Geothermal Hydronic Heat Pumps
Geothermal heat pumps offer a great solution for powering your hydronic heating or cooling system for your home. With pipes laid underground, they generate energy from the relatively constant temperature of the  earth and use this to heat or cool the water in your hydronic system.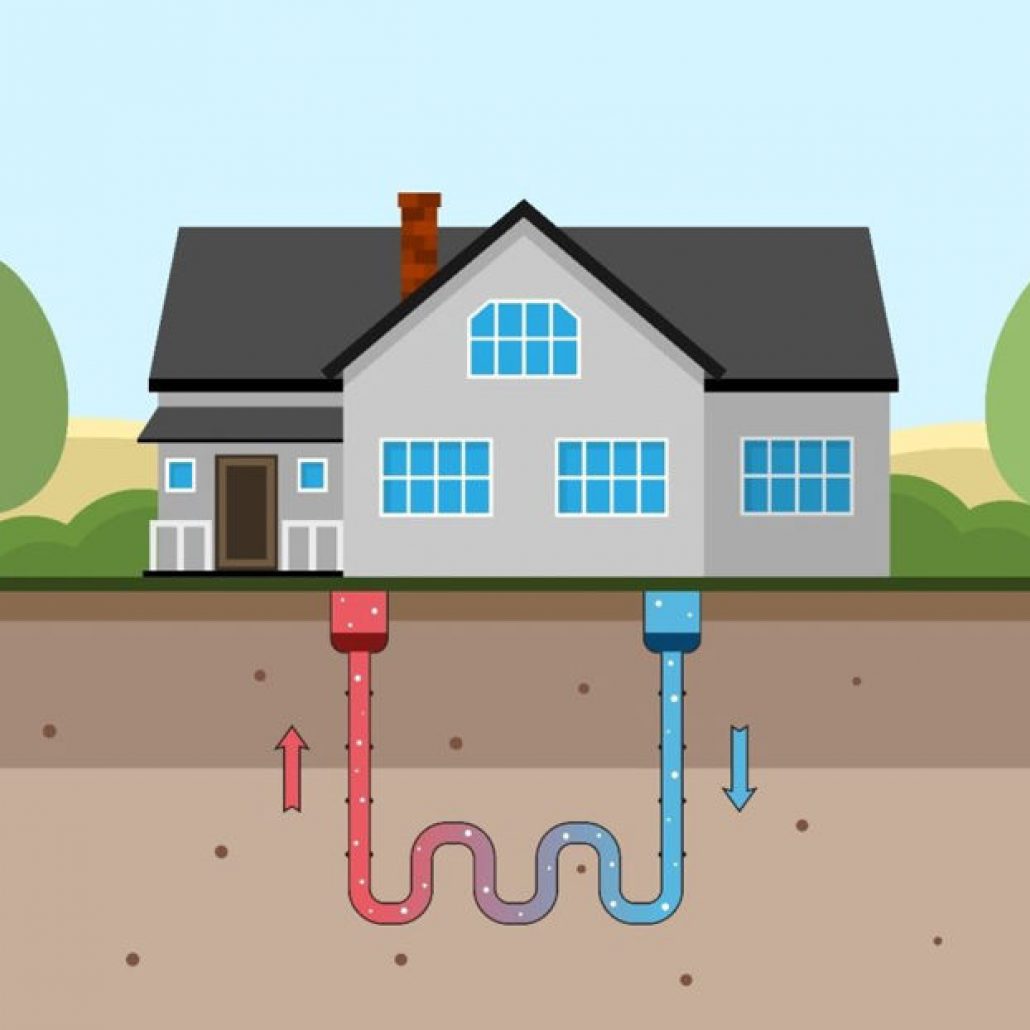 Geothermal heating and cooling systems tap into the abundant levels of energy stored below the earth's surface to reduce your heating and cooling costs by as much as 30 percent. Even when it is freezing outside, temperature levels remain steady deep below the ground. With consistent temperatures under ground, geothermal heat pumps generate from one part electricity up to five parts heat. Best of all, geothermal systems can be installed in any sized home or business in virtually any location and are becoming increasingly popular in Australia.
In winter heat is extracted from the ground no matter what the ambient temperature. This is then converted into a higher temperature through a refrigeration system, similar to a standard air conditioner, except the heat is transferred to the water. This hot water can then be used for underfloor heating, radiators, trenches, etc. 
In summer, the heat from the property is absorbed into water through an air conditioning unit.  The warm water extracted is then passed through the cooler earth and cool water is then pushed back into the home and your hydronic cooling system.
Benefits of Geothermal Heat Pumps
Australian Hydronic Heating and Cooling, a division of AJ's Plumbing Pty Ltd, work with suppliers such as Stiebel Eltron and Rinnai, companies which have become synonymous with high quality space heating, water heating and renewable energy products. Below are details of a range of their geothermal hydronic heat pumps which Australian Hydronic Heating and Cooling can source, install and maintain for your property.
Save money while saving energy – the affordable WPF (S) basic series provides an ideal alternative to highly integrated geothermal heat pumps. Featuring top STIEBEL ELTRON quality, the WPF (S) basic is designed for easy installation. Thanks to its compact and timeless design, it fits nicely into your home without wasting valuable space.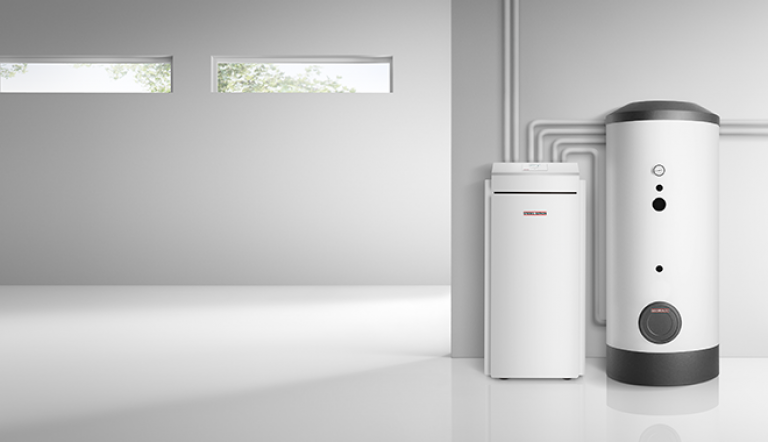 In cascading operation, these compact geothermal heat pumps achieve an output of up to 400 kW. To save space in the process, individual heat pumps can be stacked on top of each other. This efficient heating solution was specifically developed for larger residential complexes, as well as commercial and industrial buildings.
Rinnai's Geoflo geothermal heat pump harnesses the free green renewable energy from the earth for cost effective heating and cooling of your home.
The system utilises the stable temperatures found underground, and extracts this as free green energy via state of the art Rinnai technology which reliably delivers highly efficient heating and cooling air conditioning comfort in your home regardless of the outside air temperature.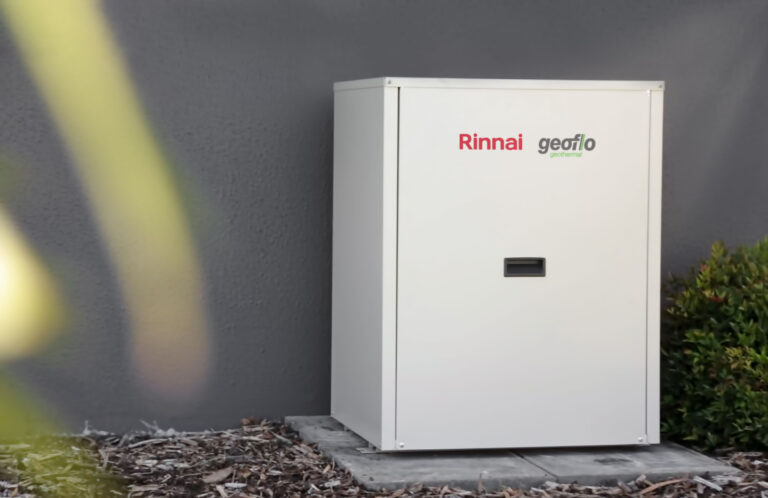 If you are thinking of installing a hydronic heating or cooling system, and are interested in finding out more about powering the system with a geothermal heat pump, give us a call or send us an email.
For Professional & Reliable Service Call 24/7
Full Heating and Plumbing Services