Hydronic Radiator Heating
A hydronic radiator heating system simply heats water in a boiler and moves it through sealed pipes to radiators throughout the home.
Hydronic radiators operate as heat emitters in each room, pushing out natural radiant heat which spreads evenly. The radiators can be individually adjusted using a thermostat to provide different levels of heating in different areas of the house.
Installing the boiler, pipes and radiators in a new build is relatively straight forward. For current builds, radiators can be retrofitted as long as there is access to the sub floor. Pipework is threaded through the subfloor to the radiator location, with some patching up of the floor surface needed where the pipes are fed into the radiators.
Benefits of a hydronic radiator system
Once your hydronic heating system is installed it is important to have it cleaned and flushed regularly. AJ's plumbing use top of the range technology to flush the radiators and pipes to ensure the most efficient operation of your heating system.
Even for those living in Sydney and surrounding areas, hydronic radiator systems can be the perfect solution for heating a home. AJ's Plumbing can help you to decide if this is the right system for you based on your individual circumstances and provide a guide for installation costs and running costs.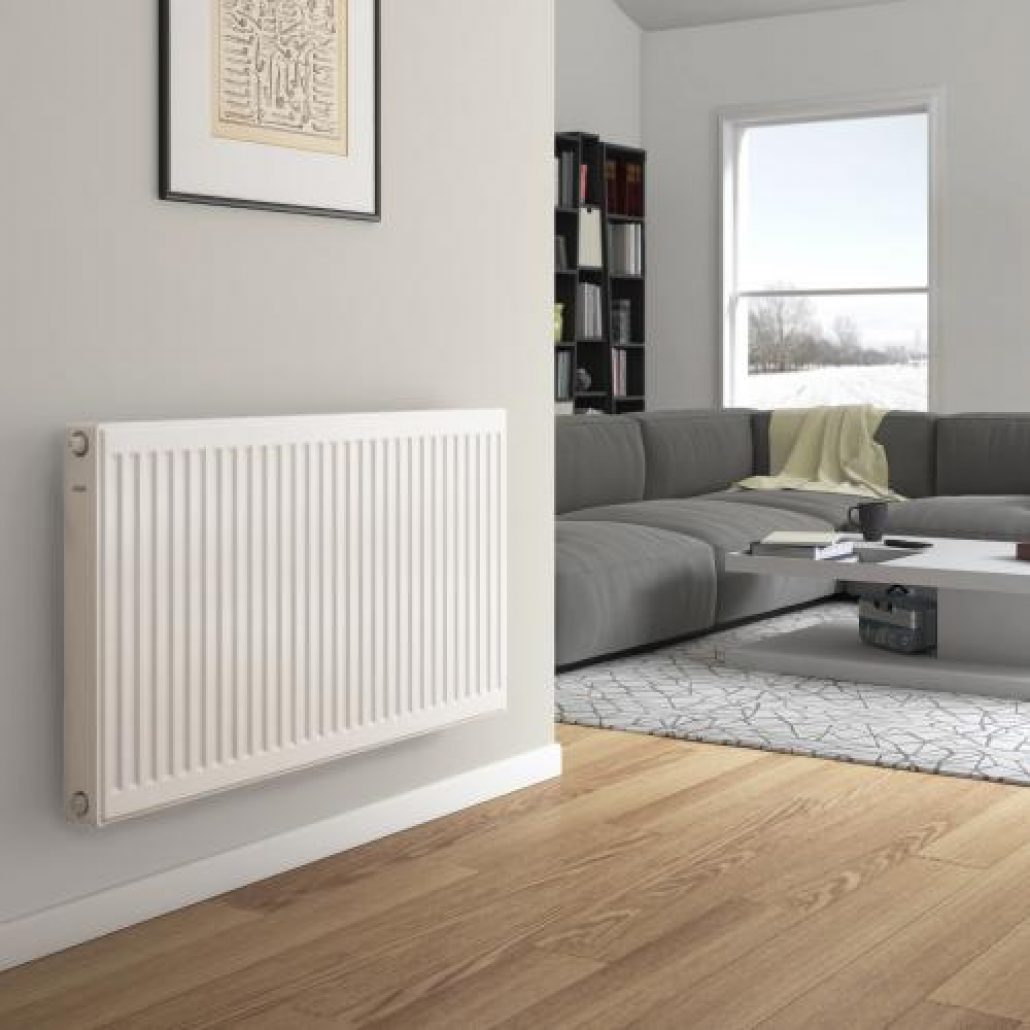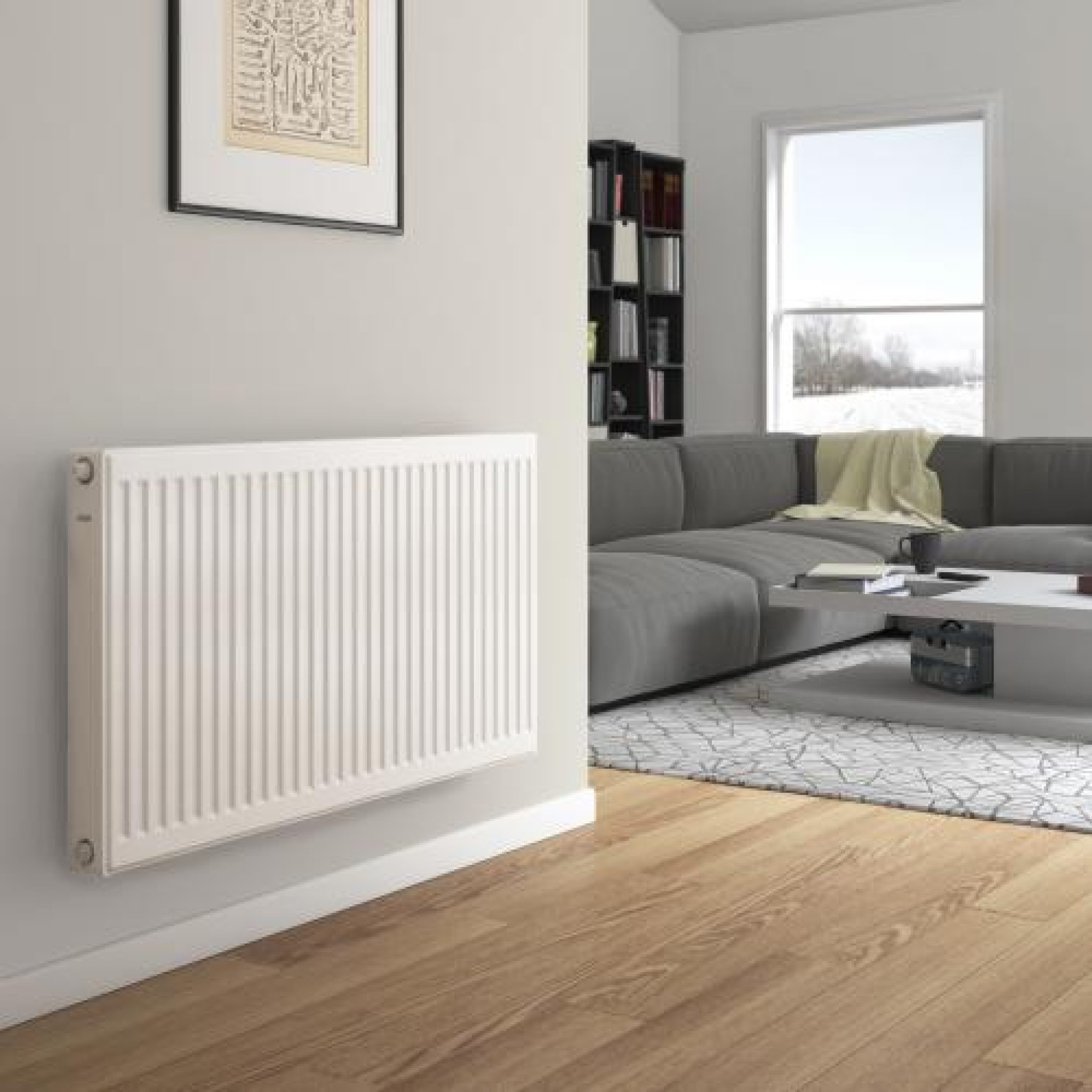 AJs Plumbing work with a number of suppliers to provide you with a wide range of hydronic radiators to suit your needs. Below are some examples from one of our key suppliers,
Hunt Heating
, ranging from modern vertical or panel radiators through to more traditional cast iron radiators.
The DeLonghi Radel Steel Panel radiators are made using top quality techniques and materials. Not only do they look stylish but offer high performance, guaranteeing high thermal efficiency and great reliability. The radiators are finished in high gloss white and are both scratch and corrosion resistant.They are available as single, compact, double and triple panels, and come in a range of sizes – 300-900mm high and 400-3000mm wide.
If space is a problem, the DeLonghi Vertical radiators may be the solution, with their space saving streamlined finish. Vertical radiators can also offer height options where the proportions of a room might better suit taller narrow radiators.Comes in a high gloss white finish and available in a range of sizes – 1400, 1600, 1800, 2000, 2200 and 2400mm high.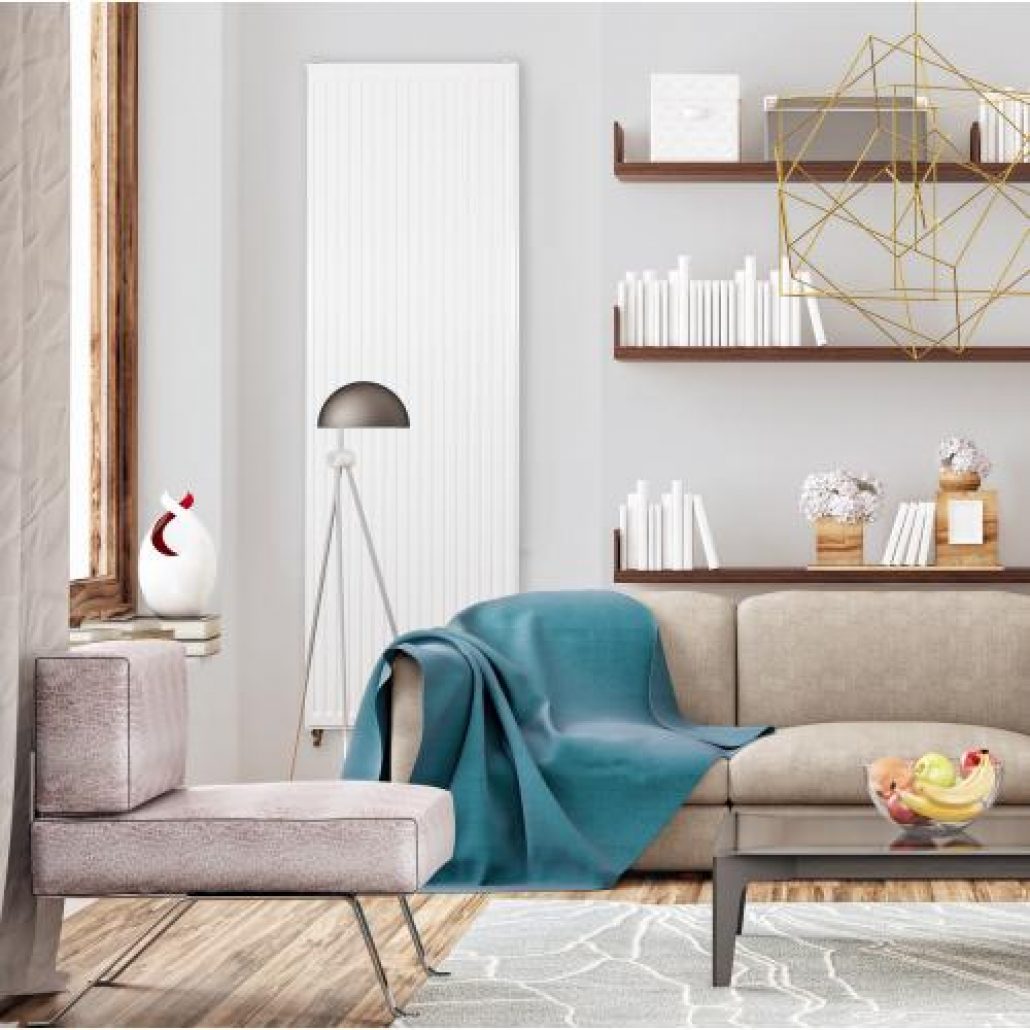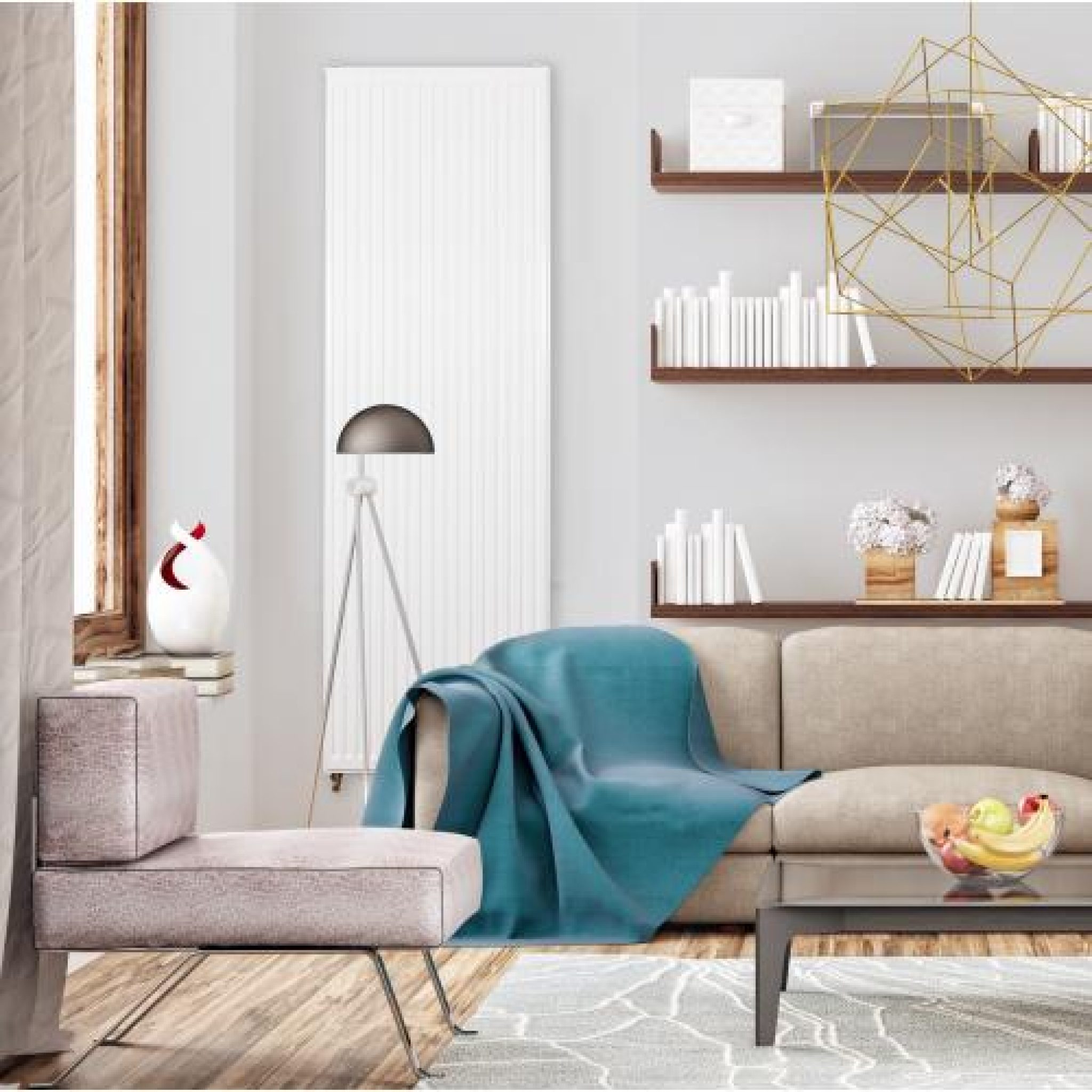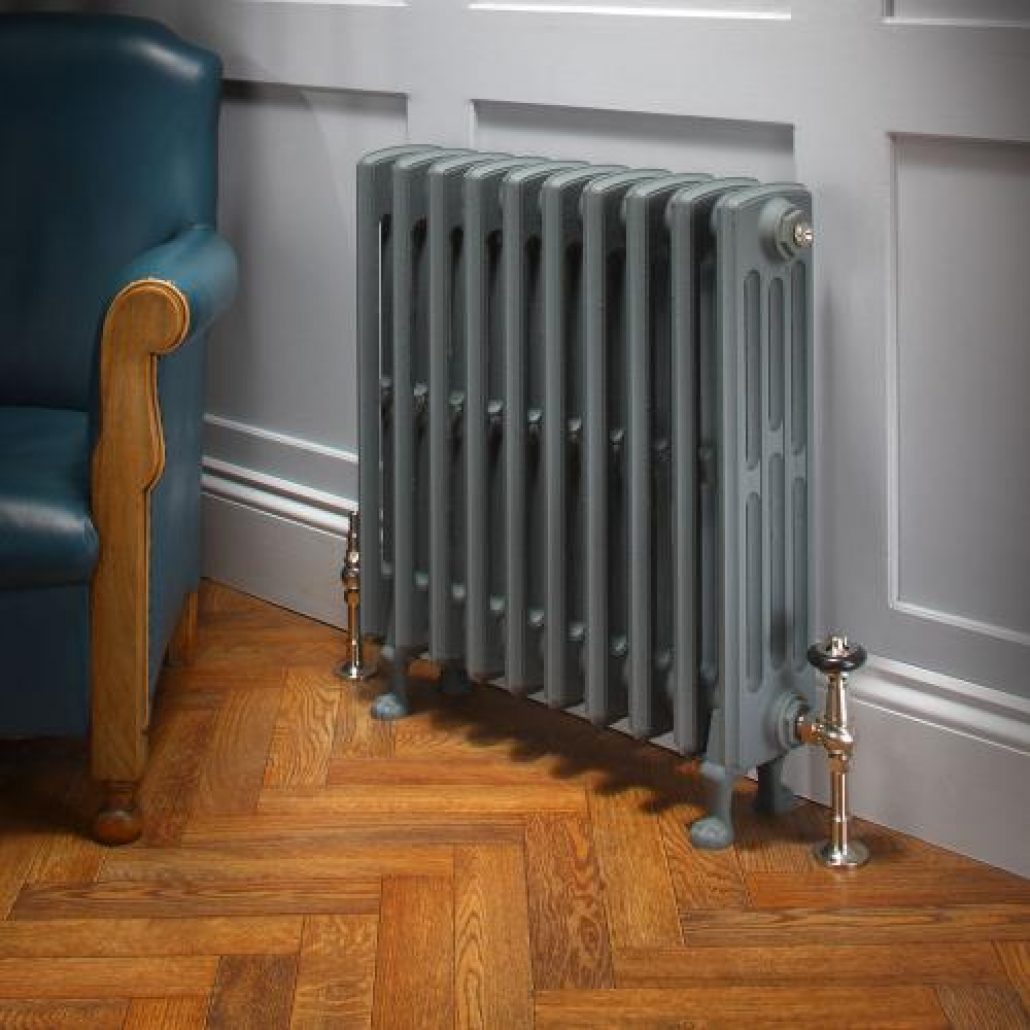 If the modern look is not for you or don't suit your home, then cast iron radiators will give you the more traditional look. These radiators add great character to the home and feature 4 or 6 columns with optional footed end sections. They are supplied undercoated in white and ready for the finishing coat in a colour of your choice.
Why not get the latest in technology to help control your room temperature, plus save energy and costs. The Siemens Smart Thermostat figures out the perfect room climate and optimises energy consumption in your home. Some of the key benefits are:
AJs Plumbing can install the Smart Thermostat in your home, either as part of your radiator heating system or separately as a stand alone system with your current heating system.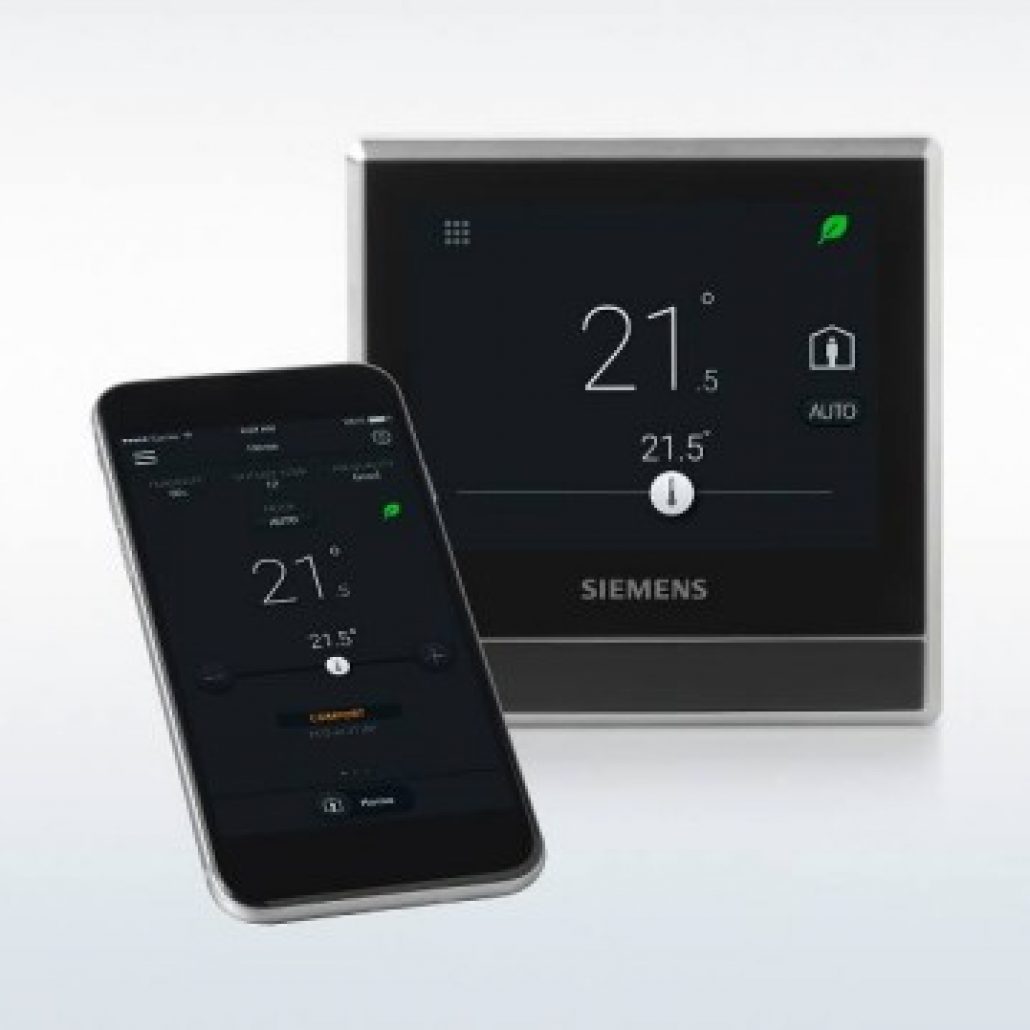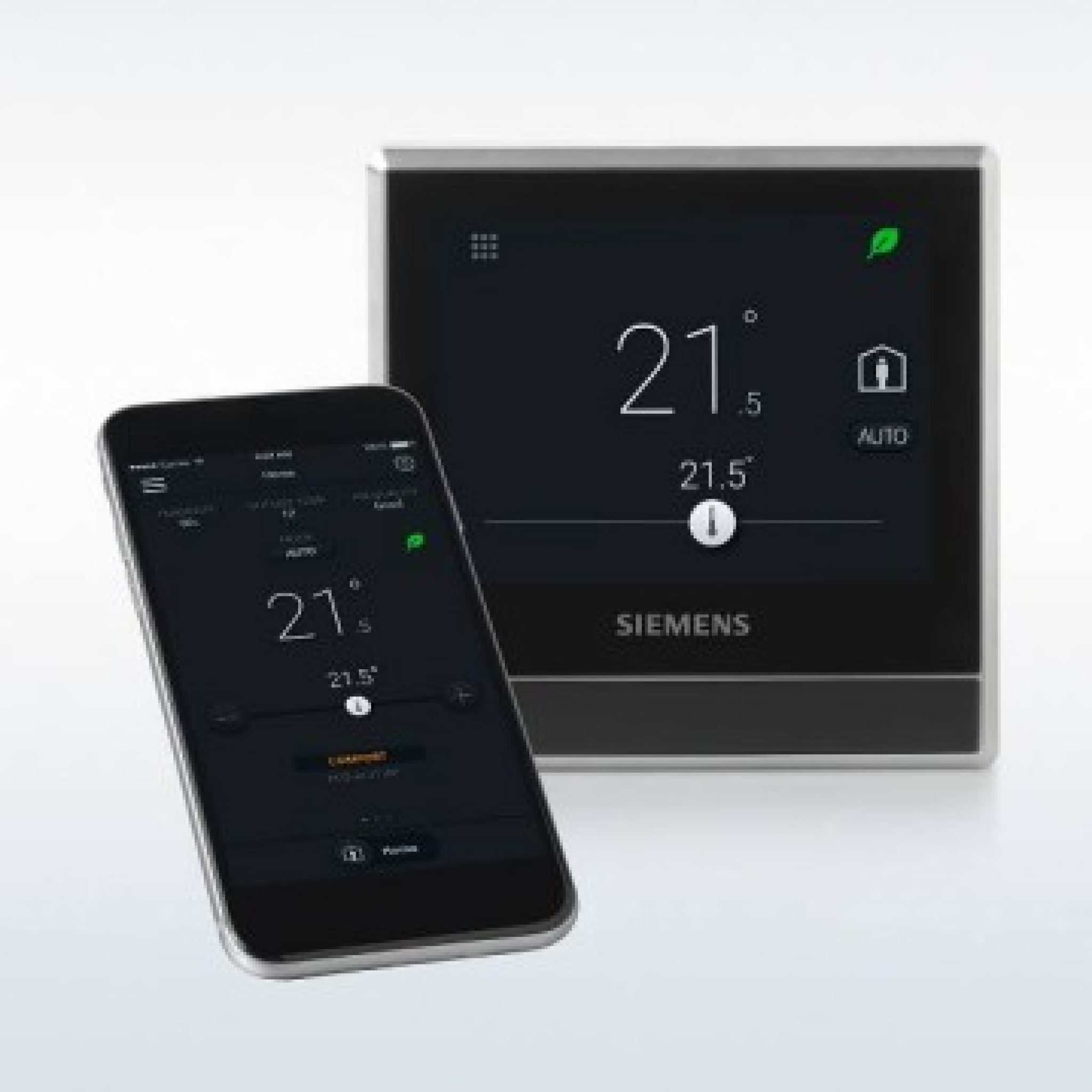 For Professional & Reliable Service Contact Us Now