Renewable Hydronic Heating
Renewable energies will become the norm for the future of energy supply as more people recognise the benefits of green and self-generated power from renewable sources.
Fossil fuels are in decline on the electricity market – too harmful to the climate and becoming ever more scarce. Nowadays, alternative energies using the sun, wind and water are being used to generate green power.
So it is only logical to act in good time to convert the largest energy consumer in your home – the heating system – to these future-proof forms of energy. As nearly 60 % of energy consumed in Australian homes is used for heating and cooling as well as domestic hot water, this makes perfect sense. So there is plenty of scope for implementing the energy transition in your own home.
AJ's Plumbing work with Stiebel Eltron, a company which has become synonymous with high quality space heating, water heating and renewable energy products. Below are details of a range of their products including air source and geothermal hydronic heat pumps which AJ's Plumbing can source, install and maintain for your property.
Air source hydronic heating heat pumps
Outdoor air is supplied to the air source heat pump – installed either indoors or outdoors – via flexible hoses and a quiet fan. A heat exchanger extracts the latent energy from the air which is converted by the heat pump into useful heat for your home. Even at icy temperatures as low as –20 °C, the air source heat pump still operates efficiently and economically, all the while impressing with its outstanding COP. Very high flow temperatures can also still be achieved without backup from a booster heater.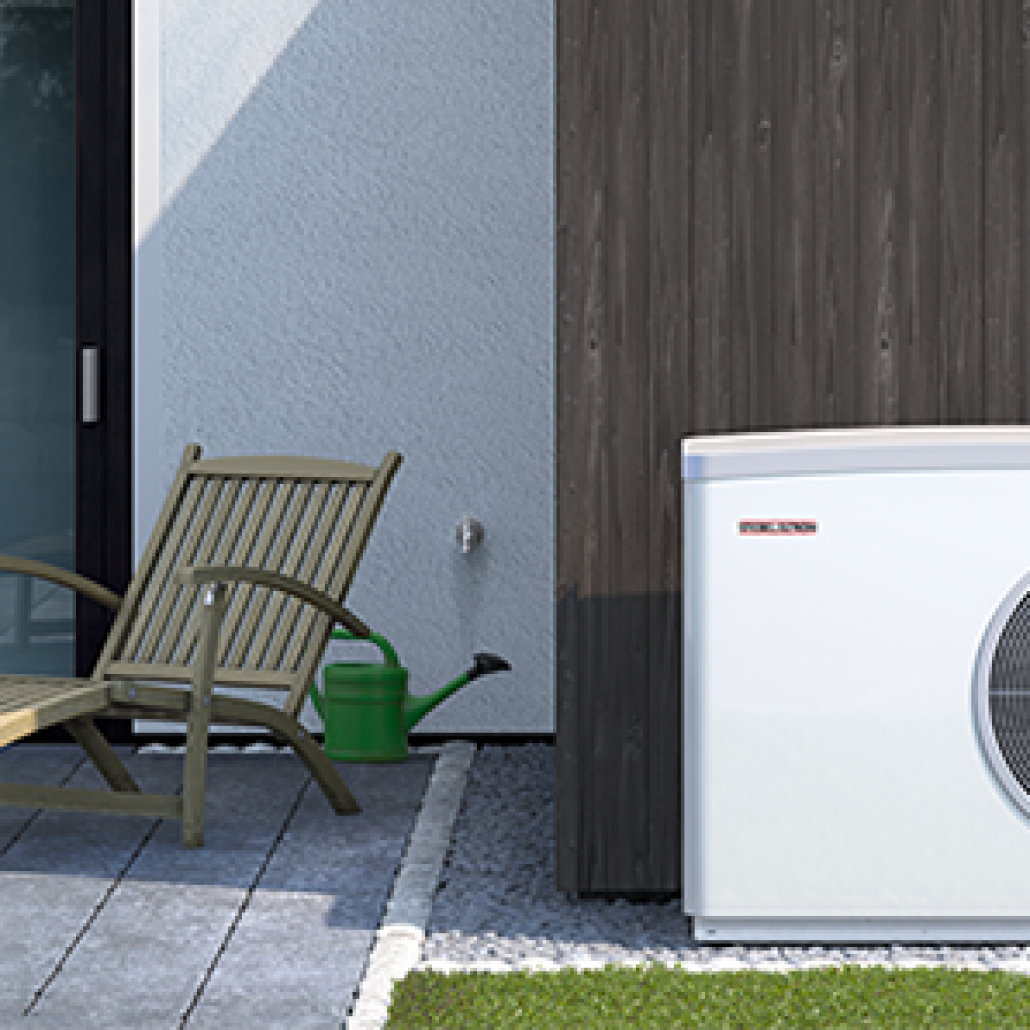 Enjoy comfortable warmth in your home during the chilly winter months thanks to the WPL 25 AC(S) range of air source hydronic heat pumps from STIEBEL ELTRON. Heating your home with energy harvested from the air, hydronic heating is a cost-effective way to keep your home warm and cosy. Designed for outdoor installation in Australian conditions, the WPL 25 AC and WPL 25 ACS systems is a perfect start for the transition from fossil fuels to renewable energies in your home.
This air source heat pump for hydronic heating is ideal for high-performing houses with a small heating load. Engineered for outdoor installation, the footprint of the WPL 17 ACS classic is small, meaning it can be used where space comes at a premium.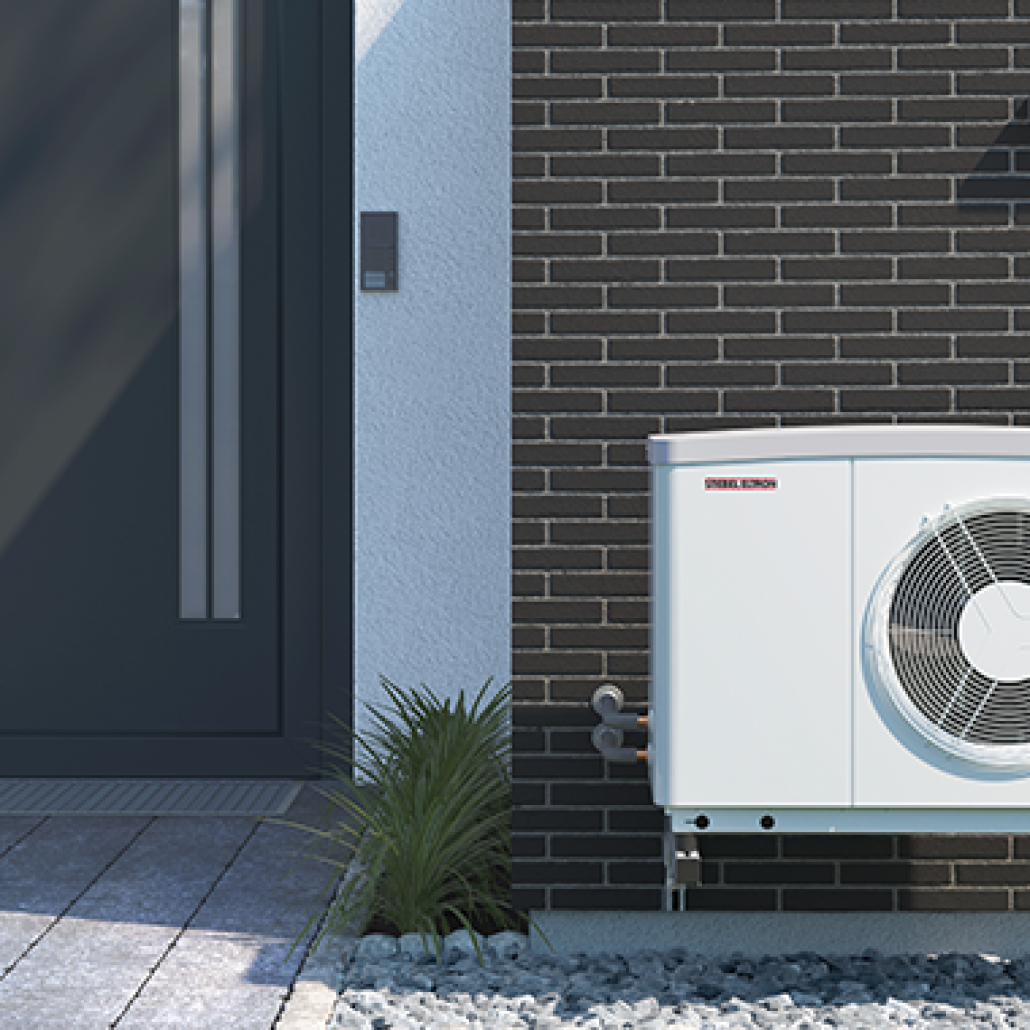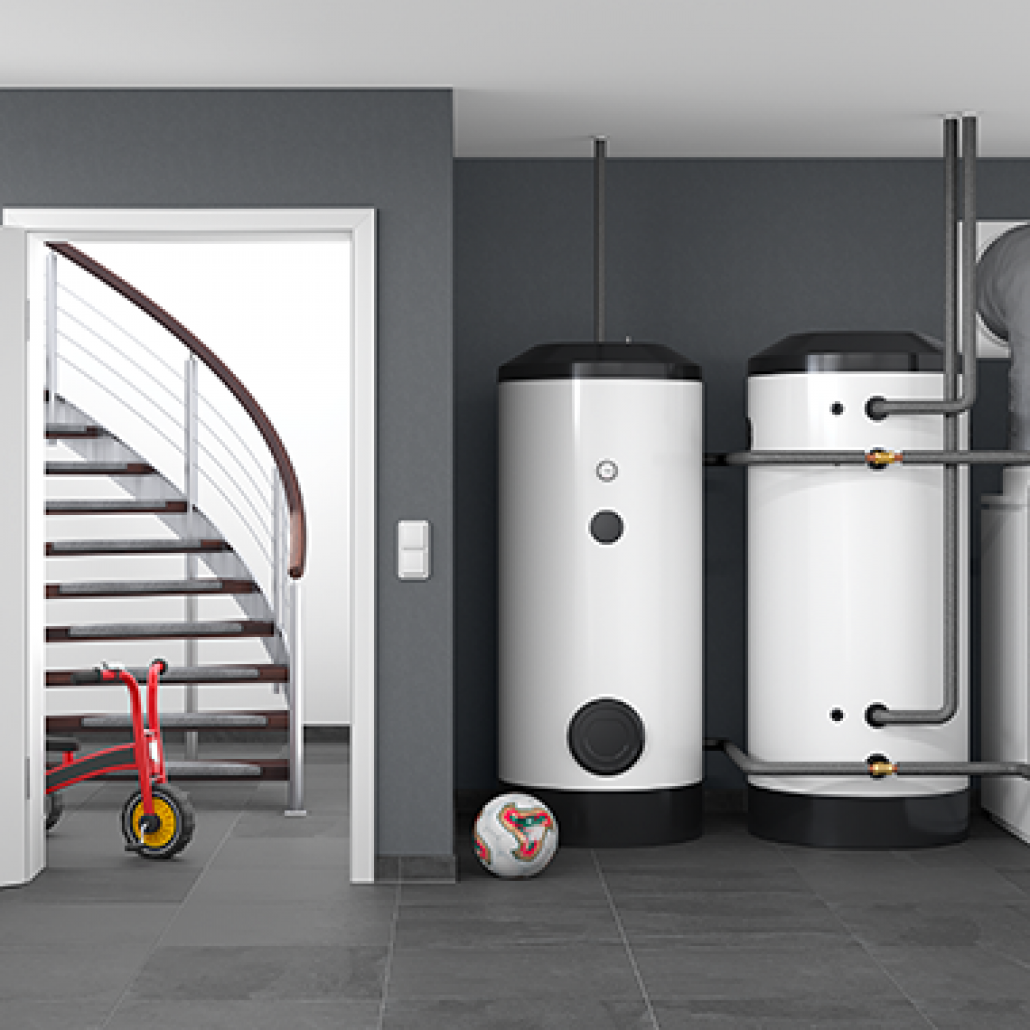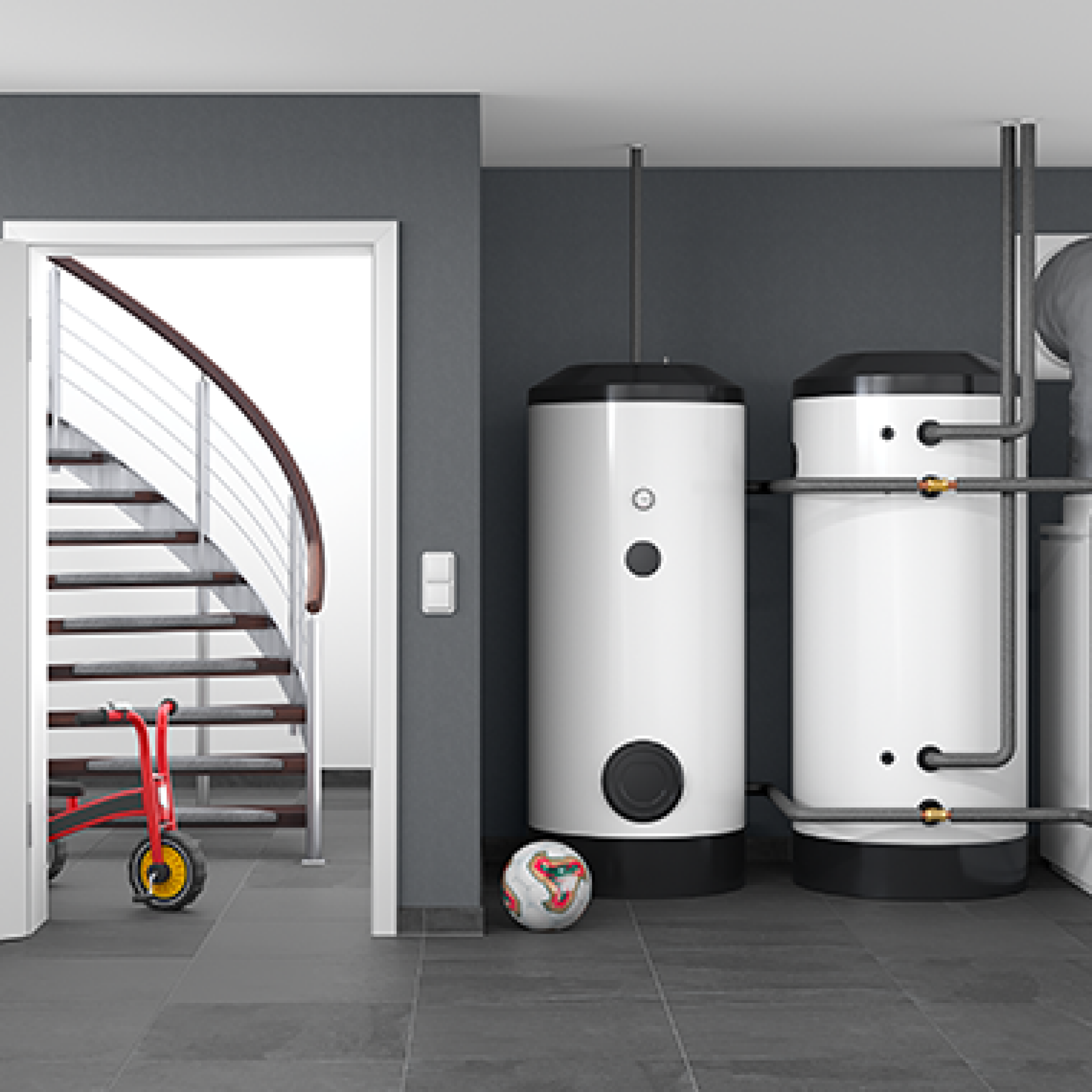 This air source heat pump has been designed specifically for installation inside your home. It includes a modulating fan control in the which keeps operating sound extremely quiet, and provides high-temperature flow-rates up to 65°C to allow for both in-slab and radiator heating.
The robust WPL 57 has adequate energy reserves to cope with higher heating demands, such as those common in apartment blocks or commercial buildings. Even at temperatures as low as –20 °C, the hydronic heating heat pump can reach flow temperatures of 60 °C which makes it an optimum choice when modernising older buildings. Engineered for Australian conditions, the system utilises an efficient defrost function which allows for operation in temperatures as low as –20°C.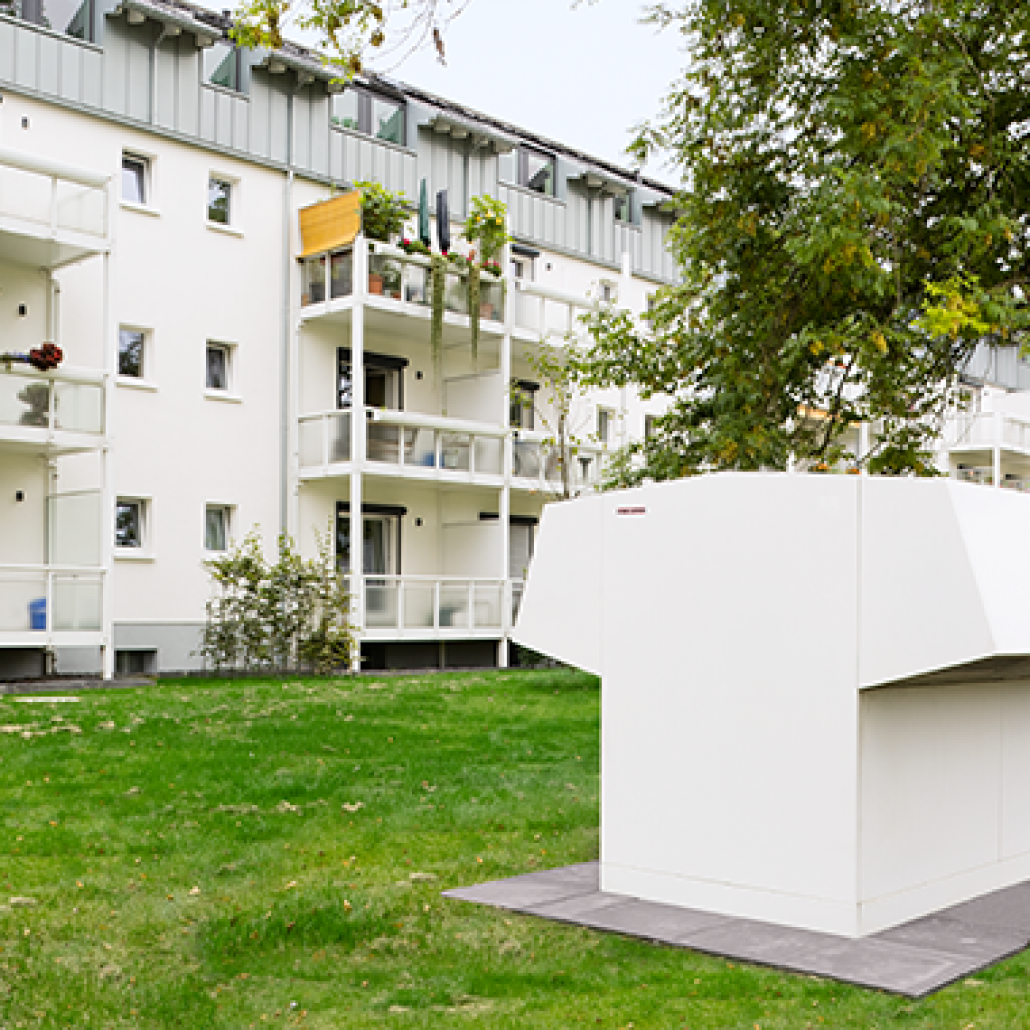 Geothermal hydronic heat pumps
Even when it is freezing outside, temperature levels remain steady deep below the ground. Stiebel's advanced geothermal heat pumps utilise this phenomenon and are among the few that achieve a COP of up to 5. With consistent temperatures under ground, geothermal heat pumps generate from one part electricity up to five parts heat.
Save money while saving energy – the affordable WPF (S) basic series provides an ideal alternative to highly integrated geothermal heat pumps. Featuring top STIEBEL ELTRON quality, the WPF (S) basic is designed for easy installation. Thanks to its compact and timeless design, it fits nicely into your home without wasting valuable space.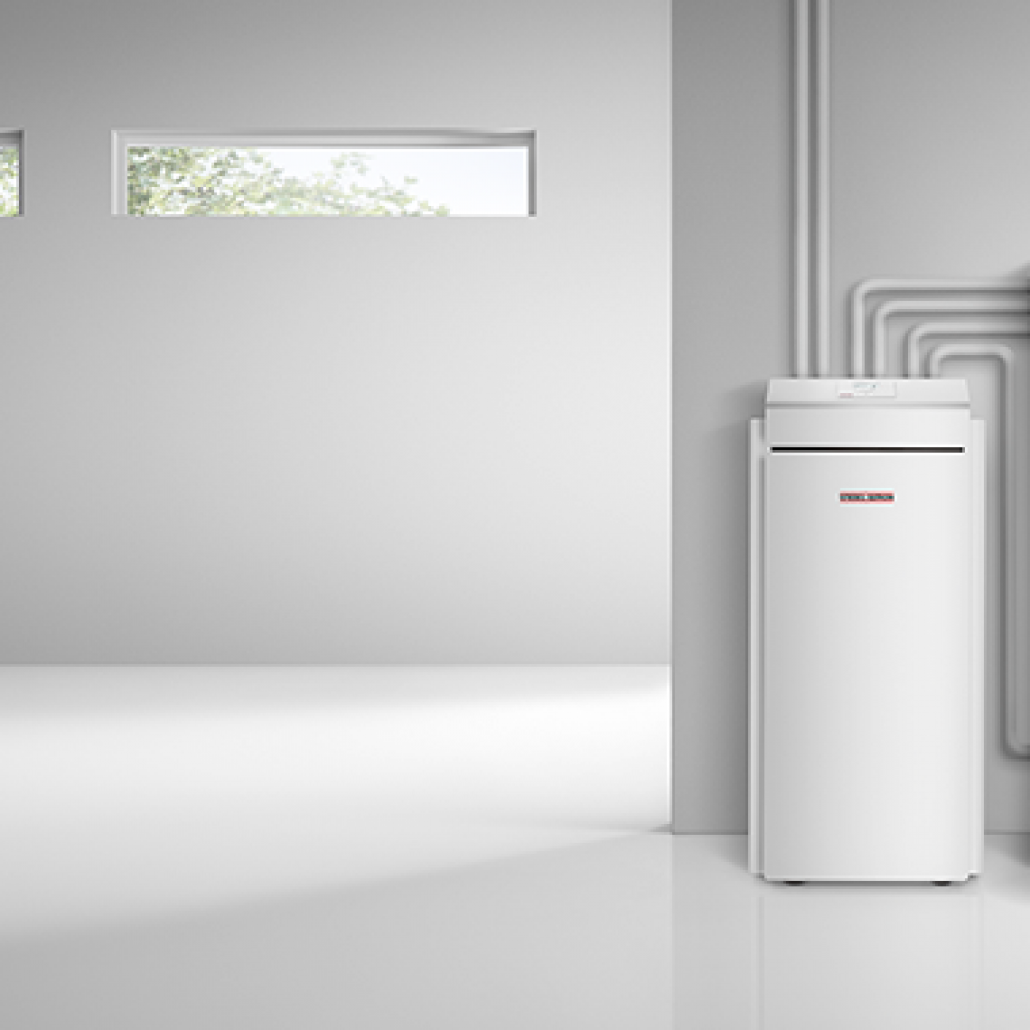 In cascading operation, these compact geothermal heat pumps achieve an output of up to 400 kW. To save space in the process, individual heat pumps can be stacked on top of each other. This efficient heating solution was specifically developed for larger residential complexes, as well as commercial and industrial buildings.
For Professional & Reliable Service Call 24/7
Full Heating and Plumbing Services