AJ's Plumbing has extensive experience of installing and maintaining a range of leading hot water and hydronic heating boilers and heat pumps. We can supply, install, and maintain each of the brands detailed below. Speak to us about which boiler or heat pump would work best for your specific requirements.
Baxi boilers
BAXI is one of the largest boiler manufacturers in Europe and its boilers are now available in Australia. The Baxi boiler range covers all domestic and commercial applications including the new award winning BAXI Duo-Tec domestic and light commercial condensing boilers.



Baxi supplies a huge range of wall hung boilers, floor standing boilers, solar systems, wireless built-in heat boxes and water heaters so there is sure to be a solution for your heating needs.
http://www.baxi.it/lang/en/home/
Lamborghini boilers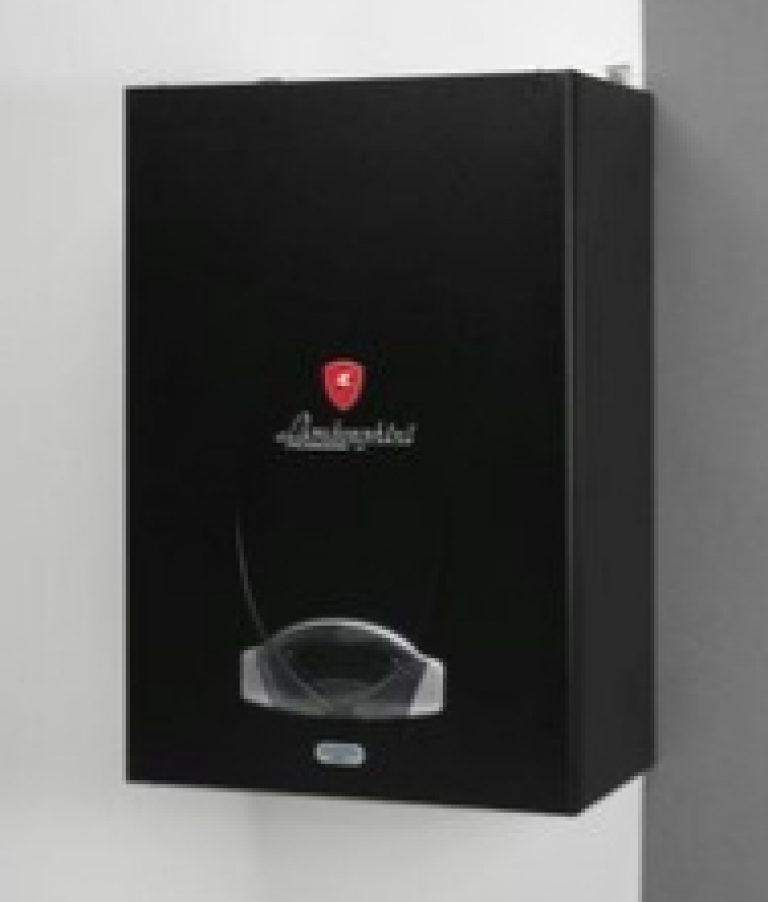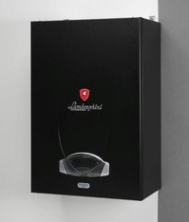 Lamborghini is part of the Ferroli group and is renowned for its manufacturing quality and operational reliability and every Lamborghini 30 I and 30 O boiler carries a comprehensive guarantee with service, spare parts backup.
The Lamborghini 30 I and 30 O power flued wall mounted boiler have been styled by one of Italy's top design studios to fit unobtrusively into any home environment. All models feature automatic electronic ignition, high efficiency copper heat exchangers and fully modulating stainless steel burners to ensure long life and maximum efficiency in use.
Sanden Heat Pump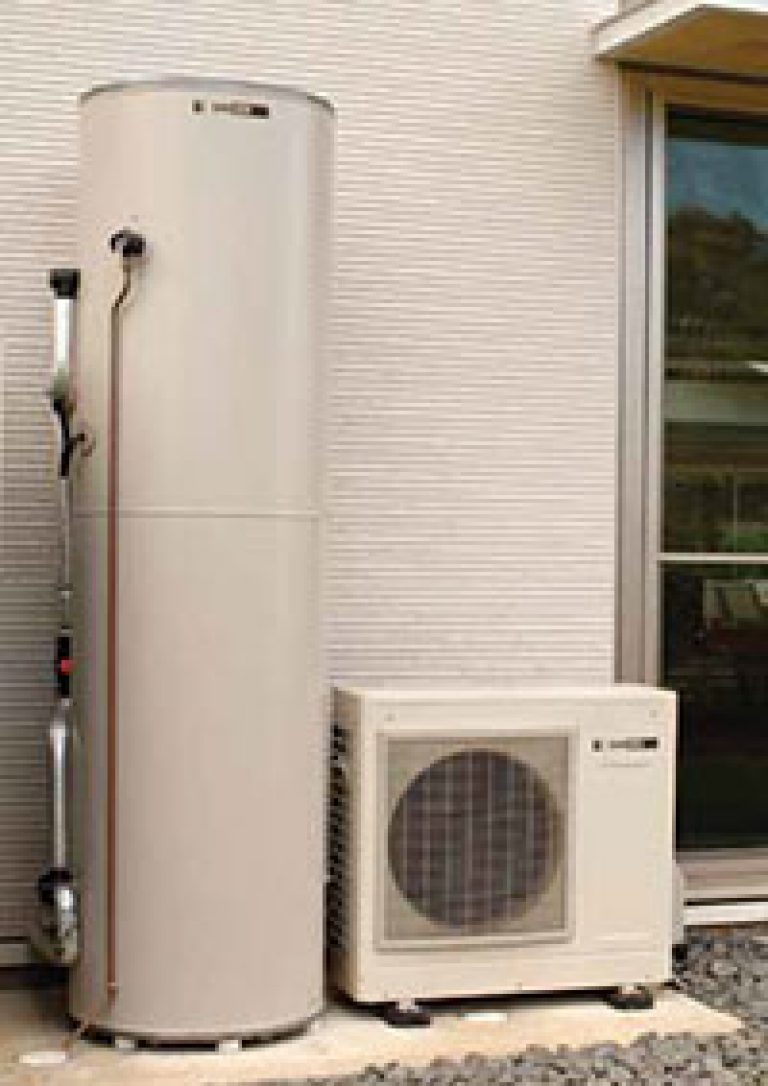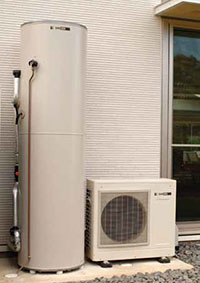 The Sanden "Eco®" Hot Water Heat Pump System is the first CO2 heat pump on the Australia market. A highly energy-efficient replacement for your traditional electric hot water system, it absorbs heat from the air and transfers it to heat water, in a way that saves energy, saves money and reduces greenhouse gas emissions.
– Whisper Quiet
– Fifteen years plus life span
– Biggest rebates on the Australian market
– About 1/3 the cost of solar to install
– The most efficient heat pump on the market
– About $2000 chaper than most solar units
https://www.sanden-hot-water.com.au/
Immergas
Immergas has been the leading Italian company for the manufacture and marketing of condensing boilers since 2002 and before that of traditional gas boilers.

The condensing boiler technology enables significant savings both on new heating systems and when replacing obsolete appliances in existing systems. The Immergas range of condensing boilers meets the efficiency standards for new heating systems; rated class 5 (the most ecological in the classification introduced by European regulations UNI EN 297 and UNI EN 483), it reduces emissions of CO and NOx.
All Immergas traditional boilers are suitable for replacement in old heating systems. The range offers many products suitable for any system requirement and comfort need, offering hi-tech, compact, ecological and storage versions.
http://www.immergas.com/en/home_eng

Sime Boilers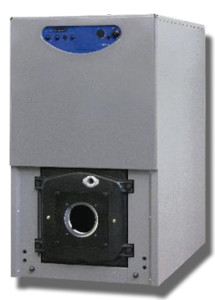 SIME are manufactured in Italy by Sime Heating Products and were first introduced into the Australian market in 1982.
SIME boilers are recognised for their safety, endurance, energy savings and reliable performance. They are designed and built in accordance with the European directive CEE 92/42.
The special shape of the combustion chamber optimises the radiance of the burner flame and the convection of the
combustion gas.
The Sime 1R-Series cast iron sectional boiler series is available in outputs from 39 to 93 kilowatts and suitable for either gas or oil firing. The Sime 2R-Series boiler series is available in outputs from 100 to 267 kilowatt and is also suitable for either gas or oil firing.
Bosch Boilers and Heat Pumps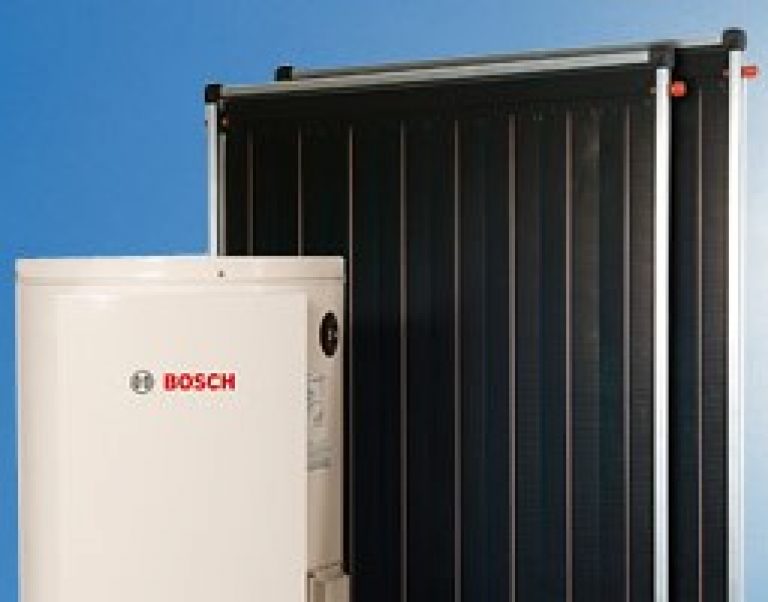 Bosch has been delivering hot water to Australian and New Zealand households and businesses for more than 60 years. Having pioneered continuous flow water heating in the late 1800s, Bosch has secured a reputation for quality and innovation that continues to drive the company today.
Their hot water and heating systems are among the most reliable and energy-efficient on the market, providing savings on running costs, while helping to preserve the environment.
The Bosch range – catering to both residential and commercial applications – includes gas hot water systems and hot water heat pumps, as well as hydronic heating for comfortable, highly-efficient, allergy-friendly warmth.
http://www.bosch-climate.com.au/
Raypak Boilers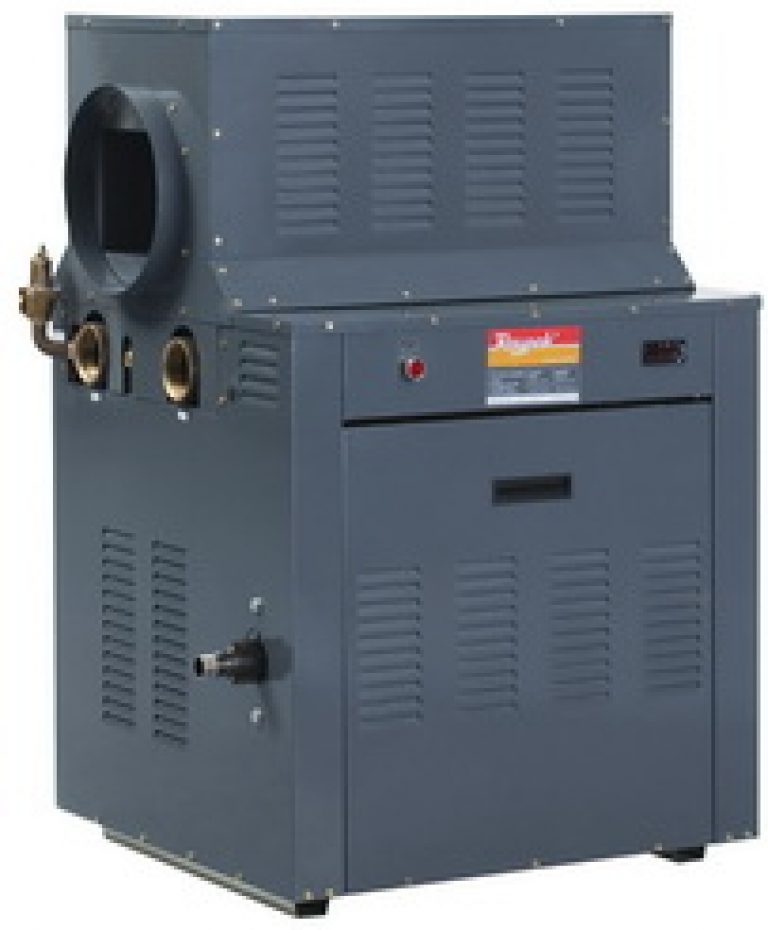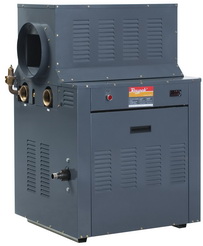 Raypak Hot Water boilers are high quality, versatile and compact. Their thermal efficiency is an outstanding 82%, and because they have Hot Surface Ignition (HSI) they save on operating costs too.
Raypak's lightweight ceramic fibre refractory panels have an ingenious design which reduces heat losses – and this gives you further savings. The compact design makes it easy to install.
Raypak hot water systems fit anywhere where there is a requirement for something larger than the typical residential hot water system. For example if more than one domestic storage cylinder is required.
http://www.raypak.com/

Radiant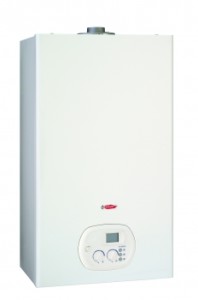 The Radiant Boilers come in either Condensing or Non Condensing versions. With output ranges of up to 34kw the Radiant range can handle almost any hydronic requirement.