When installing a hydronic heating system it is not only important to decide on which system to use (underfloor, radiators), but also how you are going to heat the water. Linking the two together is key to a successful hydronic heating system.
Australian Hydronic Heating and Cooling are experts in installing and maintaining a range of hydronic heating systems throughout Australia. To heat your water for your underfloor heating or radiators, the most common methods are to use air source or geothermal heat pumps, or solar thermal panels. Find out more about each of these systems below.
Solar hydronics, also known as solar thermal, is used to heat up water directly which can then be used to supply your hot water system or heat up your home. It uses an evacuated tube collector system located on a roof. Sun shining on the solar collectors heats a special fluid within the tubes. The fluid then pumps into heat exchange coils in an insulated storage tank.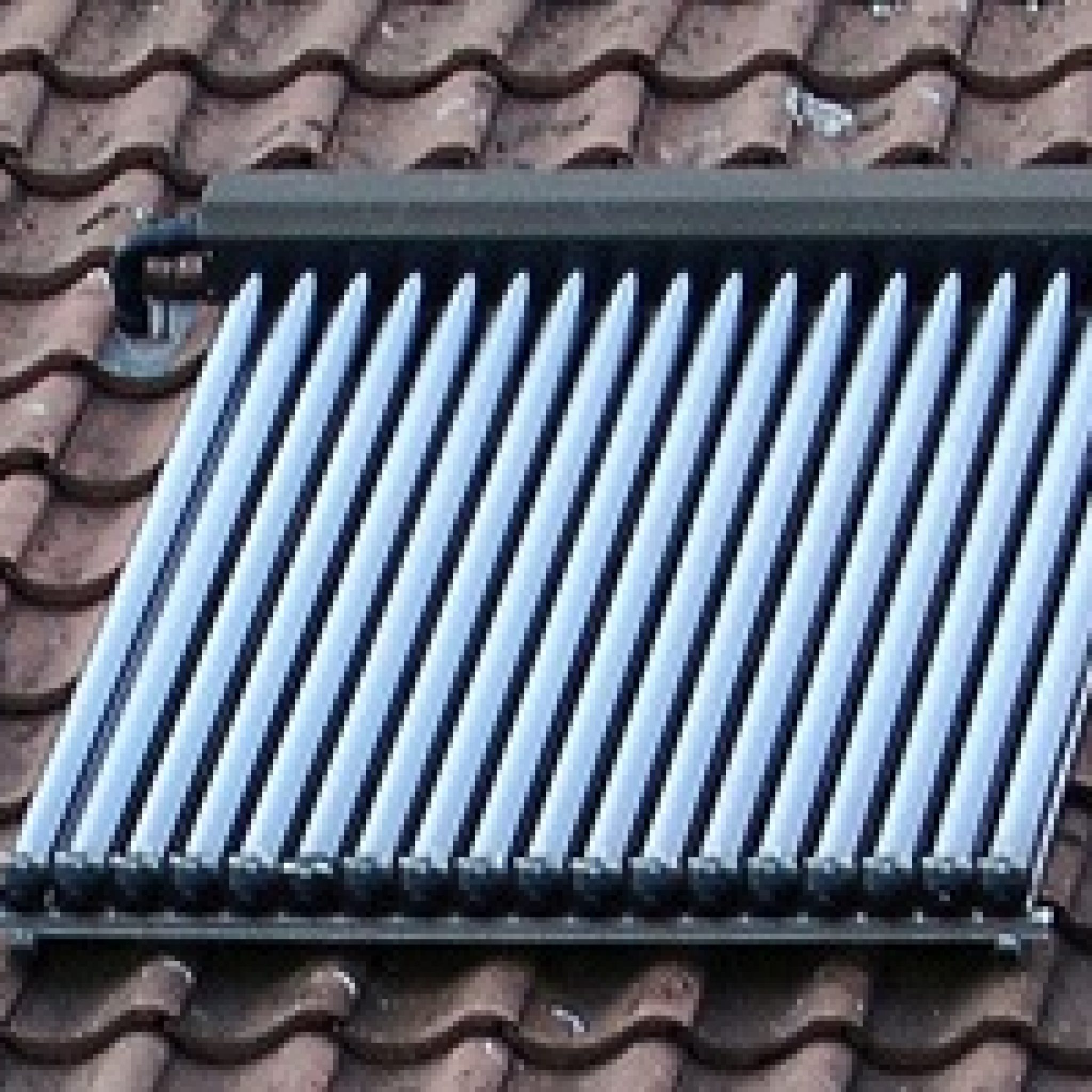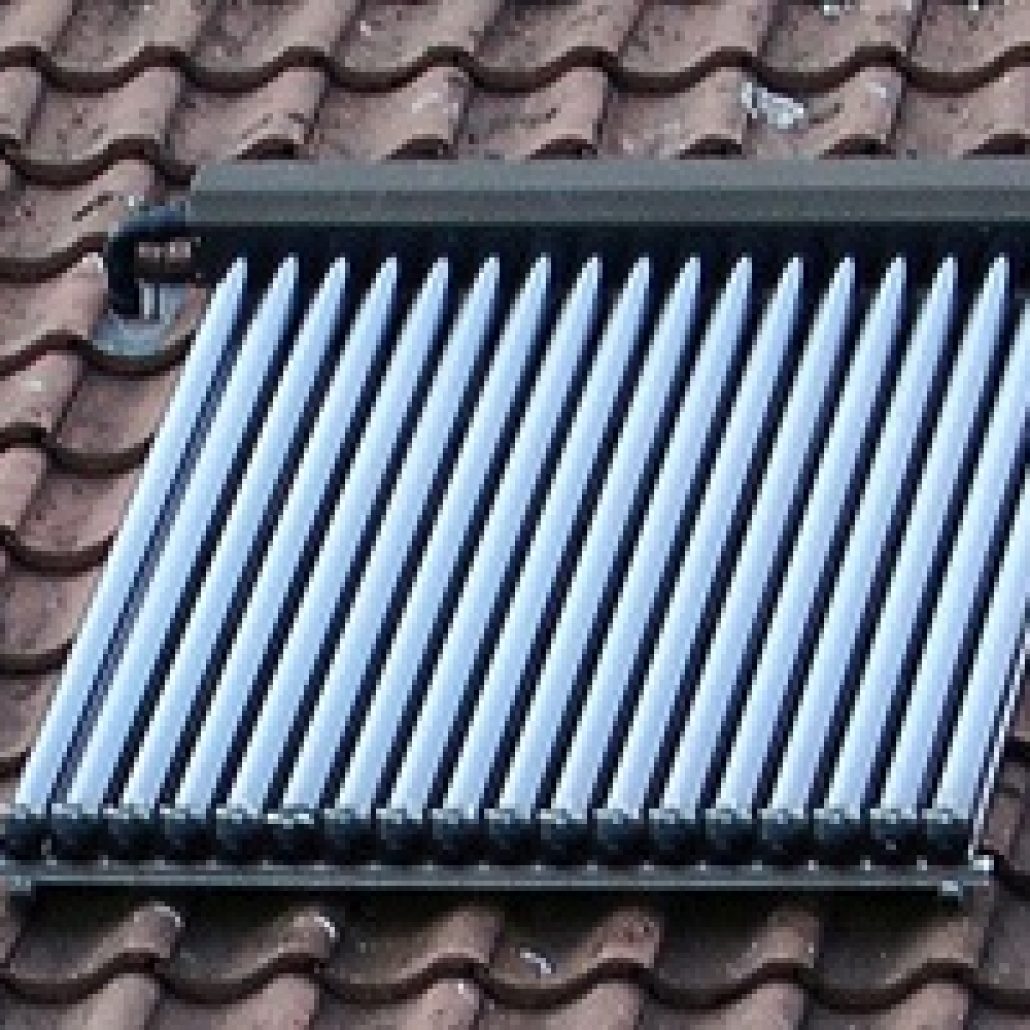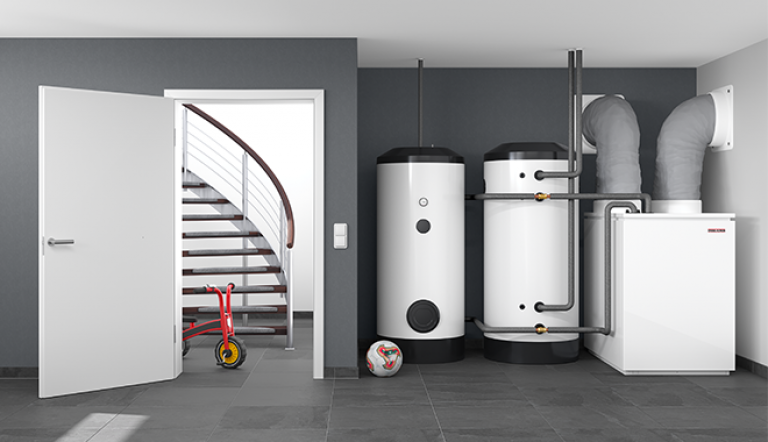 Air Source Hydronic Heat Pumps
Relying on the air outside to heat and cool a property, heat pumps are one of the most energy-efficient choices for your hydronic cooling and heating systems. Heat pumps, have the ability to combine the heating and cooling needs of your home into one simple device.
Heat pumps have become increasingly popular due to their many benefits, including greater energy efficiency and lower long term costs. 
Geothermal Hydronic Heat Pumps
Geothermal heat pumps offer a great solution for powering your hydronic heating or cooling system for your home. With pipes laid underground, they generate energy from the relatively constant temperature of the  earth and use this to heat or cool the water in your hydronic system.
Geothermal systems can be installed in any sized home or business in virtually any location and are becoming increasingly popular in Australia.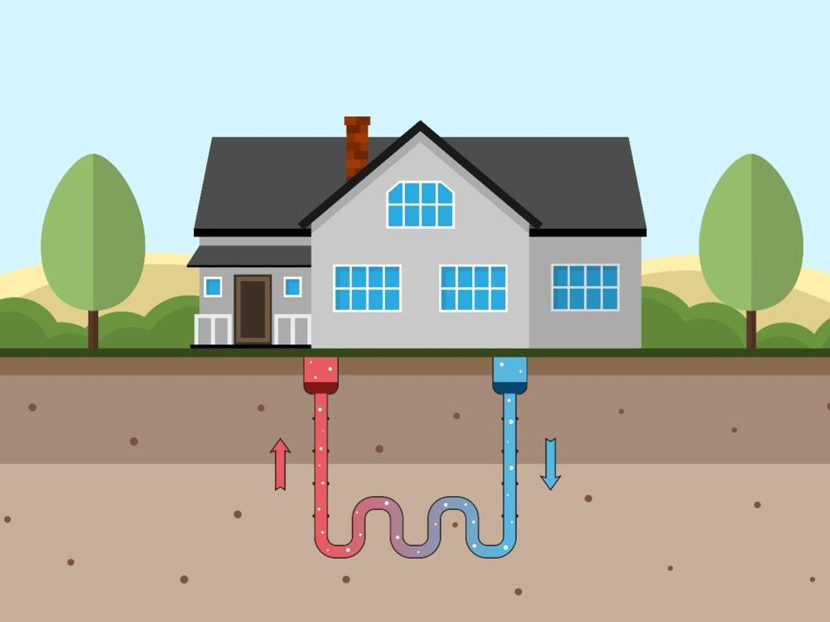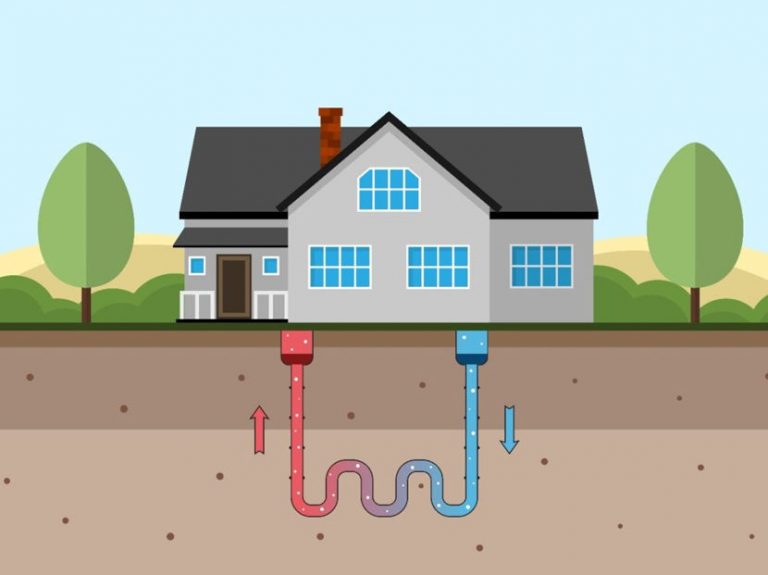 For Professional & Reliable Service Call 24/7
Full Heating and Plumbing Services