Heat Recovery Ventilation Systems
A heat recovery system, also known as a mechanical ventilation system, is a type of home or commercial ventilation system that utilises warmth you would otherwise lose through convection and uses it to heat fresh air drawn from the outside. We all want to prevent air leakage from our homes to help keep our energy bills down, but preventing fresh air from entering reduces the air quality in the room, making it stale. This is where heat recovery ventilation systems come in, as they allow fresh air to enter a building without letting cool air affect the inside temperature.
A ventilation system can help improve indoor air quality, prevent mould growth and damage by removing water vapour, and reduce harmful emissions such as carbon monoxide, sulphur dioxide and nitrogen oxide. 
Australian Hydronic Heating and Cooling can provide a range of Heat Recovery Ventilation Systems from Stiebel Eltron, a leading European manufacturer of heating and cooling products.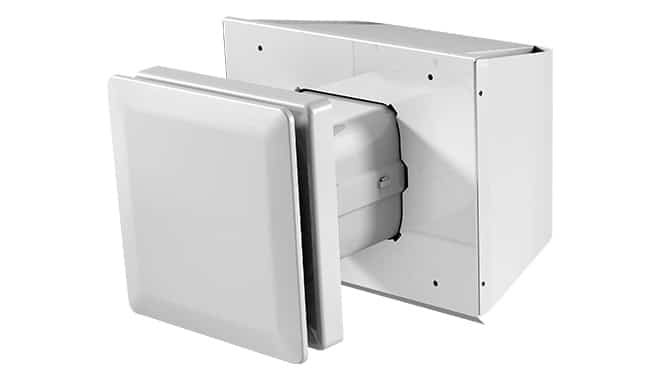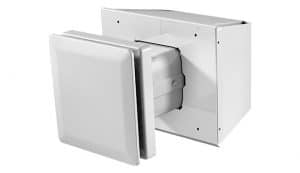 Stiebel Eltron heat recovery ventilation systems 8 different models Stiebel...
Read More
If you are interested in any of these heat recovery ventilation systems, Australian Hydronic Heating and Cooling can source and install for you. Just give us a call or send us a message online.