Instanteous Hot Water Systems
Like the idea of  only heating your water when you need it? These systems are also known as tankless, instant or continuous flow and are usually powered by gas.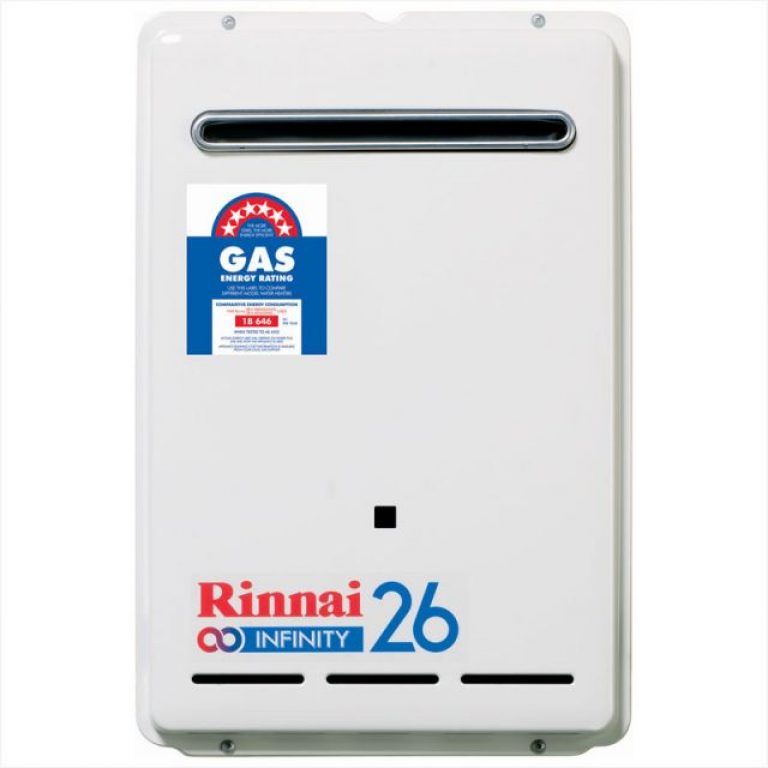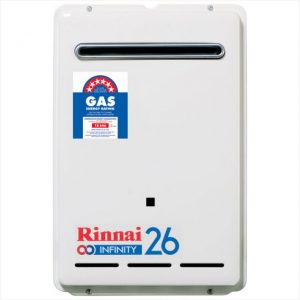 These systems are also known as tankless, instant or continuous flow.
These water heaters are designed to deliver a steady stream of heated water for a bath, sink or shower. The most common heating method for instantaneous gas hot water systems is gas, although electric models are also available. The water is heated by a gas burner as it flows through a coiled pipe called a heat exchanger. The gas burner starts when a hot water tap is turned on. It only heats the amount of water that is required instead of continuously heating a full tank.
Rather than measuring by storage tank size, these instantaneous hot water systems are measured by flow rates per minute. So if you are a larger family with higher water requirements then you would require a system with higher flow rates per minute. The typical range is between 10 litres and 30 litres per minute, though it is possible to install more than one system if required.
As the water is heated instantly through a heat exchanger it is necessary to slow down the water flow to allow time to heat the water. This means that these systems often have lower water pressure than other systems.
If you are someone who likes a high pressure shower then these may not be the best system for you.
Some benefits of instantaneous systems are as follows: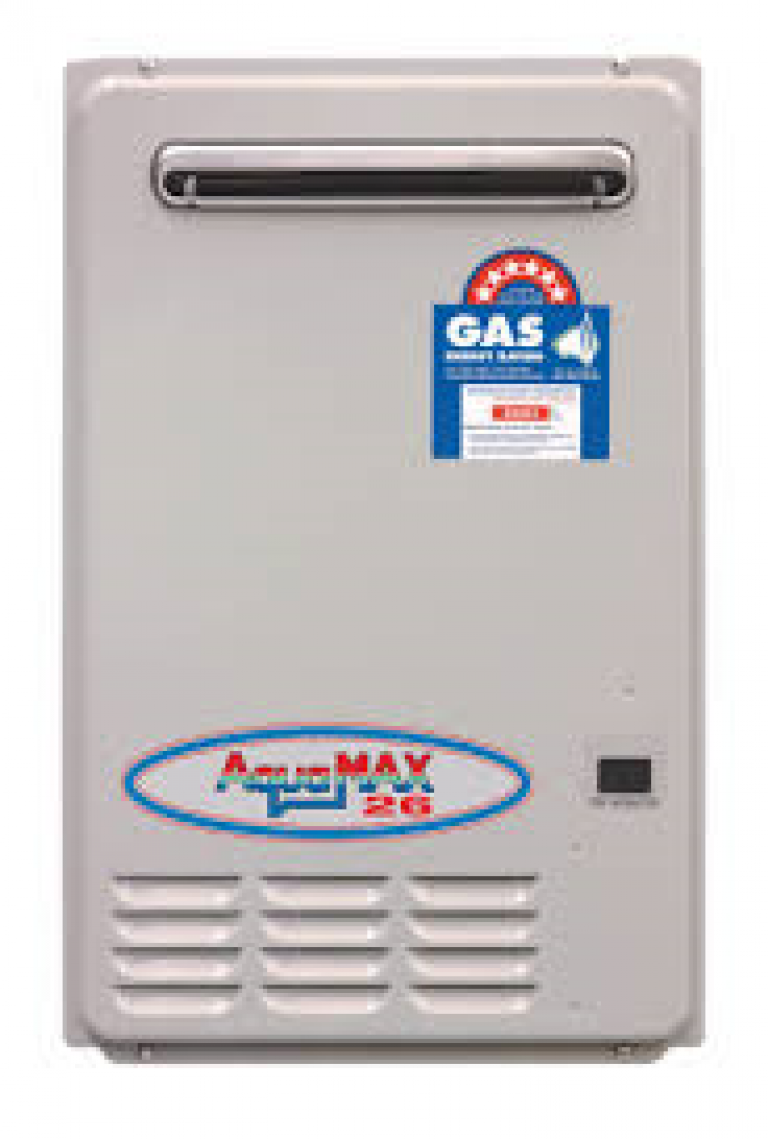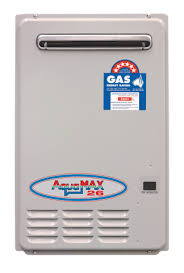 No need for a large storage tank
With no tank there is no heat loss which saves you energy and cost
The water has less chance of being contaminated from sitting in a storage tank which may acquire sediment or rust
The systems are much smaller than large storage tanks making it easier to locate the system around your home
The water heat is regulated as it heats up so the water will never overheat
As the water is only heated when you need it this saves on energy and costs
The gas models produce a lot less gashouse emissions than traditional electric storage systems
These systems can sometimes last up to 20 years, compared to storage tank systems which often have to be replaced after 10 years.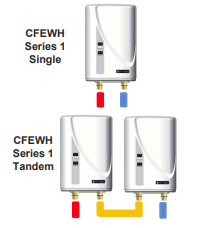 MicroHeat provide single phase instaneous water heaters that range from 4.8kW up to 9.6kW, and only deliver power to heat up the water when the user wants it. The product range can be installed at point-of-use or as a central, whole of home solution across the building and construction industry to deliver consumer hot water needs. The units can be installed individually or in tandem configuration to double the overall available flow rate making the units ideal for single phase powered apartments and small dwellings.  They can also be used to provide hot water for underfloor heating systems.
Australian Hydronic Heating and Cooling have extensive experience in supplying, installing, maintaining and repairing instantaneous hot water systems throughout Australia. Whether you are looking to switch from an old storage tank model, looking to update your current instantaneous system, or are just trying to figure out if this system can work for your family, we are there to help and advise.
For Professional & Reliable Service Contact Us Now