Hydronic heating, also called radiant heating, uses hot water to heat your home and is one of the most efficient and healthy forms of heating. It is becoming increasingly popular in Australia as an alternative to air conditioners, and offers a variety of heating systems and control.
Australian Hydronic Heating and Cooling are experts in installing and maintaining a range of hydronic heating systems throughout Australia. We can install full heating systems including boilers and underfloor heating or radiators, or alternative heating systems such as pellet burners, trench heaters, plinth heaters or skirting board heating. Find out more about each of these systems below.
Hydronic Underfloor Heating
Hydronic underfloor heating is an energy efficient and sustainable solution for heating your home. It works well under several different floor surfaces including marble, stone, slate, carpet, timber and all varieties of tiles. The simple premise is that water is heated in a boiler, then fed through pipes which are installed under your floor which then heat the floor and provide radiant heat throughout the room. Temperatures and timing can be controlled with a thermostat.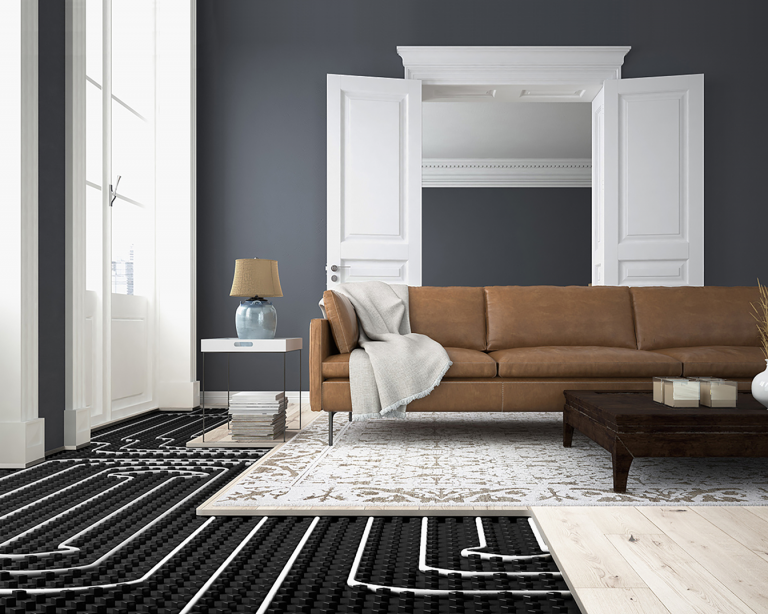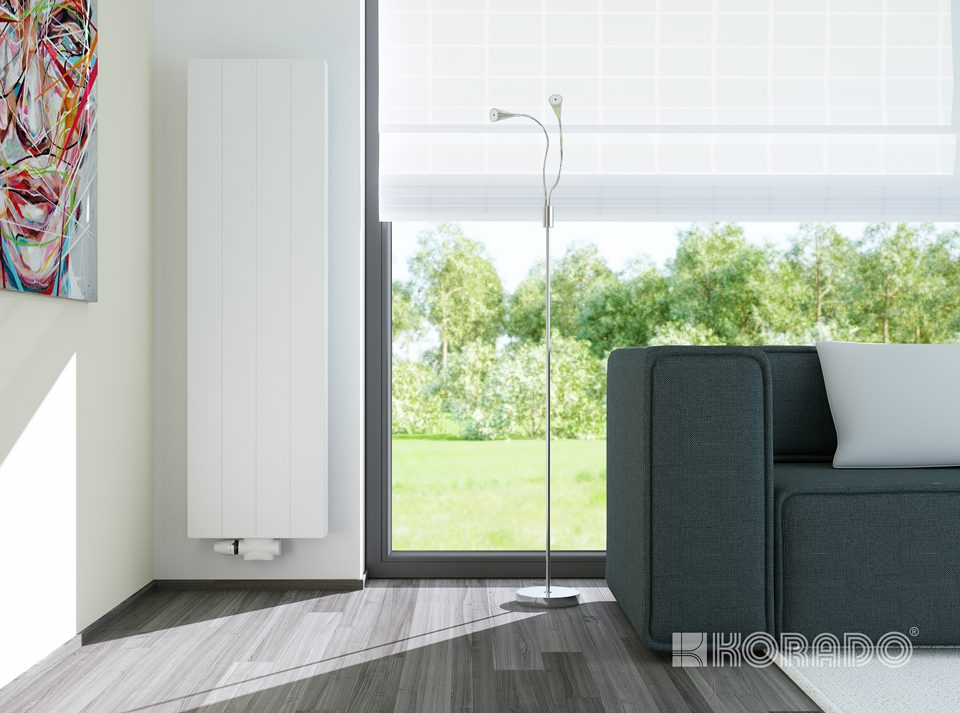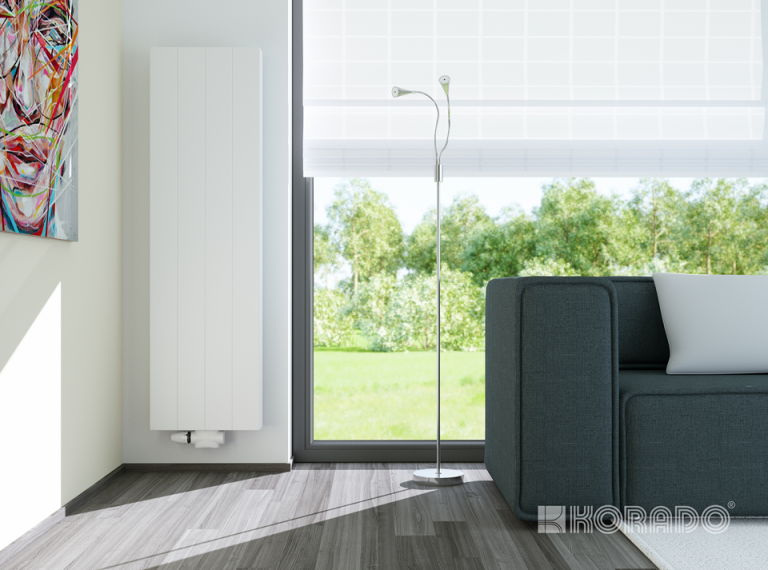 Hydronic Radiator Heating
A hydronic radiator heating system simply heats water in a boiler and moves it through sealed pipes to radiators throughout the home.
Hydronic radiators operate as heat emitters in each room, pushing out natural radiant heat which spreads evenly. The radiators can be individually adjusted using a thermostat to provide different levels of heating in different areas of the house.
Trench Heating and Fan Convectors
As an alternative to radiators or underfloor heating, your hydronic system can pump heated air into your room through trench heaters in your floor or fan convectors on your walls. These systems can heat a room quickly, can be controlled to turn off when required room temperature is met, and are energy efficient.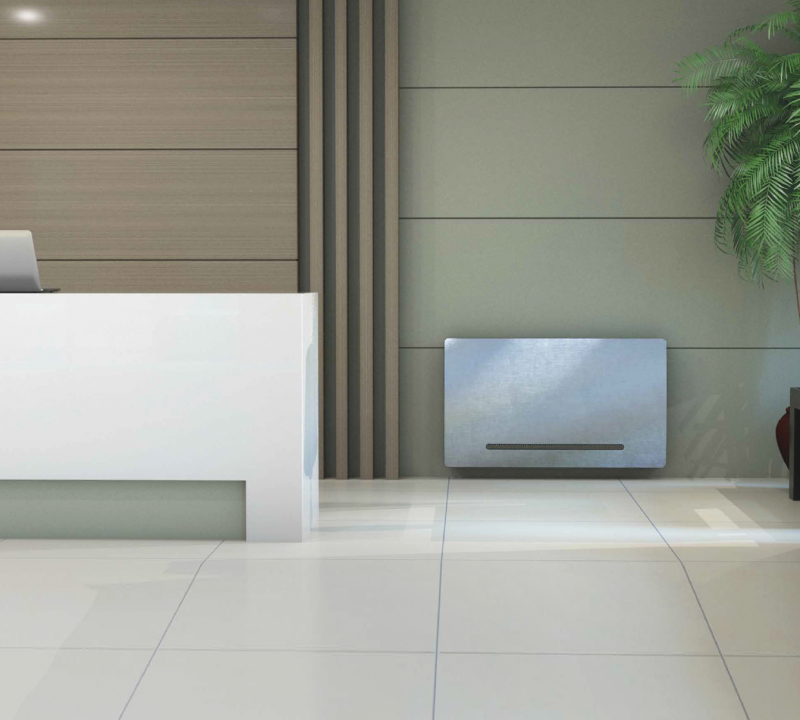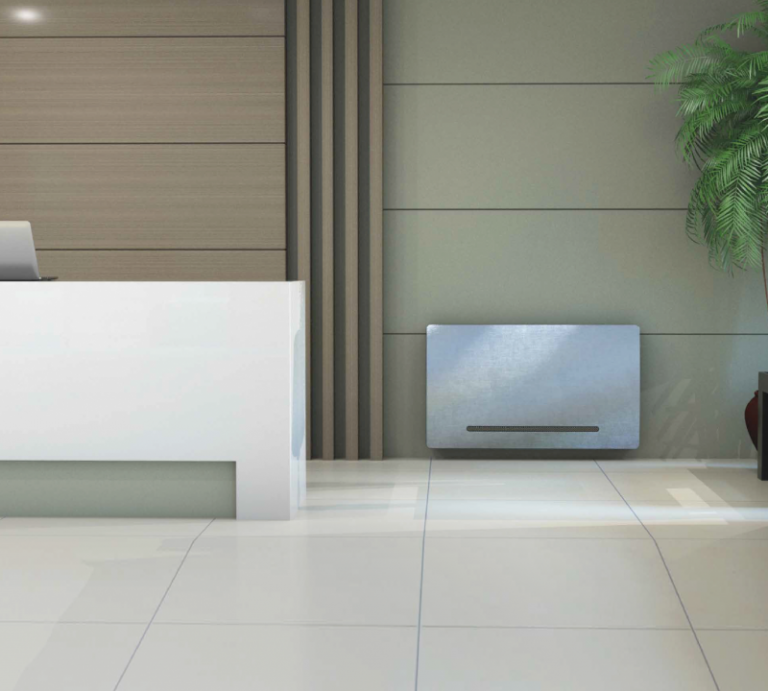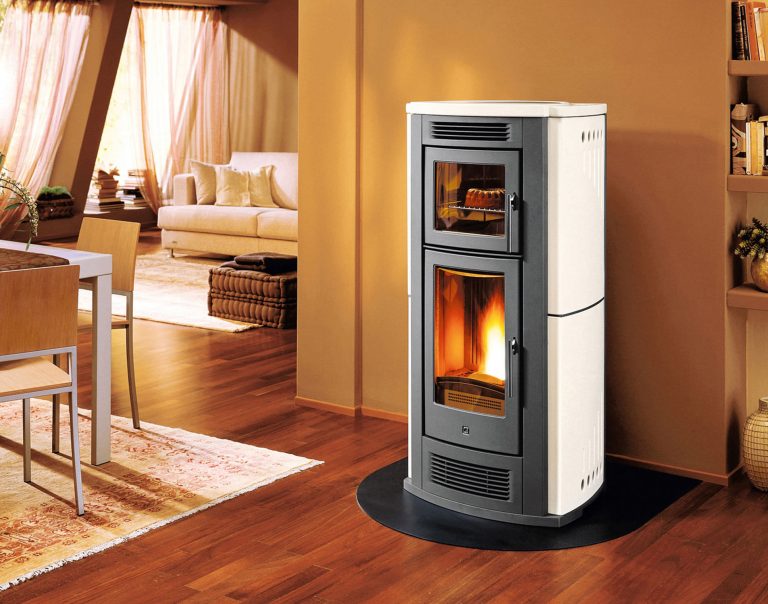 Wood and Pellet Burner Hydronic Heating
Wood burners and pellet burners can be used as boilers to heat water for a hydronic heating system and for many homes they offer the most efficient method of central heating or providing hot water. Historically popular in Europe they are becoming increasingly popular across Australia, as people look for a cost effective heating system that makes use of natural resources.
Space Saver Plinth Heater
The Space Saver plinth heater offers increased flexibility and space in kitchen design as it enables the removal of kitchen radiators or air conditioning units that may be using up valuable wall space. Fitting discreetly into the plinth of a kitchen, the Space Saver provides efficient and effective heat at low level, creating space for extra cupboards, more work surface and additional appliances.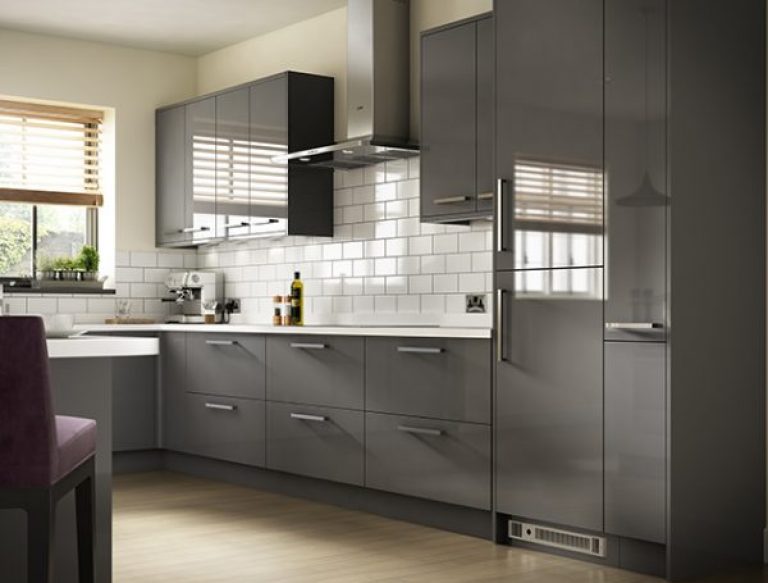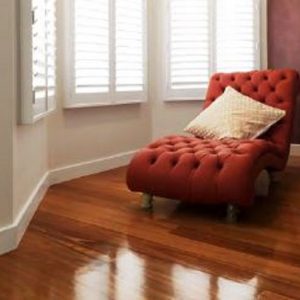 Skirting Board Hydronic Heating
Have you ever wanted to heat your home without the use of air conditioners or unsightly radiators? Then ThermaSkirt may be the answer. This unique patented system replaces your skirting board with a hydronic heating system that heats your home.
For Professional & Reliable Service Call 24/7
Full Heating and Plumbing Services