Air Source Hydronic Heat Pumps
All hydronic heating and cooling systems need a power source, and heat pumps have become increasingly popular due to their many benefits, including greater energy efficiency and lower long term costs.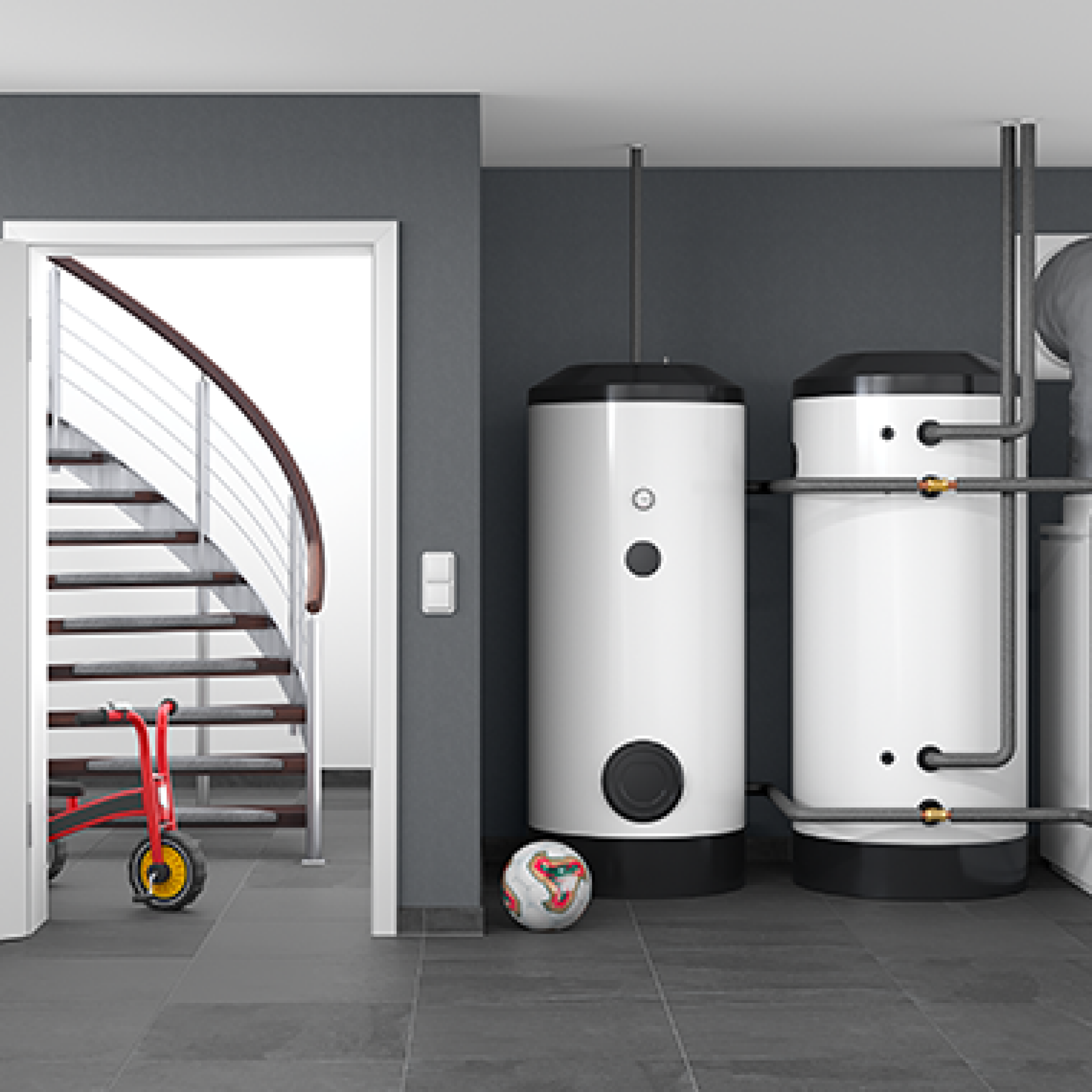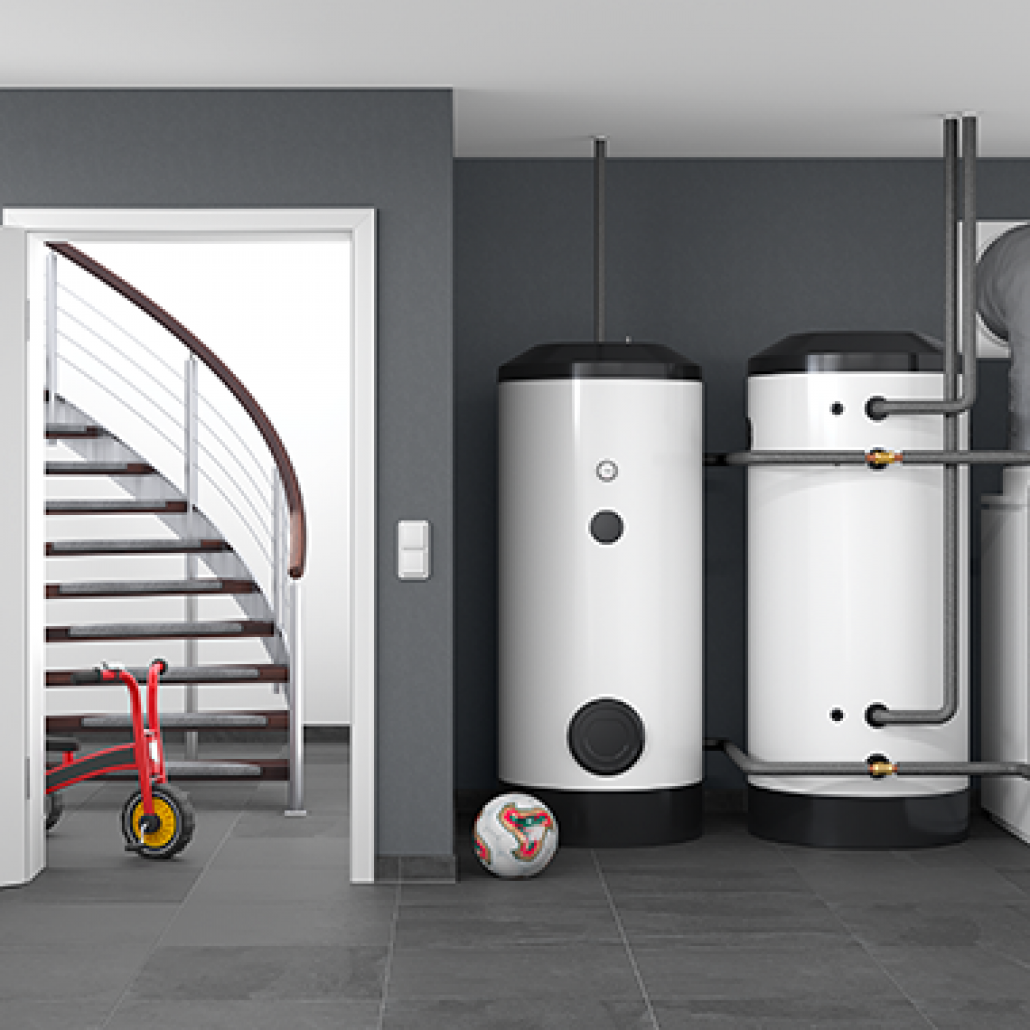 Relying on the air outside to heat and cool a property, heat pumps are one of the most energy-efficient choices for your hydronic cooling and heating systems. Heat pumps, have the ability to combine the heating and cooling needs of your home into one simple device.
Outdoor air is supplied to the air source heat pump – installed either indoors or outdoors – via flexible hoses and a quiet fan. A heat exchanger extracts the latent energy from the air which is converted by the heat pump into useful heat for your home. Even at icy temperatures as low as –20 °C, the air source heat pump still operates efficiently and economically, all the while impressing with its outstanding COP. Very high flow temperatures can also still be achieved without backup from a booster heater.
Australian Hydronic Heating and Cooling work with suppliers such as Stiebel Eltron and Rinnai, companies which have become synonymous with high quality space heating, water heating and renewable energy products. Below are details of a range of their air source hydronic heat pumps which Australian Hydronic Heating and Cooling can source, install and maintain for your property.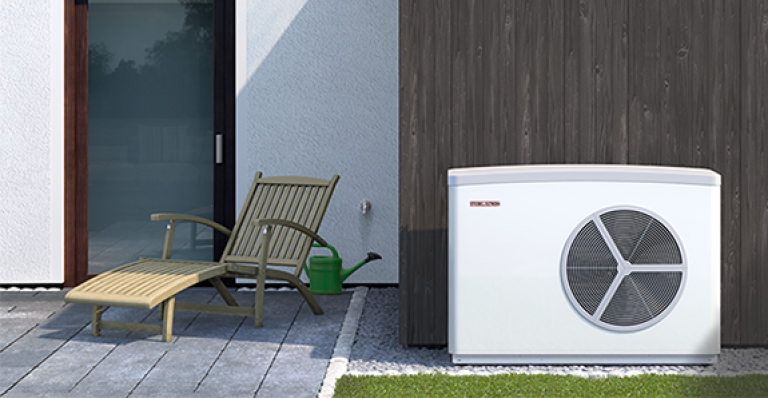 Enjoy comfortable warmth in your home during the chilly winter months thanks to the WPL 25 AC(S) range of air source hydronic heat pumps from STIEBEL ELTRON. Heating your home with energy harvested from the air, hydronic heating is a cost-effective way to keep your home warm and cosy. Designed for outdoor installation in Australian conditions, the WPL 25 AC and WPL 25 ACS systems is a perfect start for the transition from fossil fuels to renewable energies in your home.
This air source heat pump for hydronic heating is ideal for high-performing houses with a small heating load. Engineered for outdoor installation, the footprint of the WPL 17 ACS classic is small, meaning it can be used where space comes at a premium.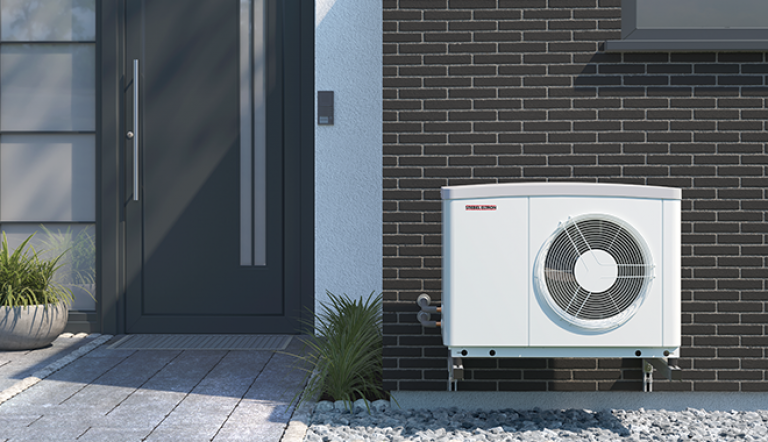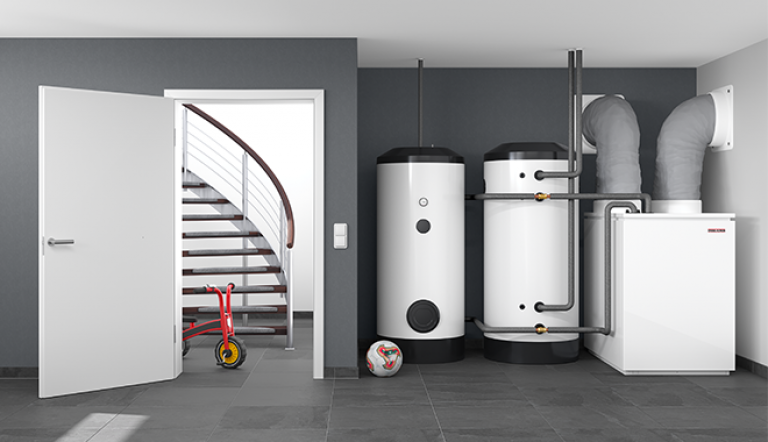 This air source heat pump has been designed specifically for installation inside your home. It includes a modulating fan control in the which keeps operating sound extremely quiet, and provides high-temperature flow-rates up to 65°C to allow for both in-slab and radiator heating.
The robust WPL 57 has adequate energy reserves to cope with higher heating demands, such as those common in apartment blocks or commercial buildings. Even at temperatures as low as –20 °C, the hydronic heating heat pump can reach flow temperatures of 60 °C which makes it an optimum choice when modernising older buildings. Engineered for Australian conditions, the system utilises an efficient defrost function which allows for operation in temperatures as low as –20°C.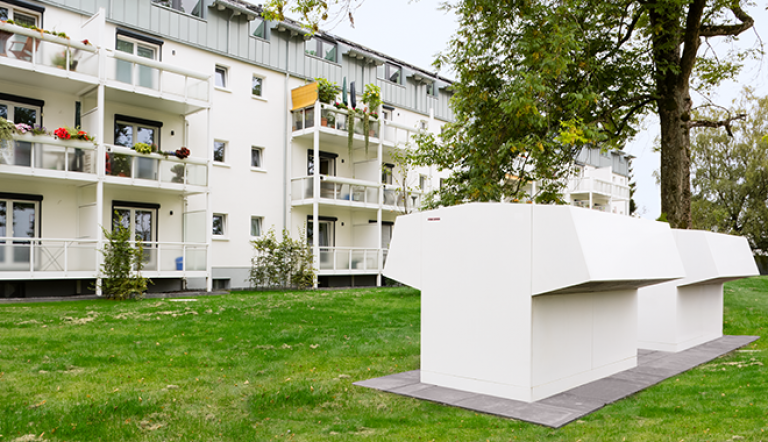 If you are interested in installing a heat pump, check out the heat pumps that we can source and install for you. Or just give us a call or send us a message online.
For Professional & Reliable Service Call 24/7
Full Heating and Plumbing Services