ThermaSkirt – Skirting Board Hydronic Heating
Have you ever wanted to heat your home without the use of air conditioners or unsightly radiators? Then ThermaSkirt may be the answer. This unique patented system replaces your skirting board with a hydronic heating system that heats your home.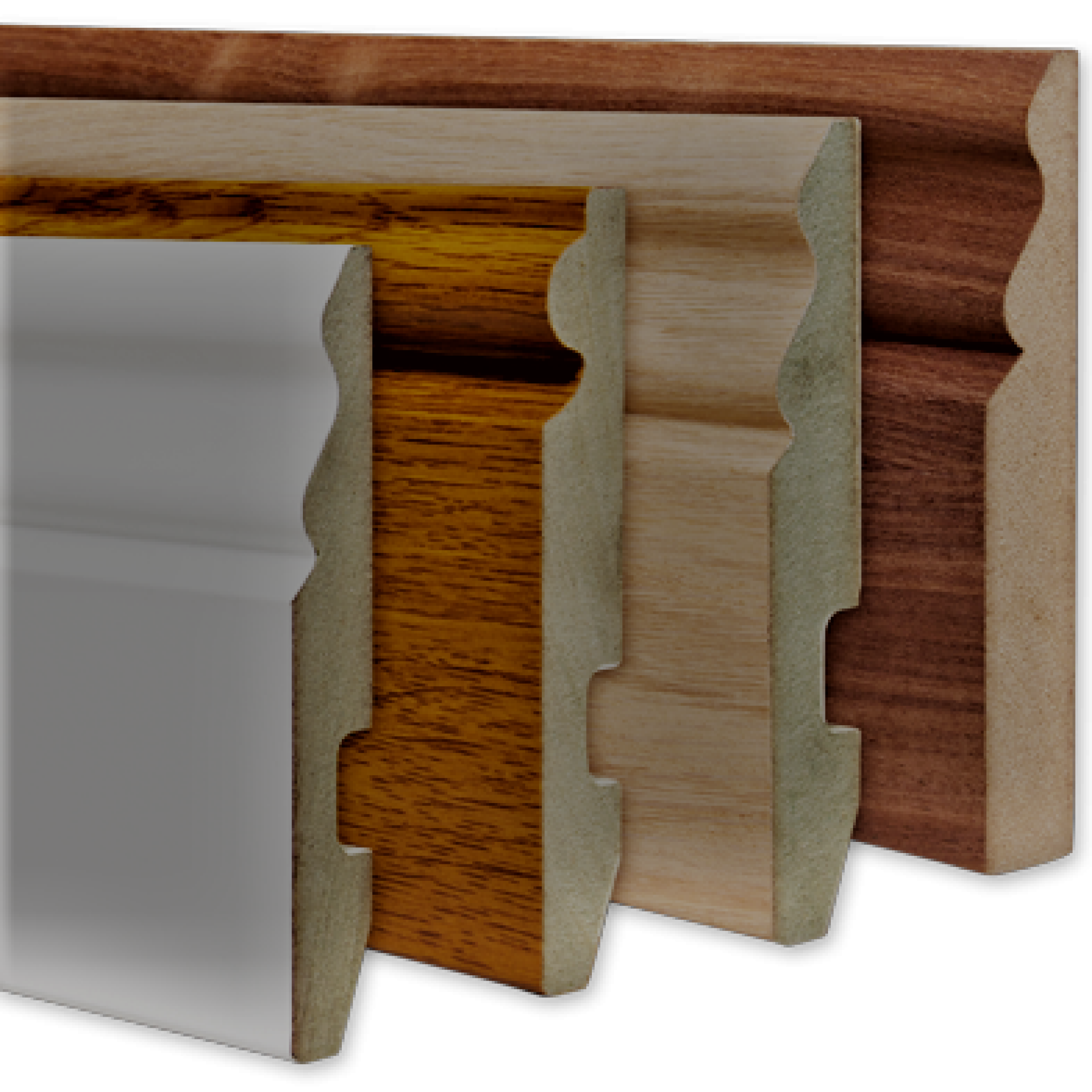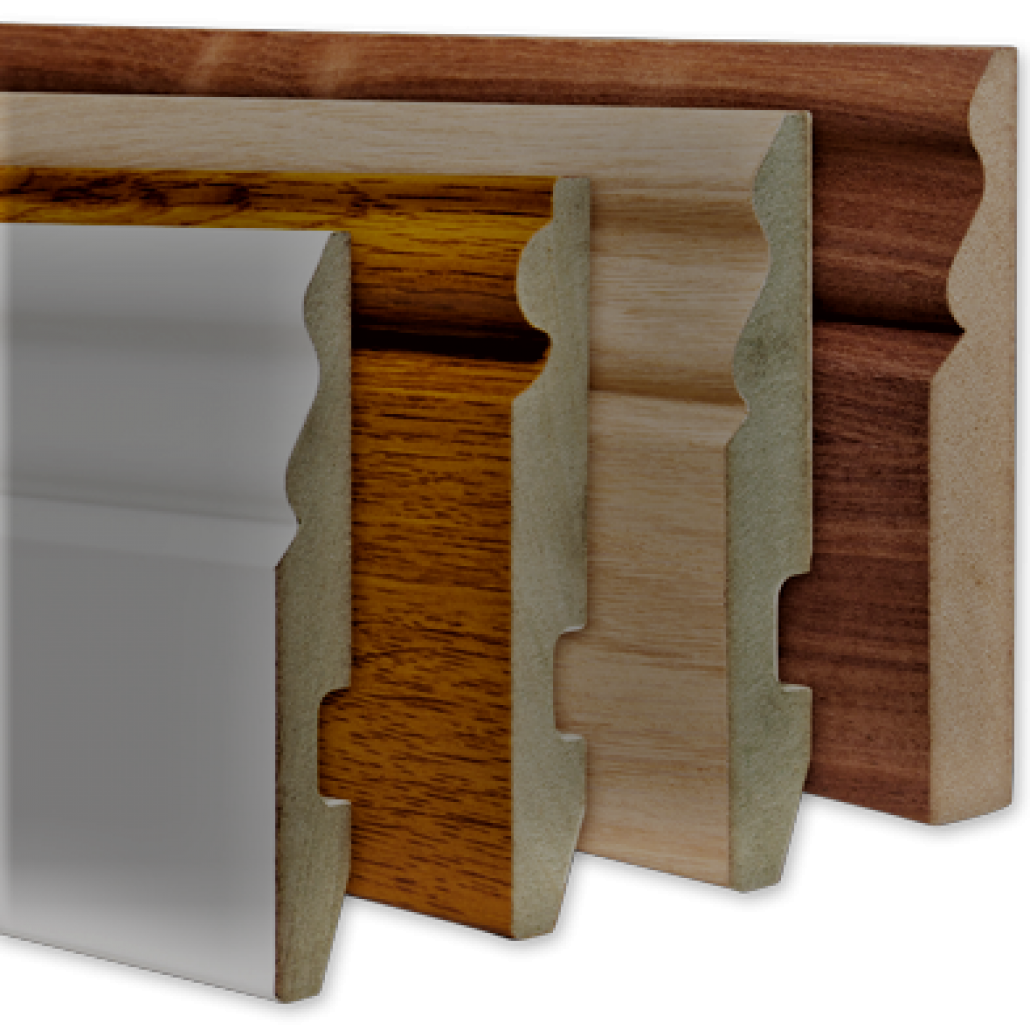 It is a simple installation and connects to any suitable central or hydronic heating system, and can be fitted in a new build or an existing building. It provides a great alternative to radiators, air conditioning systems or underfloor heating .
ThermaSkirt can be installed on timber or slab based house, and with any floor covering – timber, carpet, laminate, vinyl. A major benfit of this system is that all the heat from the ThermaSkirt goes straight into the room and not into the subfloor, speeding up response times.
A range of different skirting board profiles are available to choose from so as to match your required decor and style. The boards are made from aluminium polymer alloy and finished with an epoxy powder coat which gives them a very natural look.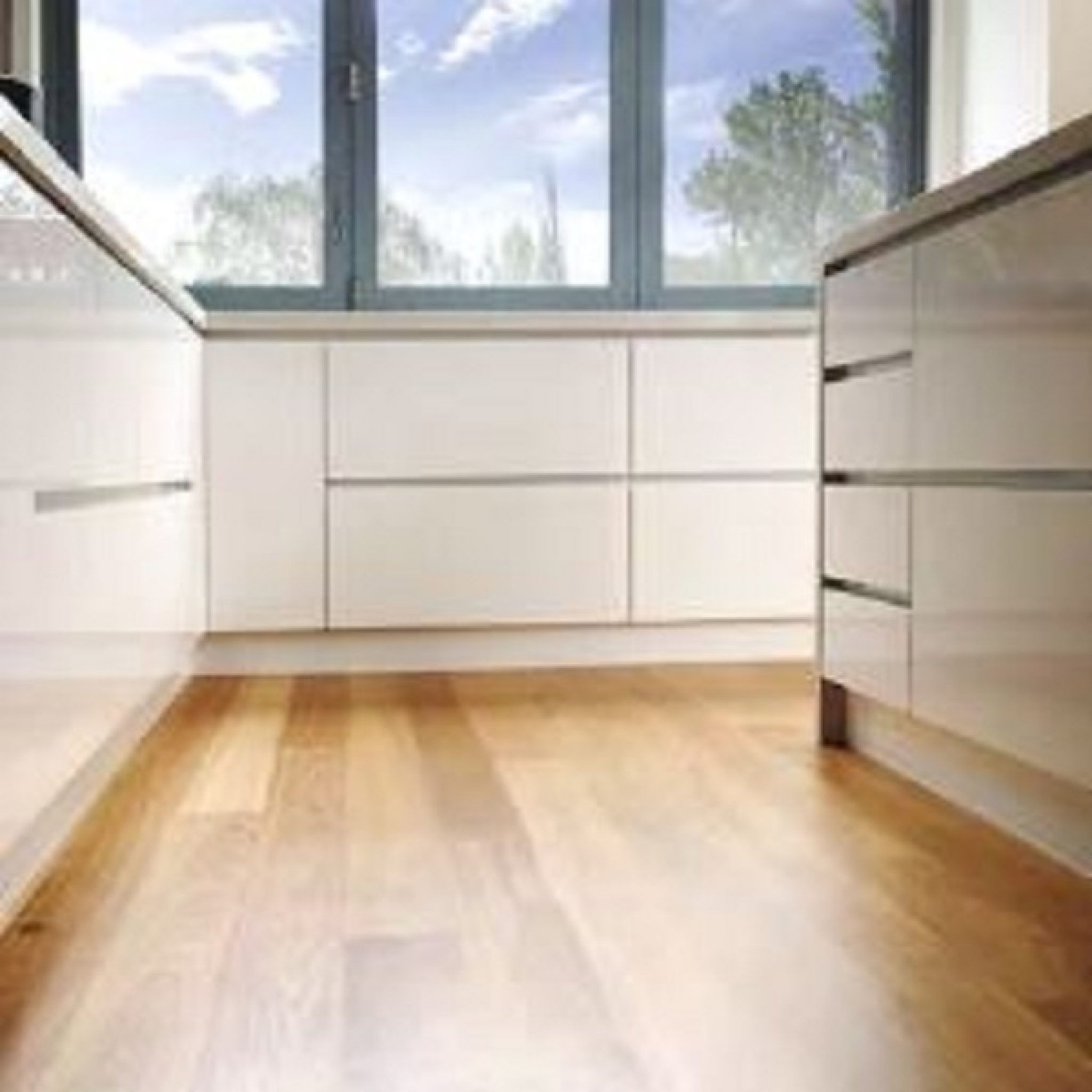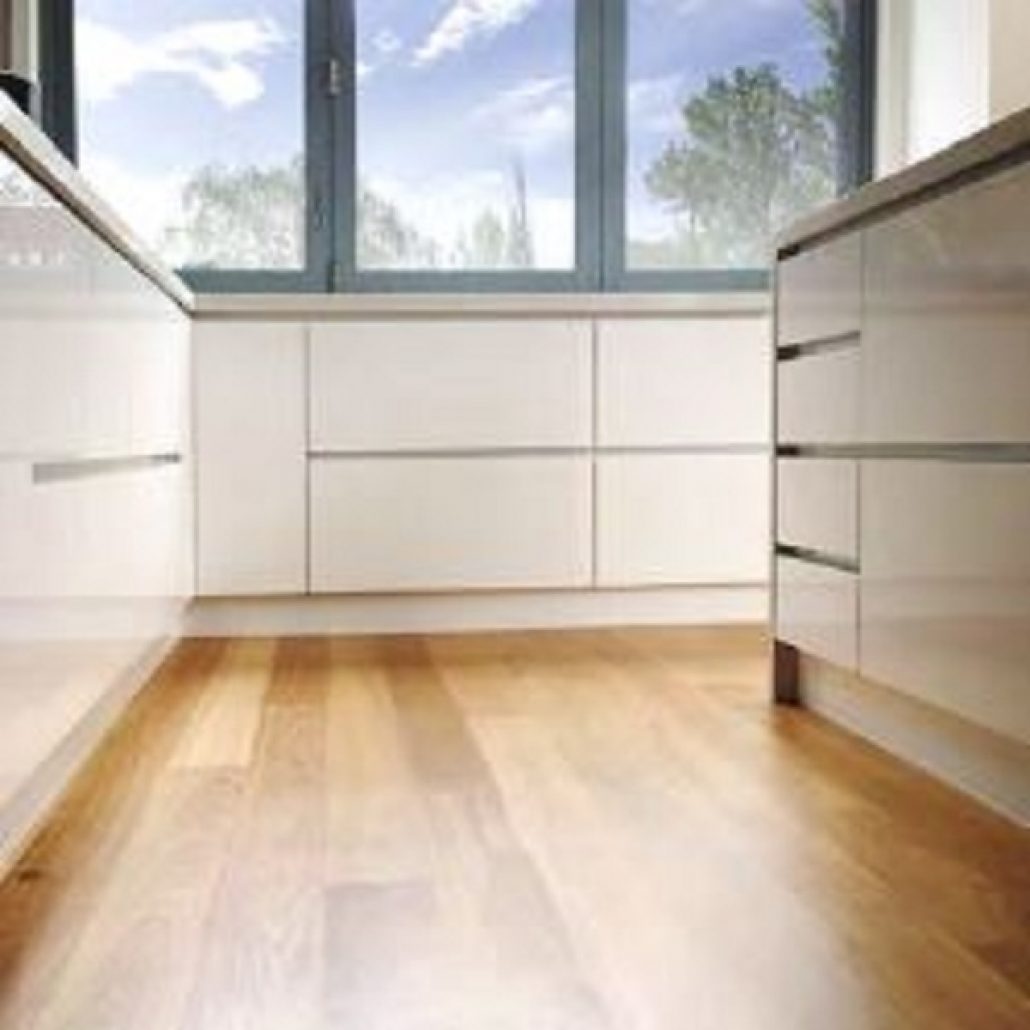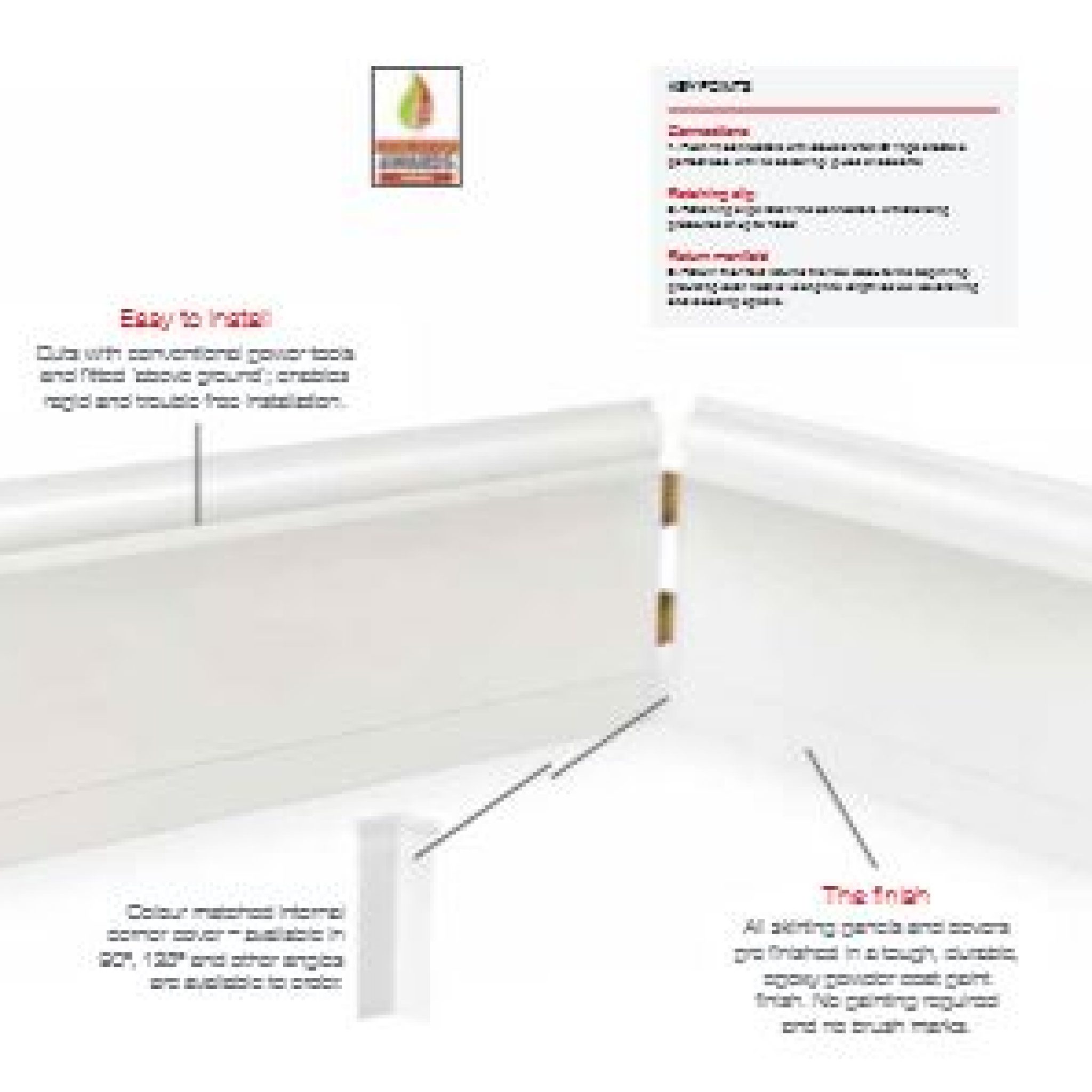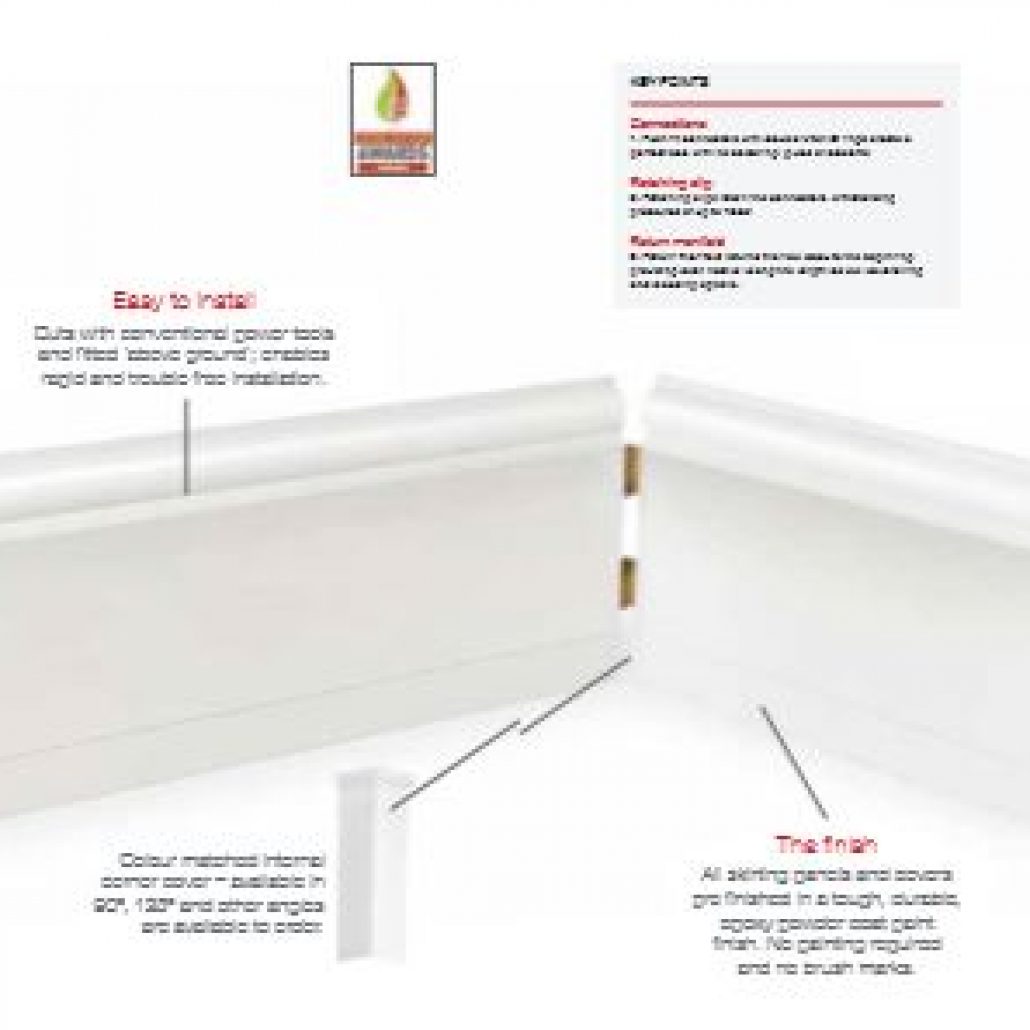 If you are thinking of installing ThermaSkirt in your home or commercial premises, Australian Hydronic Heating and Cooling can give you a quote for product selection and installation.
For Professional & Reliable Service Call 24/7
Full Heating and Plumbing Services