Modern thermostats offer a range of functionality which make it easy to manage your heating and cooling requirements. You can now control your room temperature from a wall mounted thermostat, via wi-fi or through an app on your phone. Check out some of the options below that we can install for you.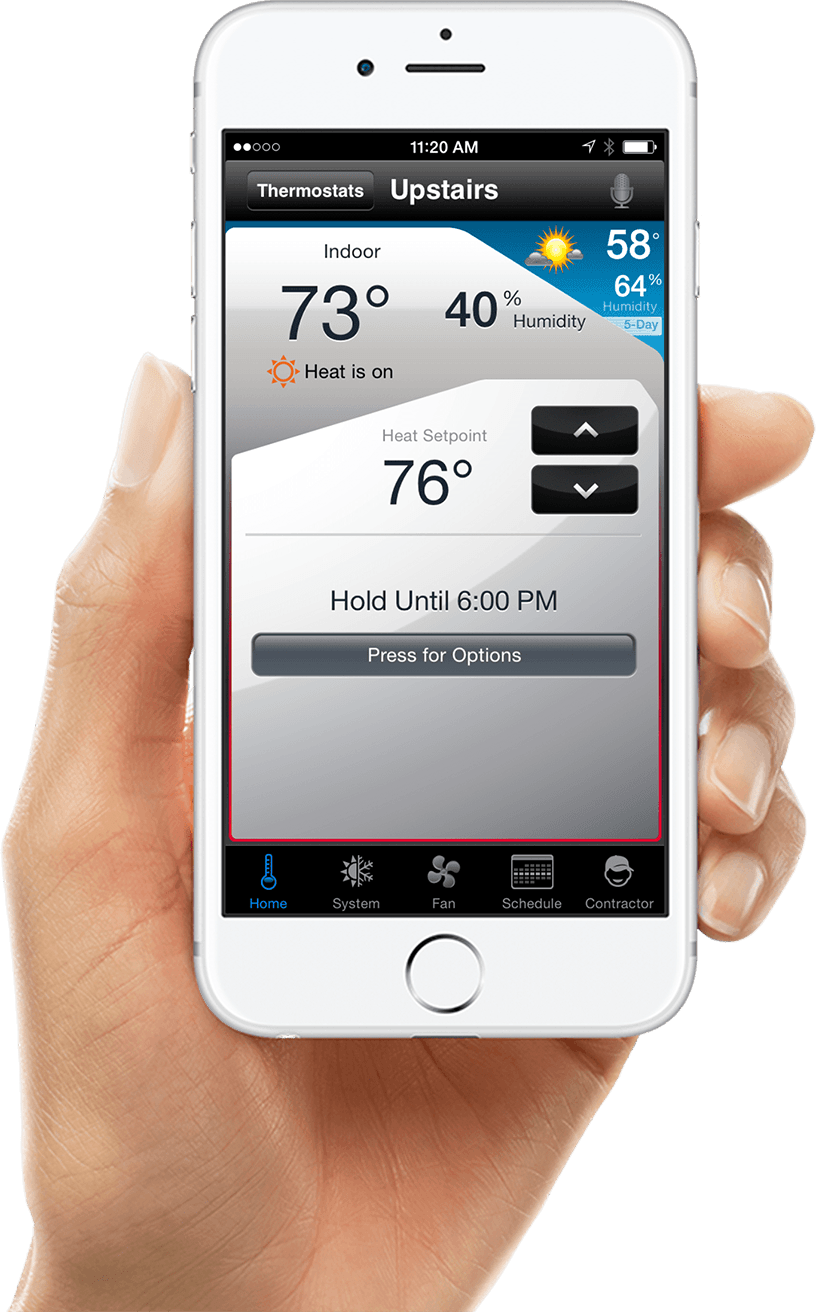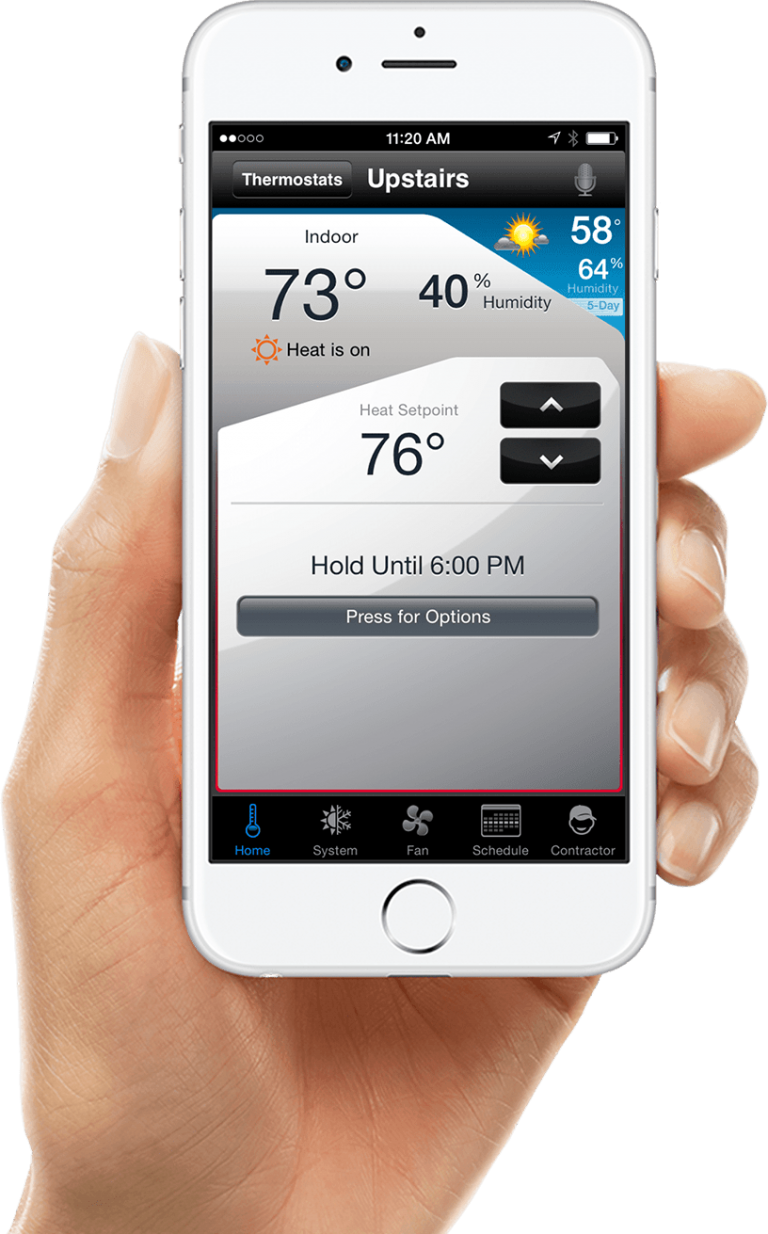 Honeywell Wi-Fi 9000 Thermostat
The Honeywell Wi-Fi 9000 thermostat is an easy to use Wi-Fi thermostat that lets you monitor and modify the temperature settings in your home while you're away.
Whether it's from your computer, smartphone, or tablet, you can activate the thermostat's programmable mode to set temperatures that can help reduce heating and cooling costs while you're away. The thermostat display is also customizable to better suit your home decor, and shows indoor and outdoor temperatures, as well as humidity. You can also download the Total Connect® Comfort App.
Why not get the latest in technology to help control your room temperature, plus save energy and costs. The Siemens Smart Thermostat figures out the perfect room climate and optimises energy consumption in your home. Some of the key benefits are: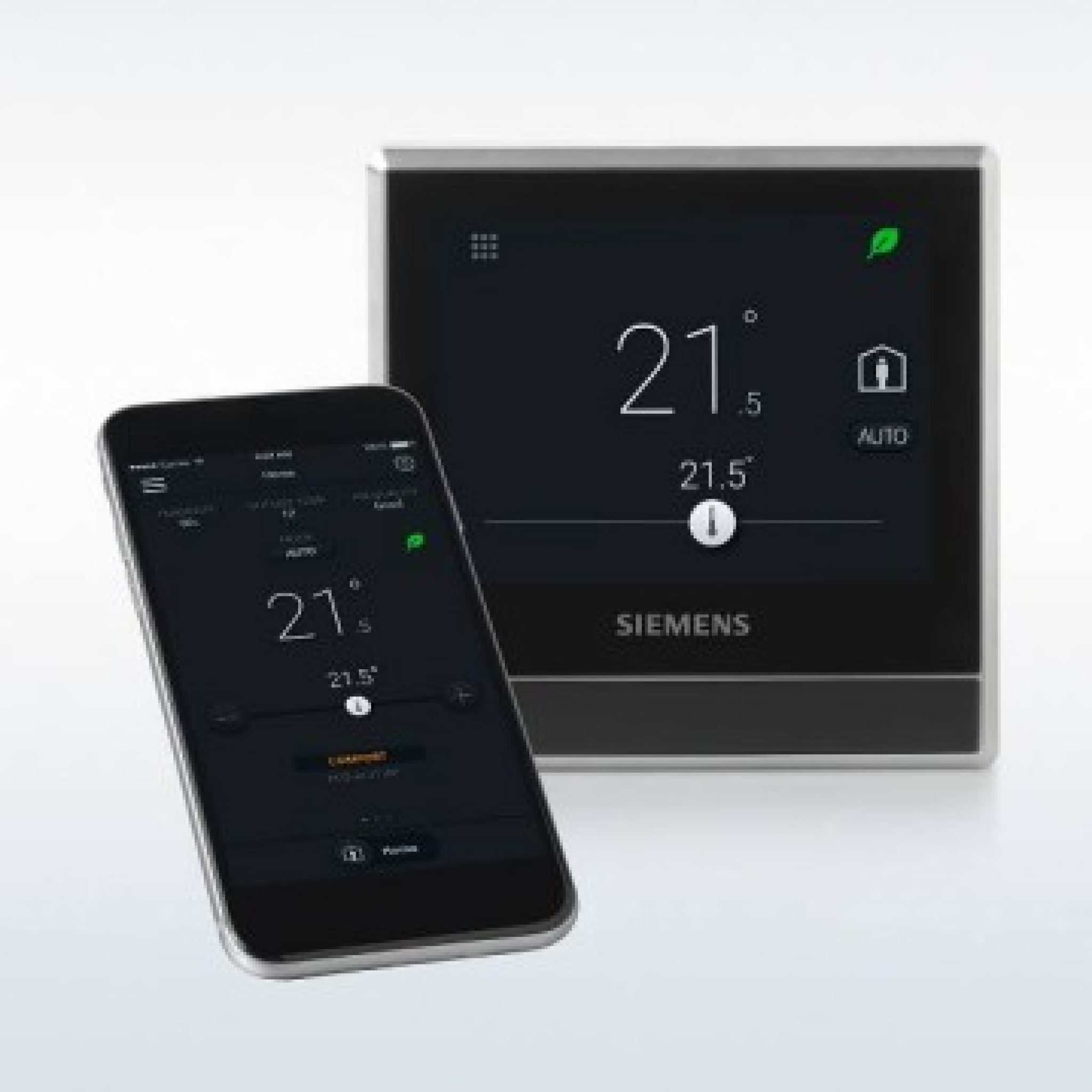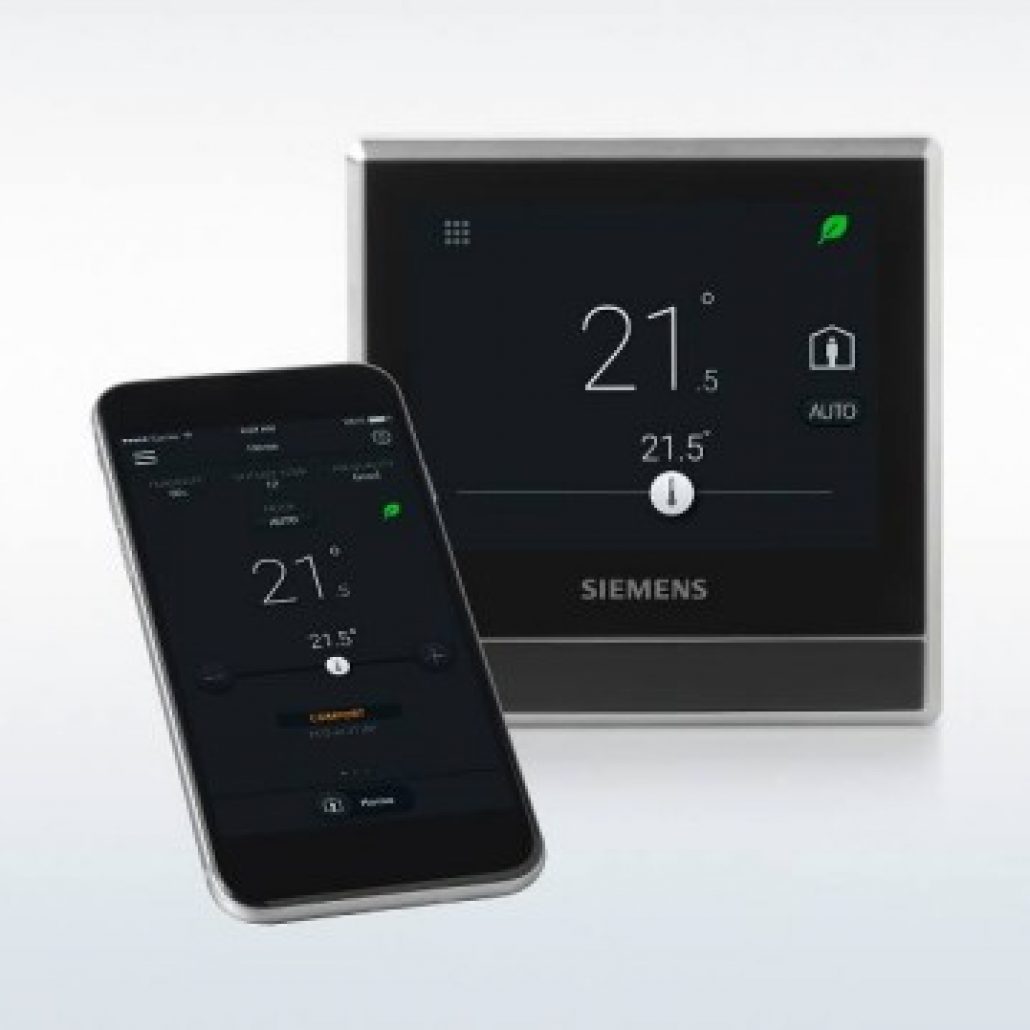 Australian Hydronic Heating and Cooling can help you select and install the perfect thermostat to work with your current heating and cooling system.
For Professional & Reliable Service Call 24/7
Full Heating and Plumbing Services