Blocked Drains and Sewer Pipes
Australia is full of old houses with old sewage and storm water systems which are prone to blockages. Sometimes you might be able to clear a blockage in the sink with your trusty plunger but for more stubborn blockages it is often best to call out a plumber.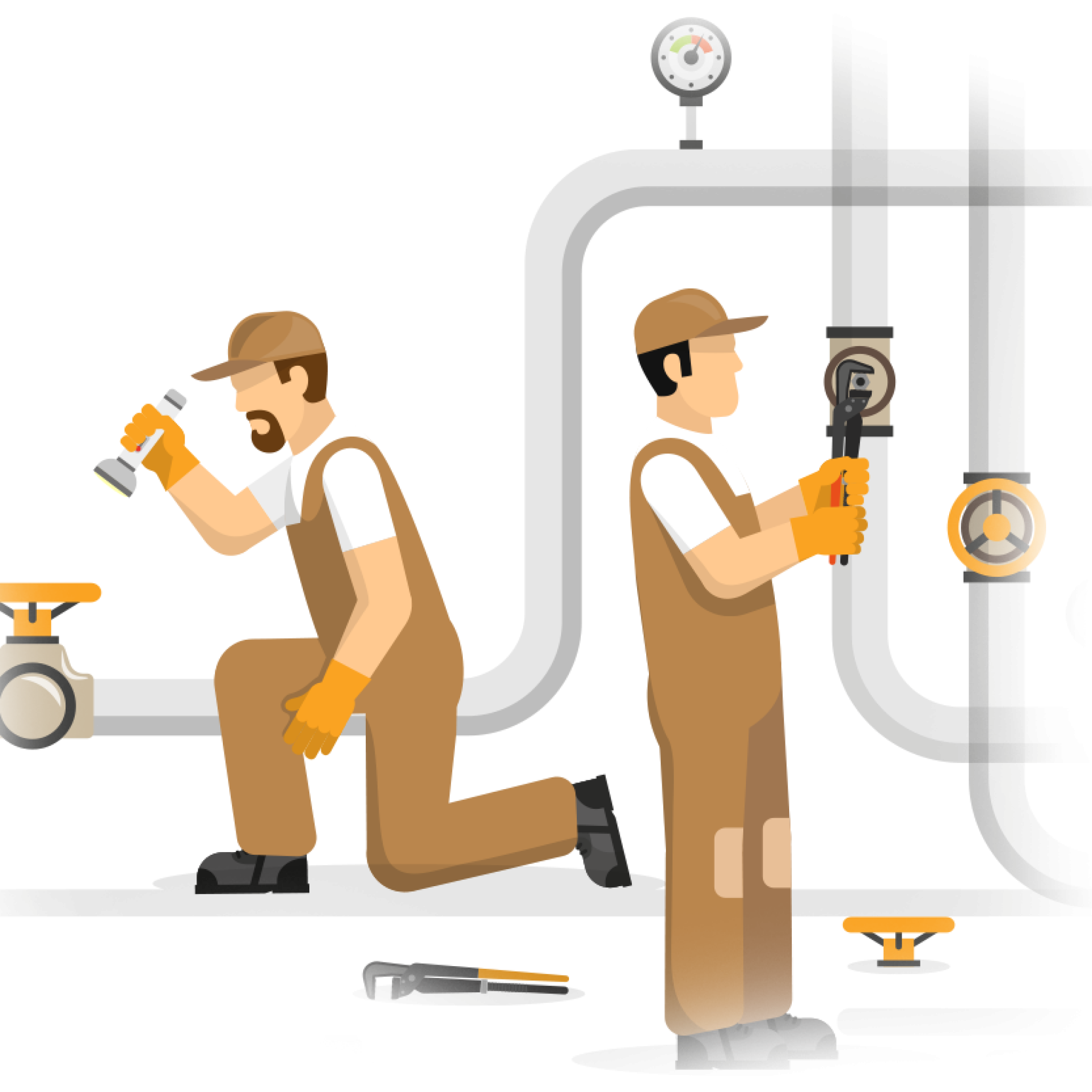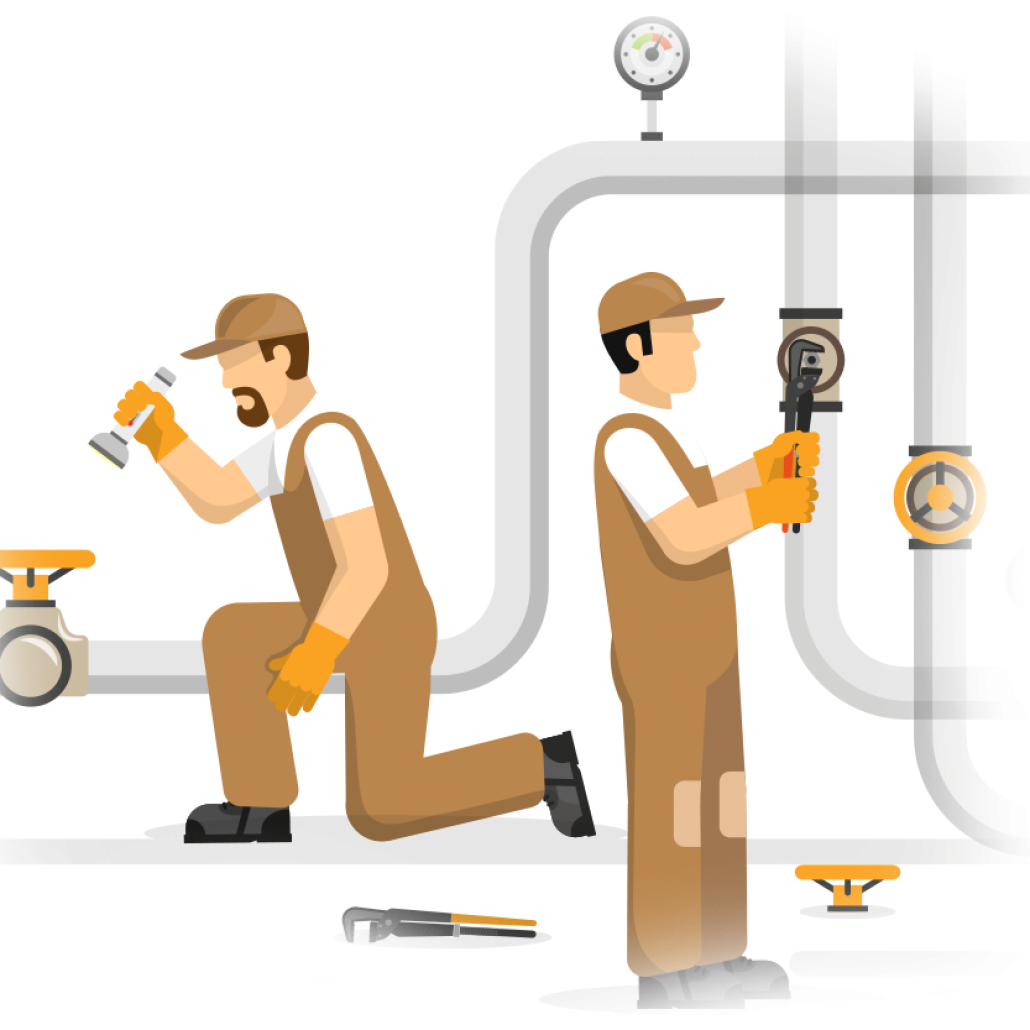 Australian Hydronic Heating and Cooling have been clearing blocked drains in the Sydney region for over 20 years and have experience of all types of drains and the problems they cause. Not only can we clear you blockages but we offer advice on how to ensure the blockages don't return based on what we discover is causing the issue. This type of advice can save you $1,000's of dollars in the long run.
We offer a same day service, 24/7, as we know how inconvenient a blocked drain can be. Whether it is a blockage in the toilet, sink, sewer drain or storm water drain we offer a high level of customer service, keep disruptions to a minimum, clean up after us and offer a guarantee of our professional work.
Depending on the type of blockage you have we have a number of techniques for clearing your storm water or sewage drains.
High pressure jets send out a high-powered stream of water, capable of breaking down even the most stubborn obstacles in their path. This technology offers the best method for cleaning drains as the water jet can break down roots, debris, grease and sludge.
We use the latest in technology and the most high powered jets to ensure we clear even the toughest of blockages.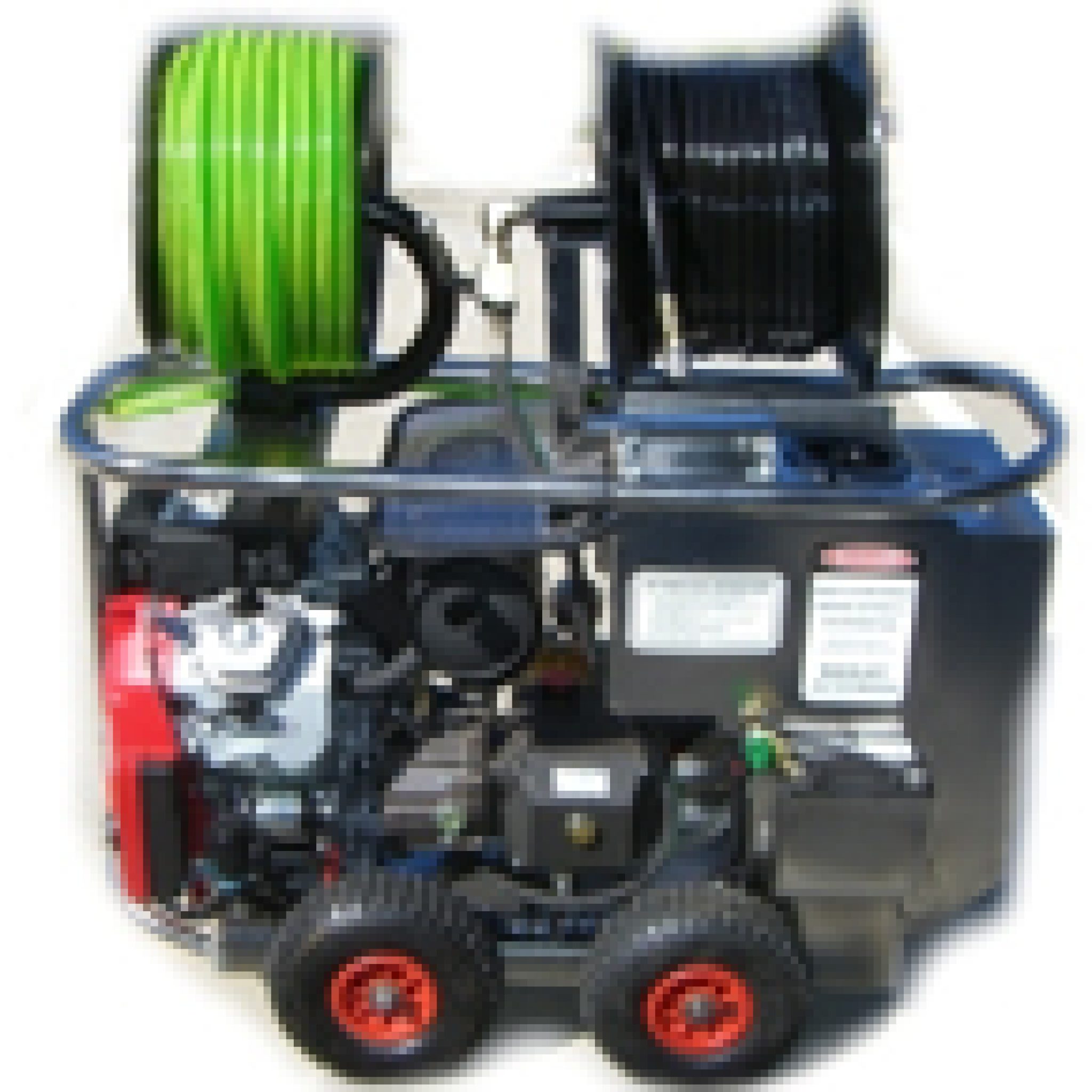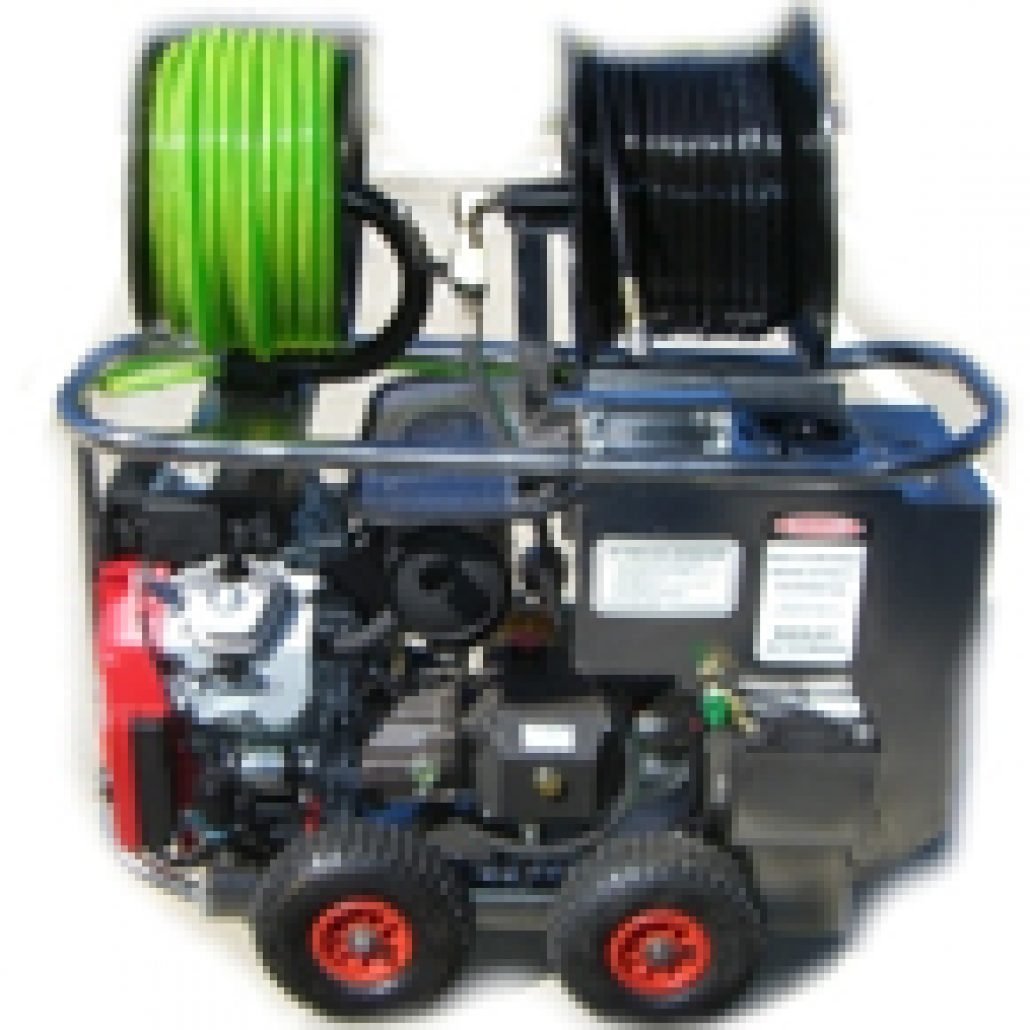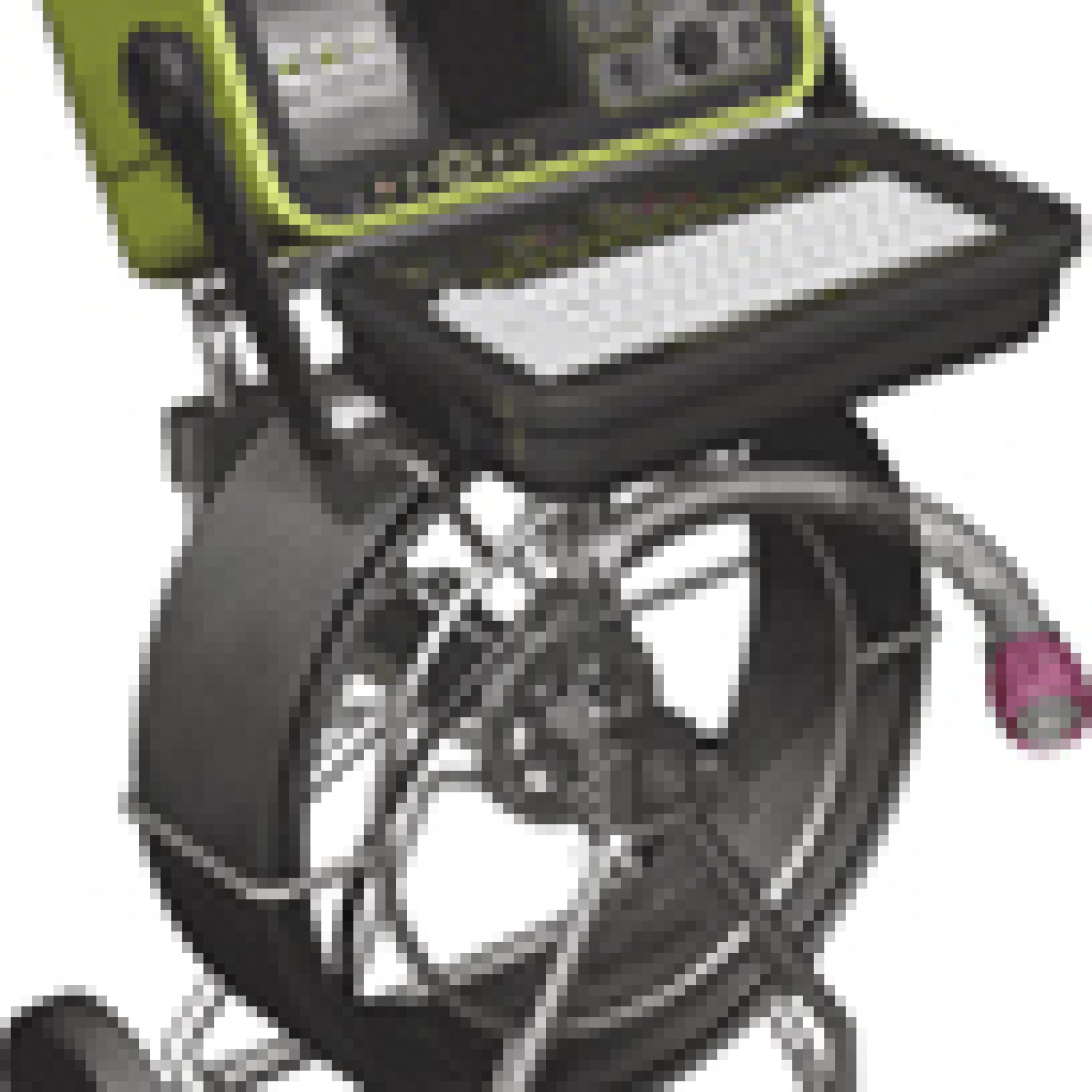 In some cases it may be necessary to get a closer look at what is causing the blockage in your storm water or sewage drains. CCTV (Closed Circuit Television) drain or sewer inspection is a quick and accurate way to get an instant, detailed look at the condition within your drains.
We provide a complete CCTV Pipe Inspection service enabling us to identify the source of the blockage. It also helps to identify any long term damage that may have been caused such as cracks in the pipes that will continue to allow tree roots to penetrate.
The Electric Eel (also known as a plumbers snake or a drain snake) has a cable that spins around inside the drain pipe which rubs against the pipe. Its combination of punching holes in a drain blockage as well as grabbing and pulling at a drain blockage can get through stubborn blockages.
We use the highest quality eels to ensure we cut through the toughest of blockages without damaging your drains.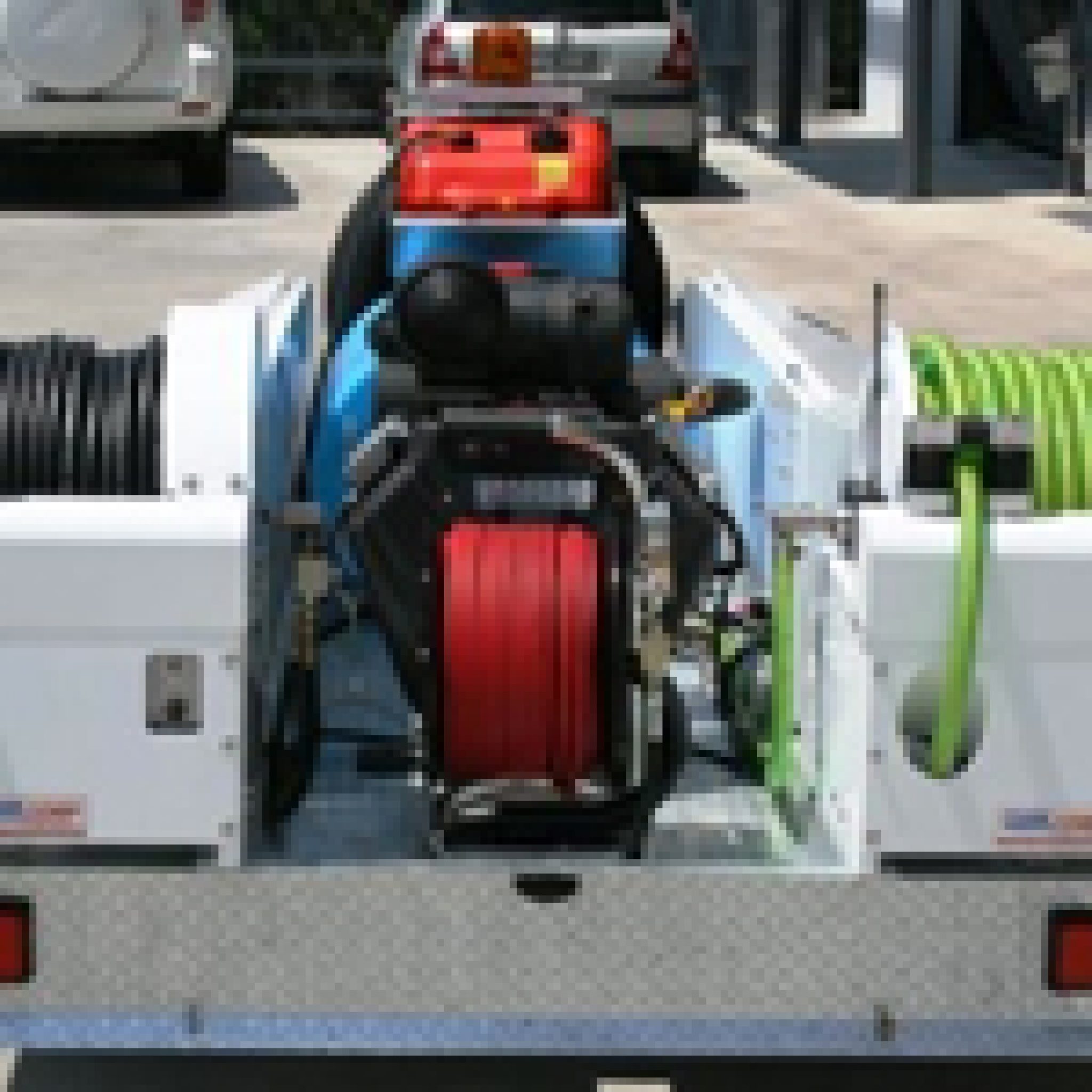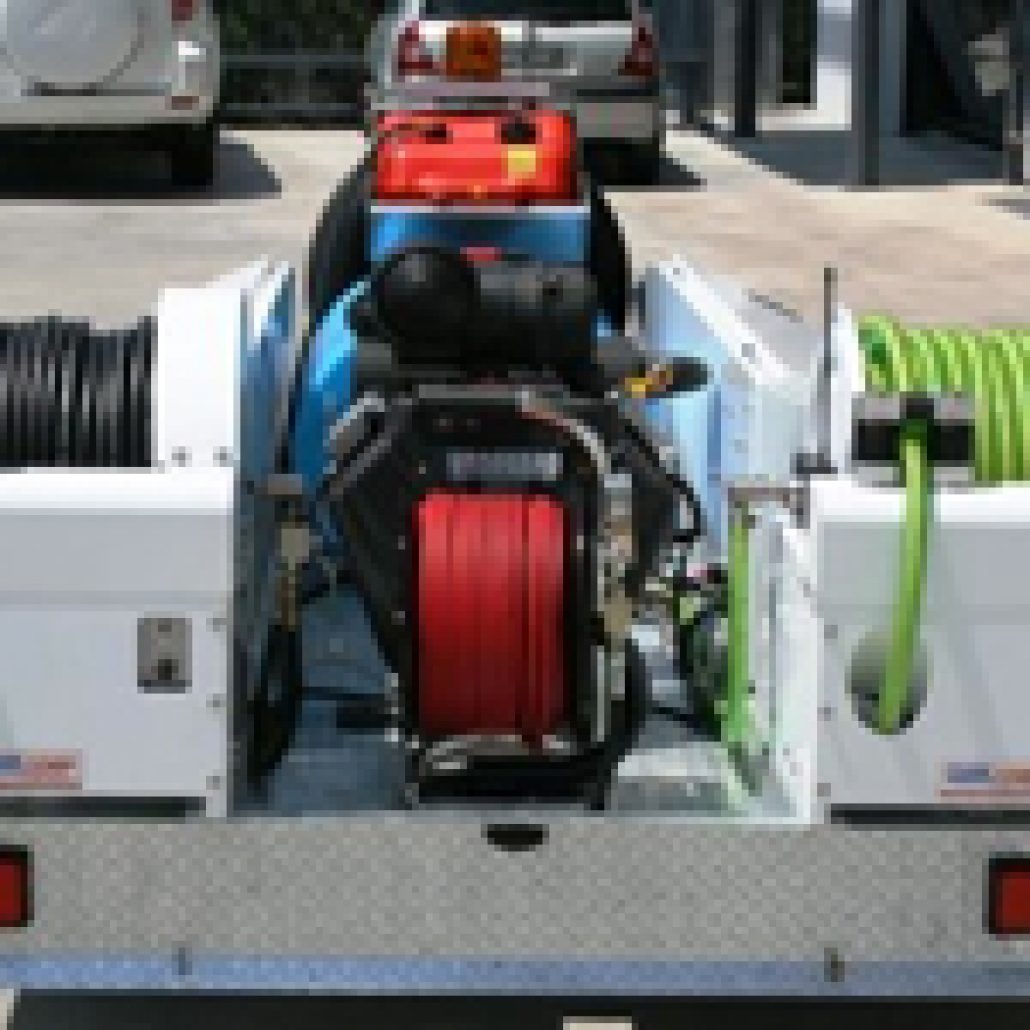 Tree Root Chemical Treatment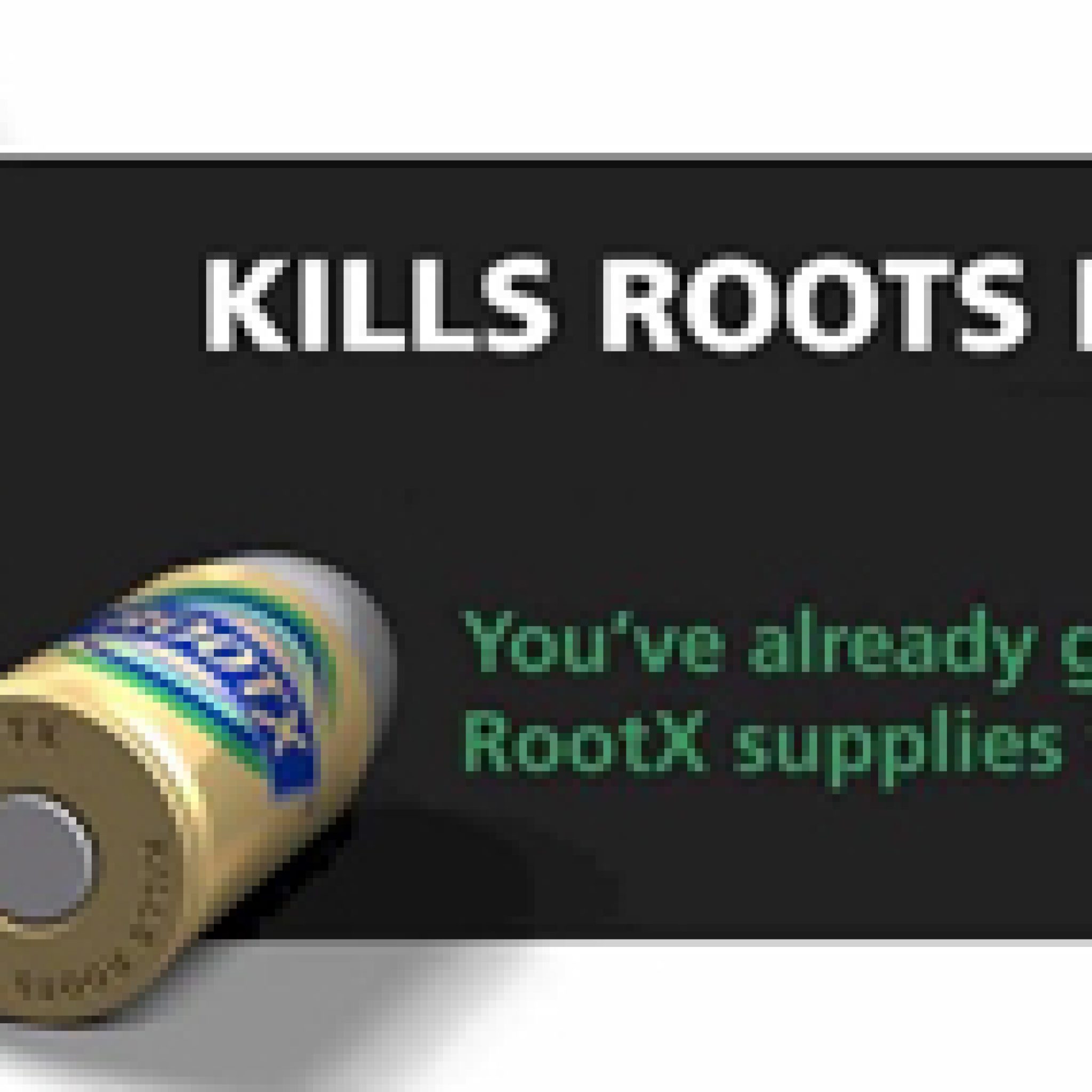 If roots are continuously blocking up your storm water or sewage drains then chemical treatment may be the best and most cost effective solution. We use RootX which is a foaming root control solution. It is poured into your drains and is effective in killing off root structure so it doesn't grow back.
Get in touch with us now to ensure a hassle free experience and an unblocked drain!
For Professional & Reliable Service Contact Us Now