Hydronic Wood Burner Types
Wood Stoves/heaters – There are a range of wood stoves or heaters are available with large hot water boilers and these are designed to be installed in your living room. They provide radiant heat as well as hydronic heating via radiators, under floor systems or hot water systems.
Wood Hydronic Boilers – these are much larger than your traditional wood stove and are in utility rooms or in the garage. They have high heat outputs and big fireboxes which you can fill up once and leave. They are very efficient and get the best performance for the least amount of wood used.
The hydro wood fired hydronic bolier, supplied by
Hunt Heating
, requires no mains electricity and minimizes fuel consumption. It is built from thick carbon steel and comes in three different sizes.
Australian Hydronic Heating and Cooling have experience in installing all types of hydronic heating wood burners and can help guide you on the best system to suit your needs. Each wood boiler offers different heating capacity and it is important that you understand what your exact heating requirements are and how these can be met with the appropriate boiler.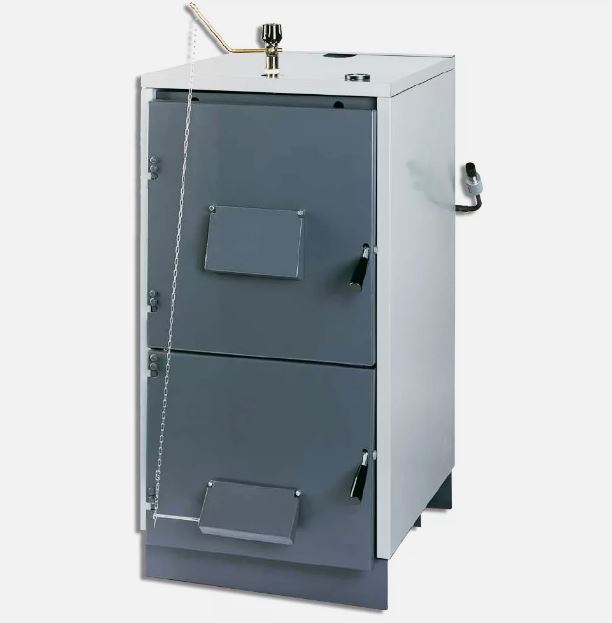 Hydro wood fired hydronic boiler