Mechanical Ventilation with heat Recovery
Mechanical Ventilation with Heat Recovery (MVHR) is the process of delivering fresh filtered air into your building without creating uncomfortable drafts, and without creating excessive demand on your heating and cooling systems. Find out how a ventilation system can improve your health and finances.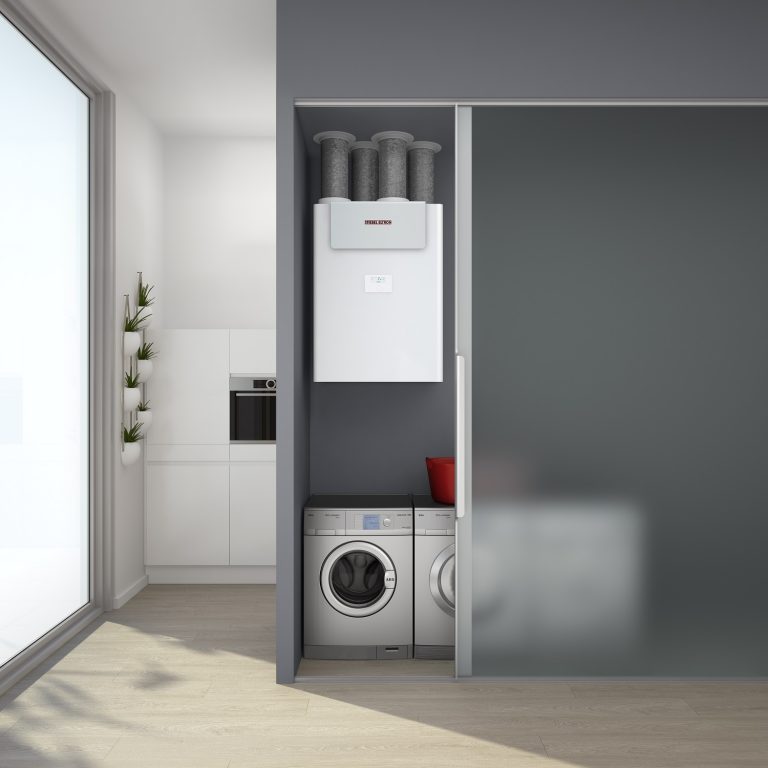 As modern homes become more airtight it is important to ensure that your home has good ventilation to avoid stale and unhealthy air. On a warm day you can of course simply open your windows and doors, but when the outside temperature is too hot or cold, this is not an option.
The most efficient method of ventilating your home is through installing an MVHR (Mechanical Ventilation with Heat Recovery) system which provides a continuous flow of fresh filtered air into your home while simultaneously removing stale or contaminated air.
With an MVHR system you control how much fresh air you're getting, unlike when relying upon opening windows. The system operates continuously, doesn't create drafts and uses very little energy, thus saving on your heating and power bills. 
Some of the benefits of installing a ventilation system
Stiebel Eltron MVHR Systems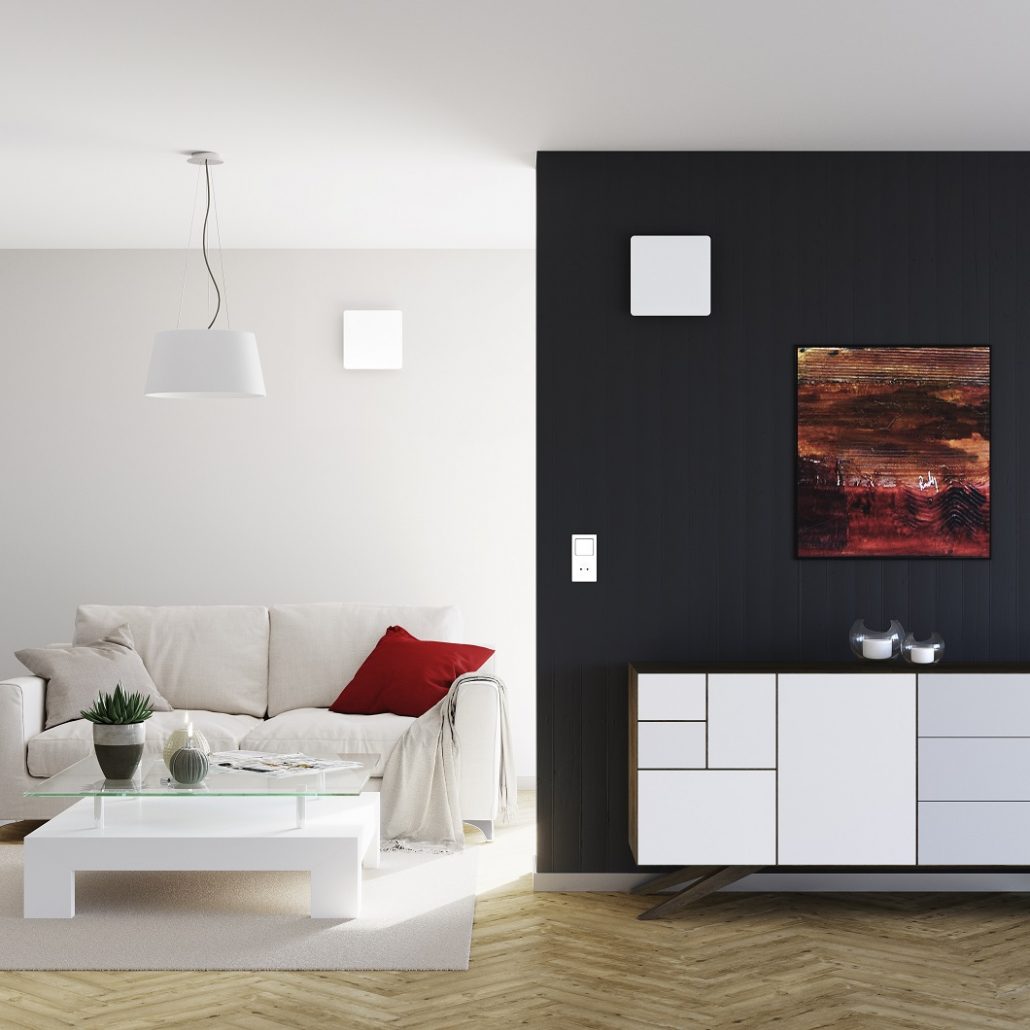 Stiebel Eltron offer a range of MVHR products designed to help reduce the impact of humidity indoors.
Their LWZ Plus range use a unique cross current heat exchange system that exchanges air from inside with fresh air from outside without the two mixing.  Their  systems have up to 90% heat recovery whilst still providing optimal indoor air quality.
Stiebel Eltron has the ventialtion system to suit your unique needs – whether installing in an existing or new building, in the wall or the ceiling, a centralised or decentralised system.
Stiebel Eltron are just one of the companies that AJ's Plumbing (owners of Australian Hydronic Heating and Cooling) work with to provide a quality ventilation system for your home. Contact us now to see how we can work with you to create a healthy home, free of draughts and stale air.
For Professional & Reliable Service Call 24/7
Full Heating and Plumbing Services