Hot Water Systems – Electric, Gas, Solar
No hot water? Water not hot enough? Brown, rusty water coming out of your tap? Strange noises coming from your tank? We can help.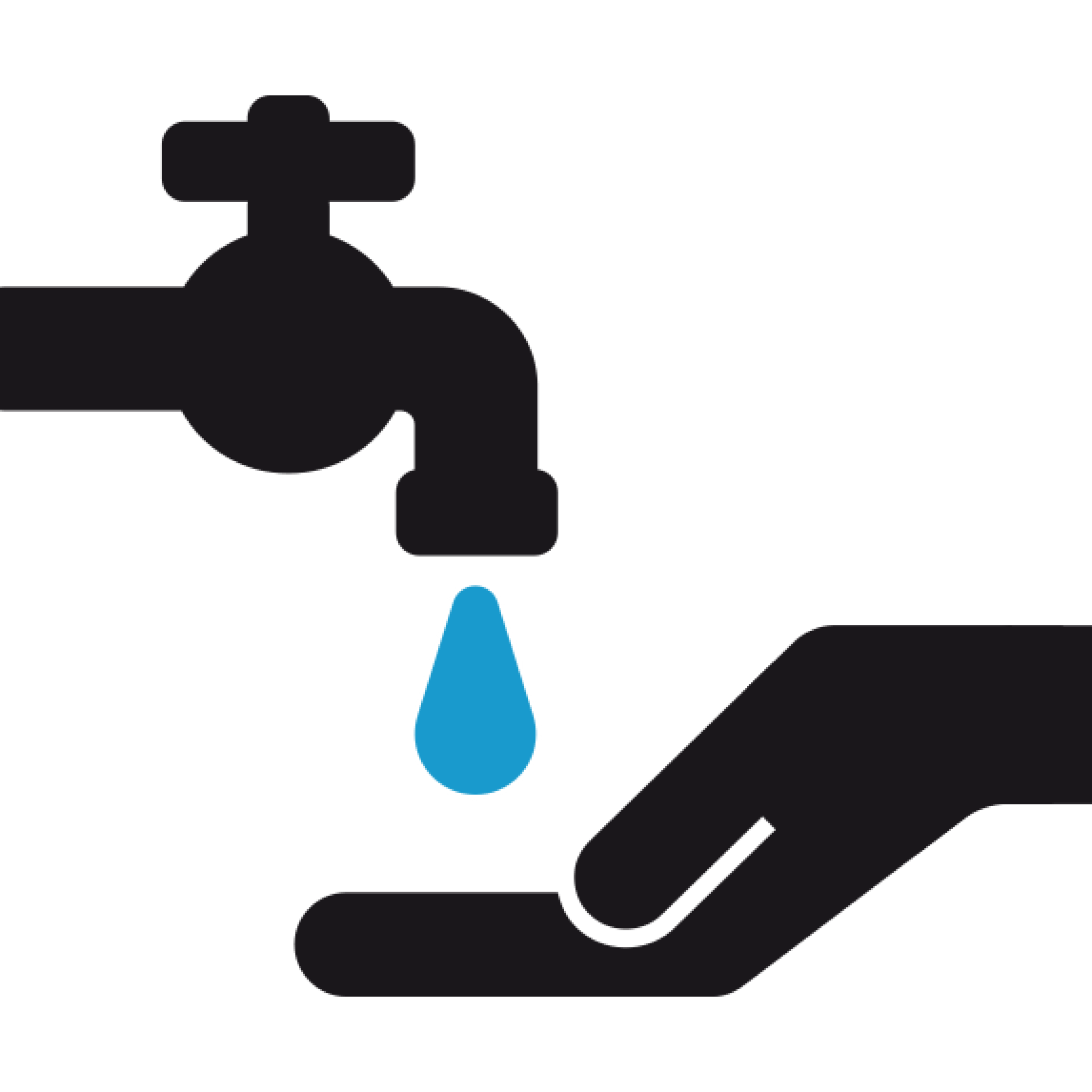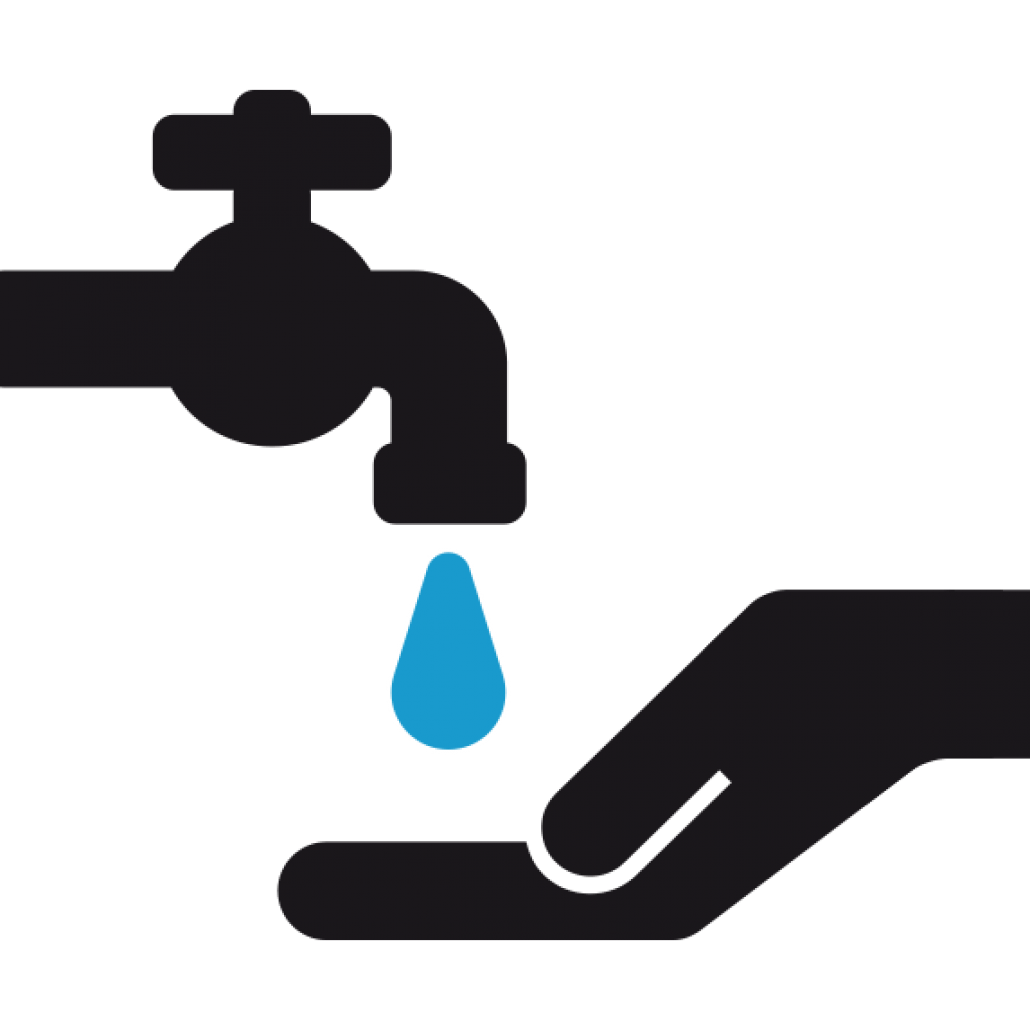 Australian Hydronic Heating and Cooling are specialists in hot water systems, and have installed a range of systems throughout Sydney. We are experienced in both storage water heaters and instantaneous systems all energy types – electric, gas, solar, heat pump – and work with all the main brands including Rheem, Rinnai, Dux, Boosh and Aquamax.
Our services include repairing your current hot water system, replacement and installation of a new system, removal of your old system, and advice on which is the best system to suit your individual needs. We realise that not having hot water can be an emergency, so we offer a hassle free 24/7 service with a service guarantee for your peace of mind
How do I know if I need a new hot water system?
There are a few tell-tale signs that may mean that your hot water system is coming to the end of it's use by date.
In each case, we will inspect the water tank and fix the issue if it is possible. Otherwise we would recommend installing a new water system.
Find out more about our services below, including tips on selecting the best hot water system to suit your needs, the different types of water heating systems, and some of the major brands that we work with.
If you are interested in installing a new hot water system, check out some of the boilers that we can source and install for you. Or just give us a call or send us a message online.
For Professional & Reliable Service Contact Us Now