If you have an emergency, call us NOW on 1300 76 53 39.
We offer a quick service, 24/7 throughout Australia.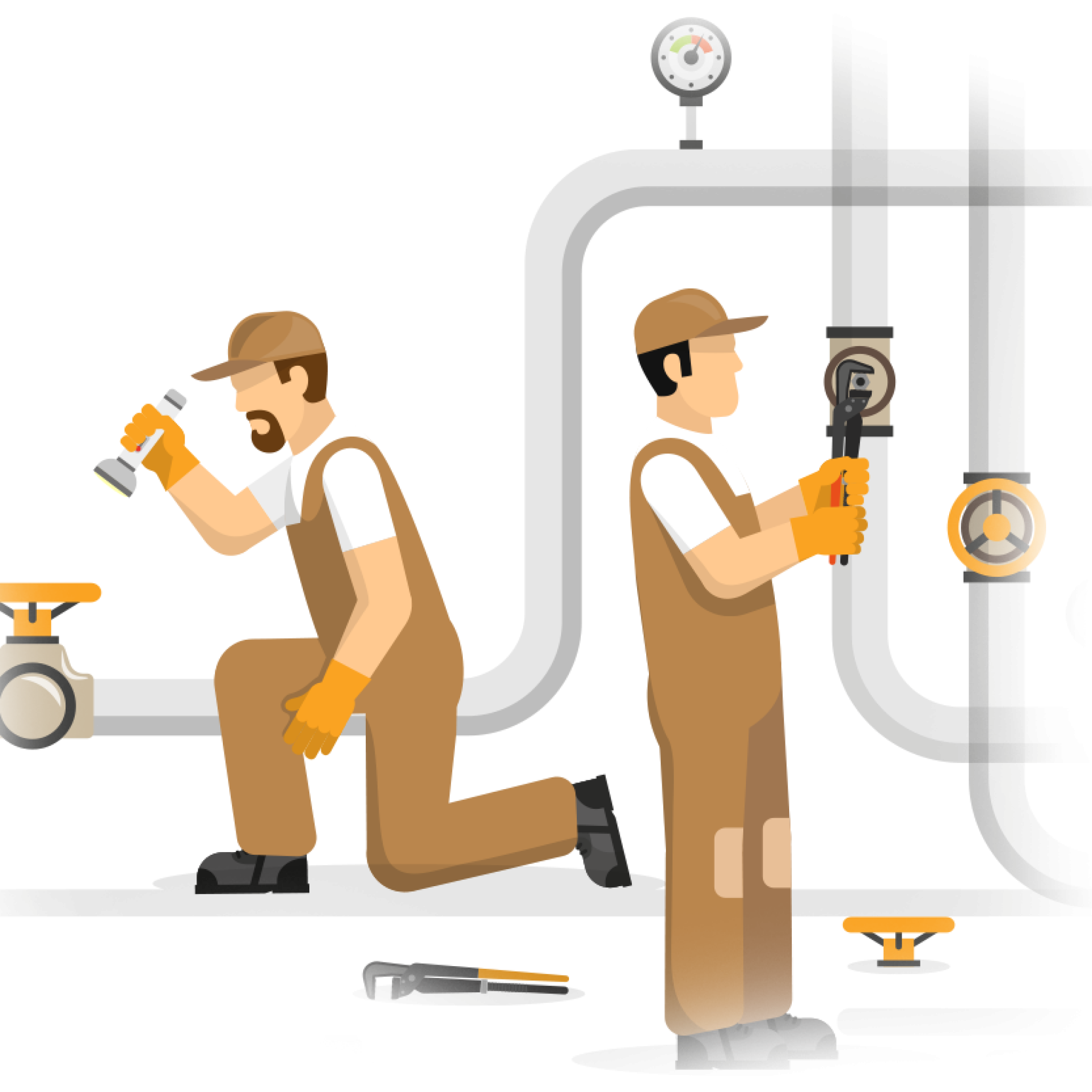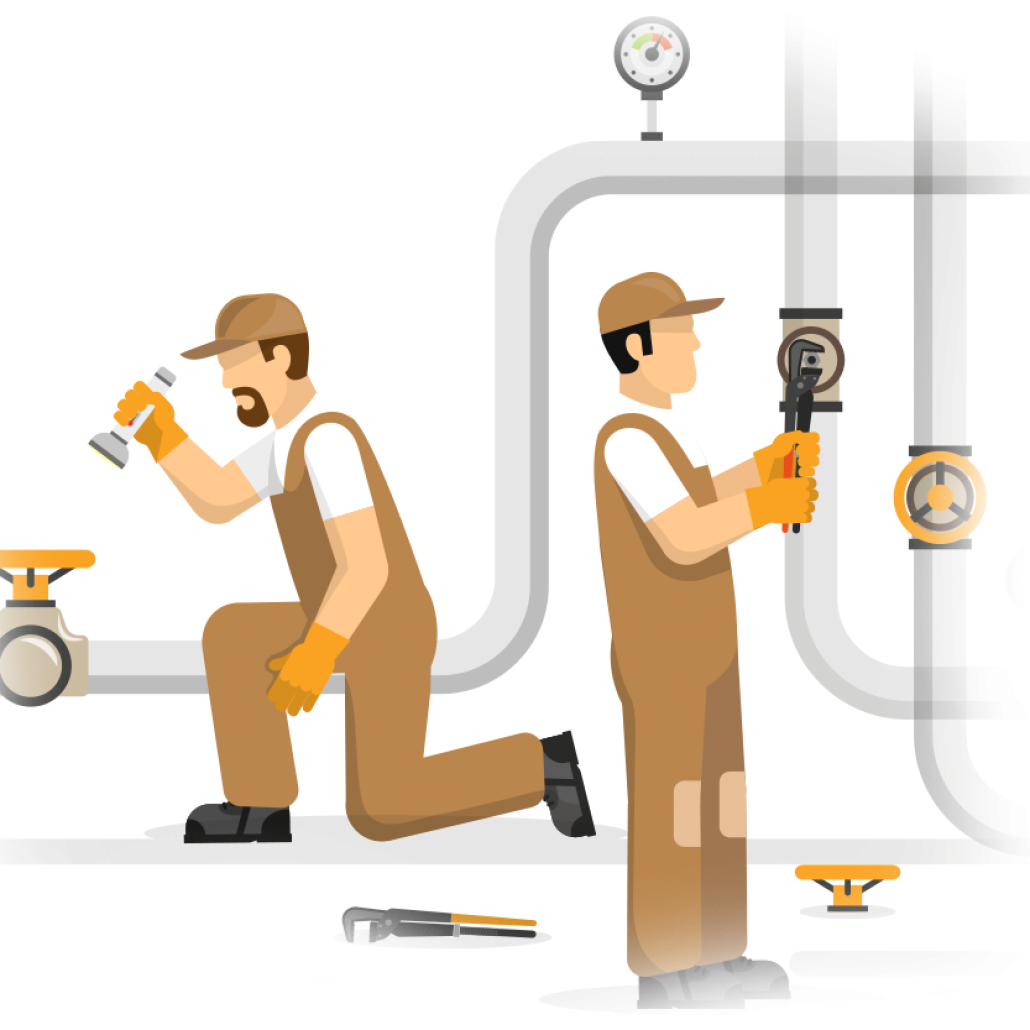 Emergency plumbing repairs are one of the main plumbing services offered by  Australian Hydronic Heating and Cooling. When you need us, we're on call 24 hours, 7 days a week throughout Australia.
Our plumber will arrive fully equipped to deal with any emergency plumbing problem. The problem will be identified and fixed with as little stress and expense to you as possible, and we'll ensure that we leave everything clean and tidy.
Our list of plumbing services is comprehensive: blocked sewers, overflowing drains, burst pipes and water leaks are fixed quickly and effectively. Even if you need a new tap, toilet or sink, we can do that too as no plumbing job is too small or too much trouble. Water leaks and dripping taps are easy to overlook, but over months will waste precious water and possibly cause water damage. Don't put off your household plumbing repairs any longer.
Emergency plumbing services are often needed when a blocked drain or burst pipe is noticed. Unfortunately, hot water systems tend to get damaged in the early morning when we see peaks in water pressure.
Our emergency plumbers are always ready to help, any time, when these nasty emergency situations arise. Customers can call for an emergency plumber 24/7, for all urgent plumbing services and repairs.
For Professional & Reliable Service Contact Us Now