Thinking of renovating your bathroom, ensuite or laundry? Or building a new home or extension? Now is the perfect time to consider your heating options and think about installing under tile heating.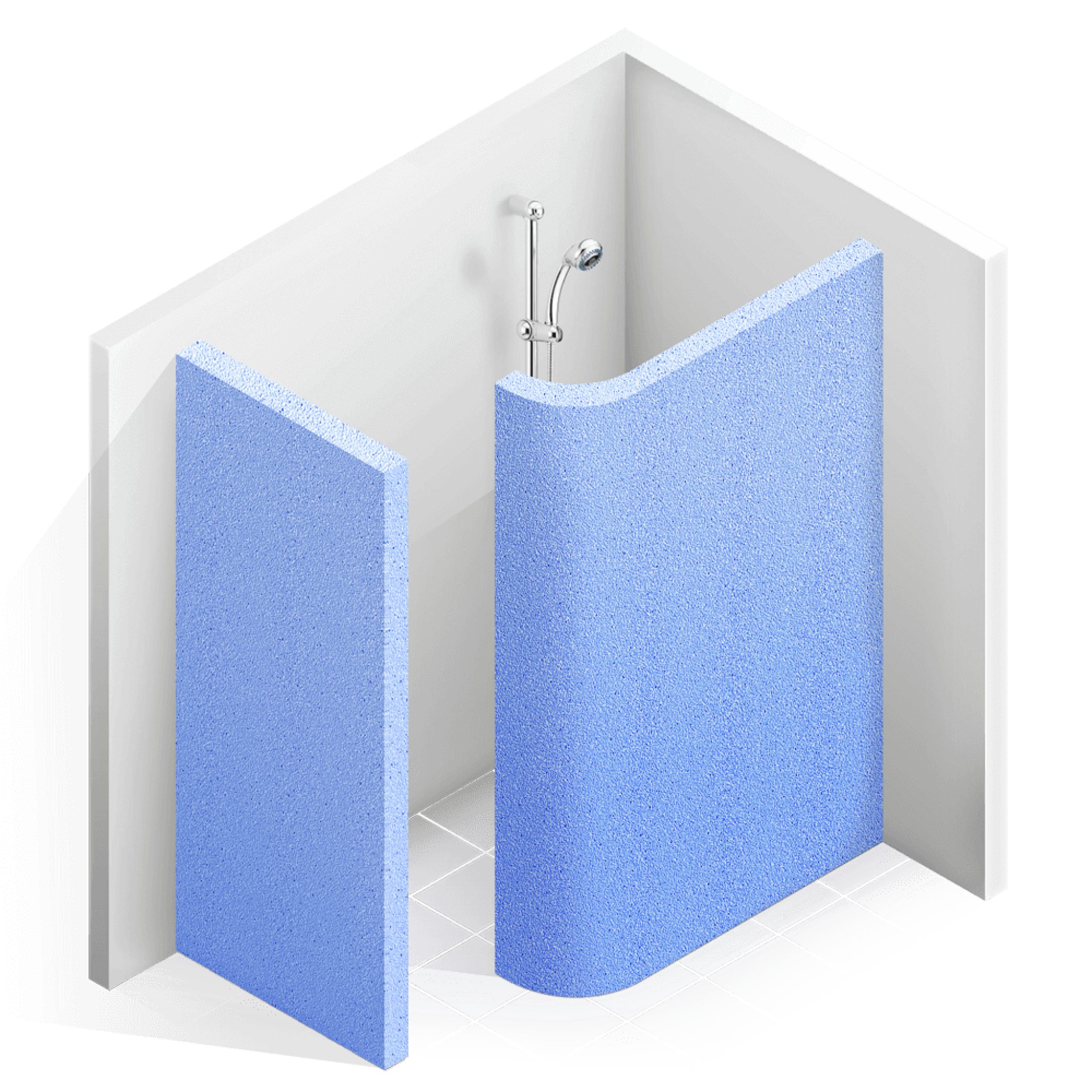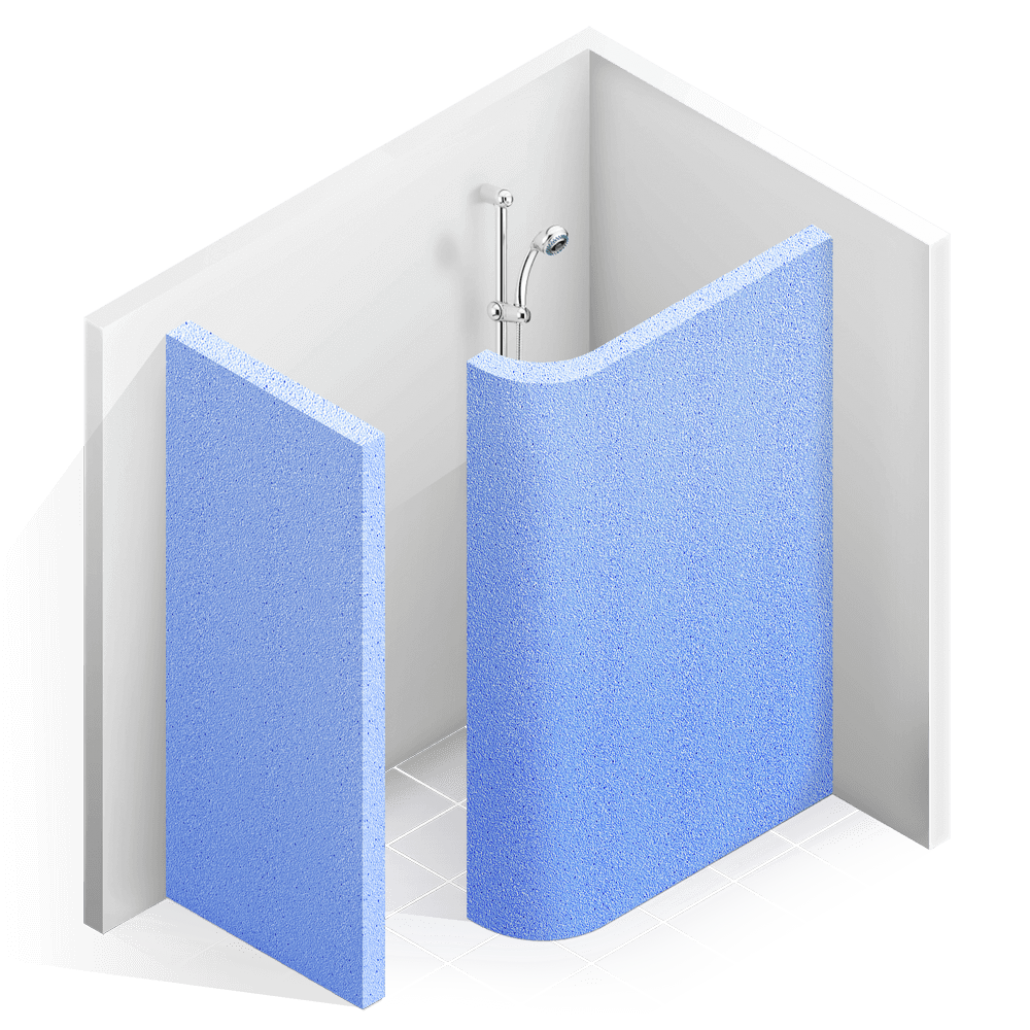 If you are sick of the early morning tip-toeing across cold bathroom tiles then electric bathroom underfloor heating is the perfect solution. Heating mats are laid either within the screed or directly below the tiles, then connected to a thermostat which is displayed on your wall for ease of use. The underfloor heat radiates up through the floor and provides comfort underfoot while also managing the room temperature. Simply select temperatures and schedule on and off times, then set and forget. Works well for all tile varieties including marble, stone, and slate.
Some of the benefits of under tile heating include
Stiebel Eltron under tile and in-shower heating mats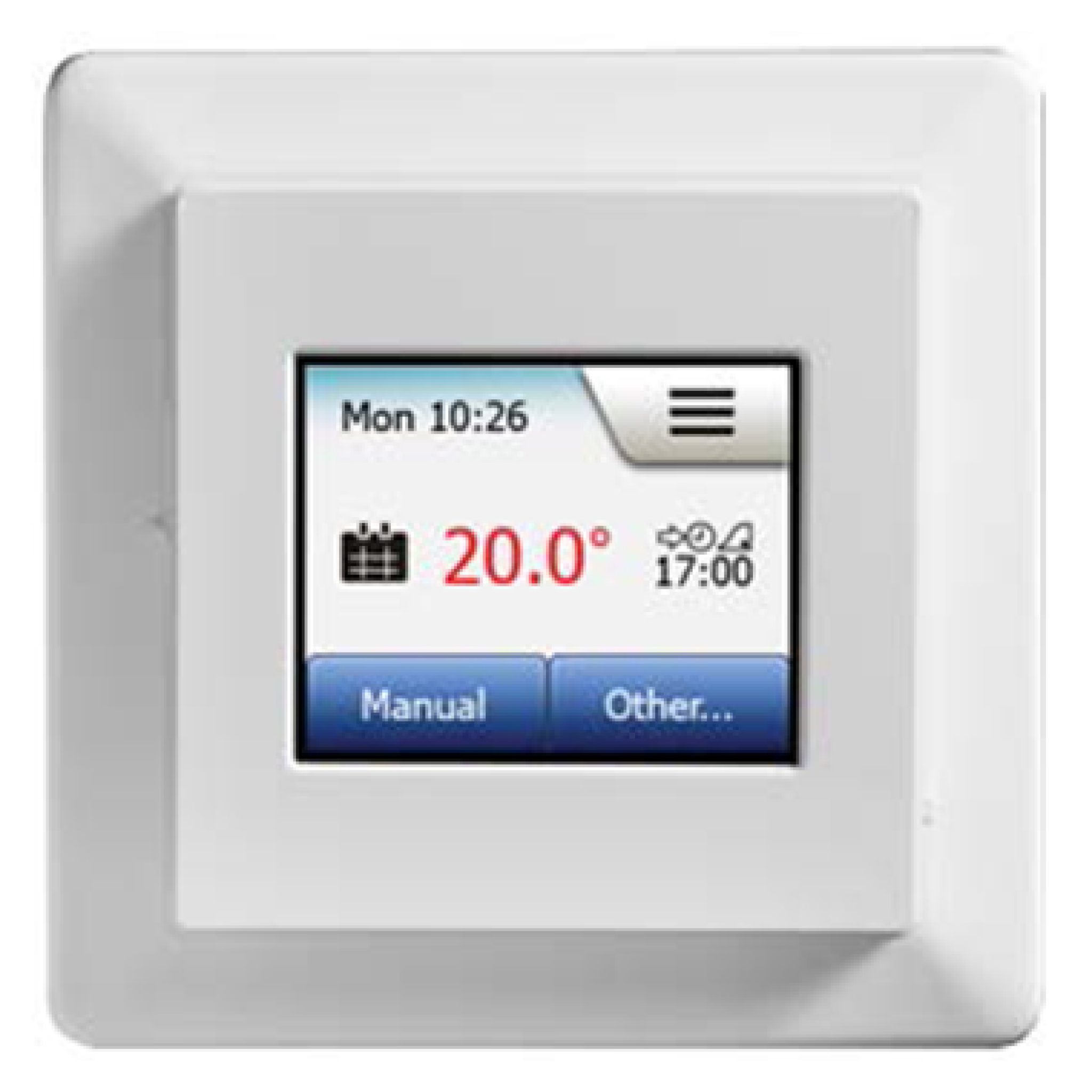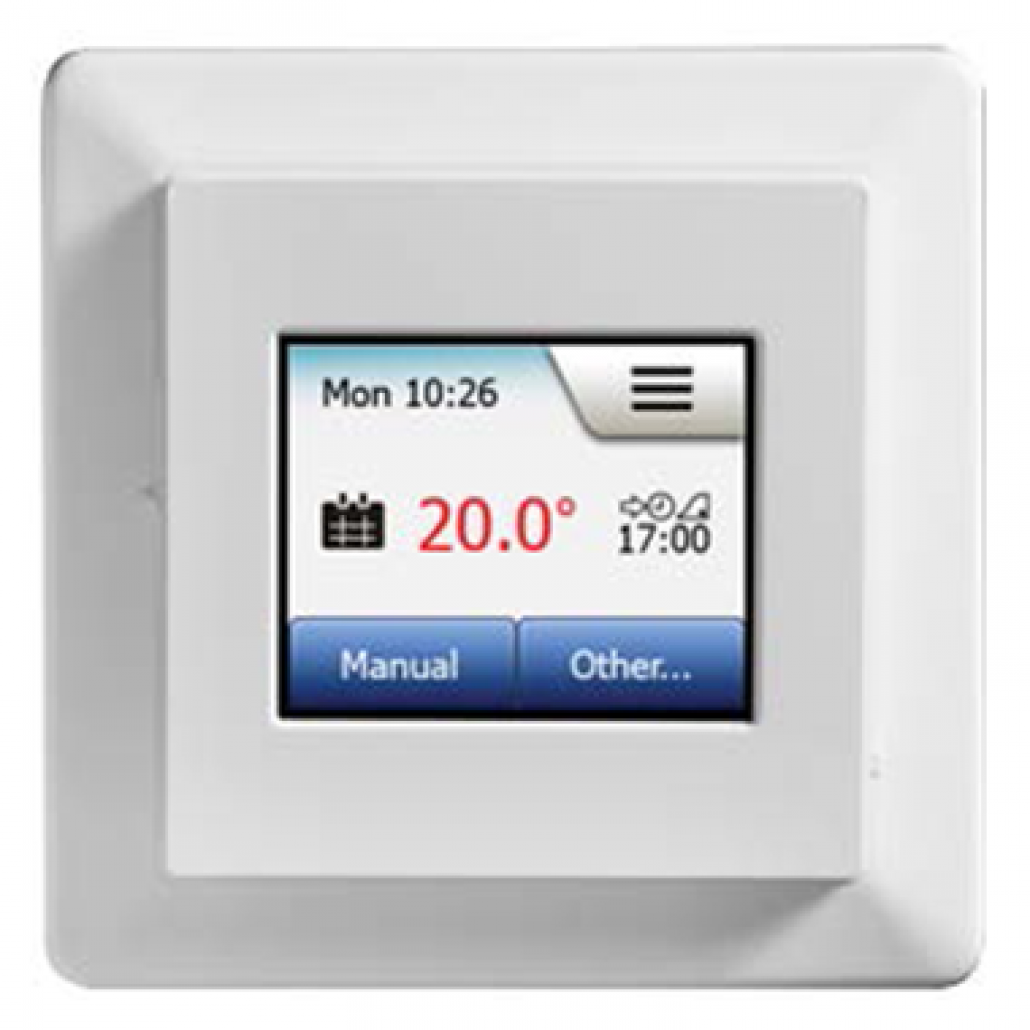 The range of heating under floor mats from STIEBEL ELTRON is designed to deliver greater comfort, providing comfortable warmth under foot quickly and efficiently. Electric mats are simply laid underneath the floor and instead of just warming the air in the room, they will warm the floor itself and allow the heat to rise and provide comfortable warmth.
The mats are available in two styles – for under tile installation (main bathroom, ensuite or laundry floors), and in-shower under tile heating mat, which is designed for installation in showers. The in-shower underfloor heating mat can help to prevent mould through heating the shower base and drying the area quickly. The mats are available in a number of sizes to suit a variety of room sizes or shower sizes.
The programmable controller automatically adjusts to ensure that the floors are at the temperature you set at the time you want. It is easy to use and has a series of day programs, party and holiday modes to allow for greater flexibility.
The key benefits of the Stiebel Eltron under tile heating mats are as follows:
*Based on under tile heating pack (3m2) operating for 1 hour per day at energy tariff of 30 cents per kWh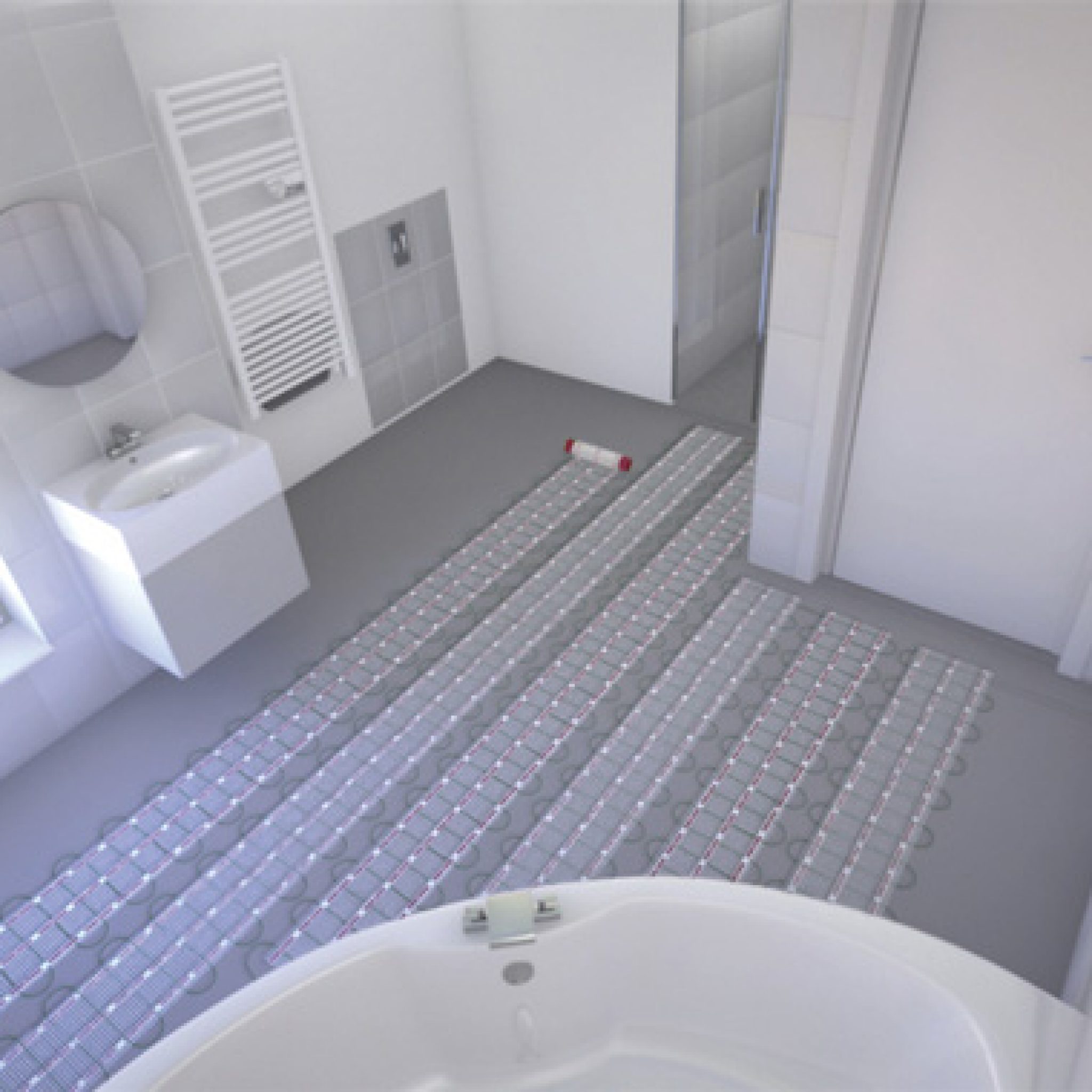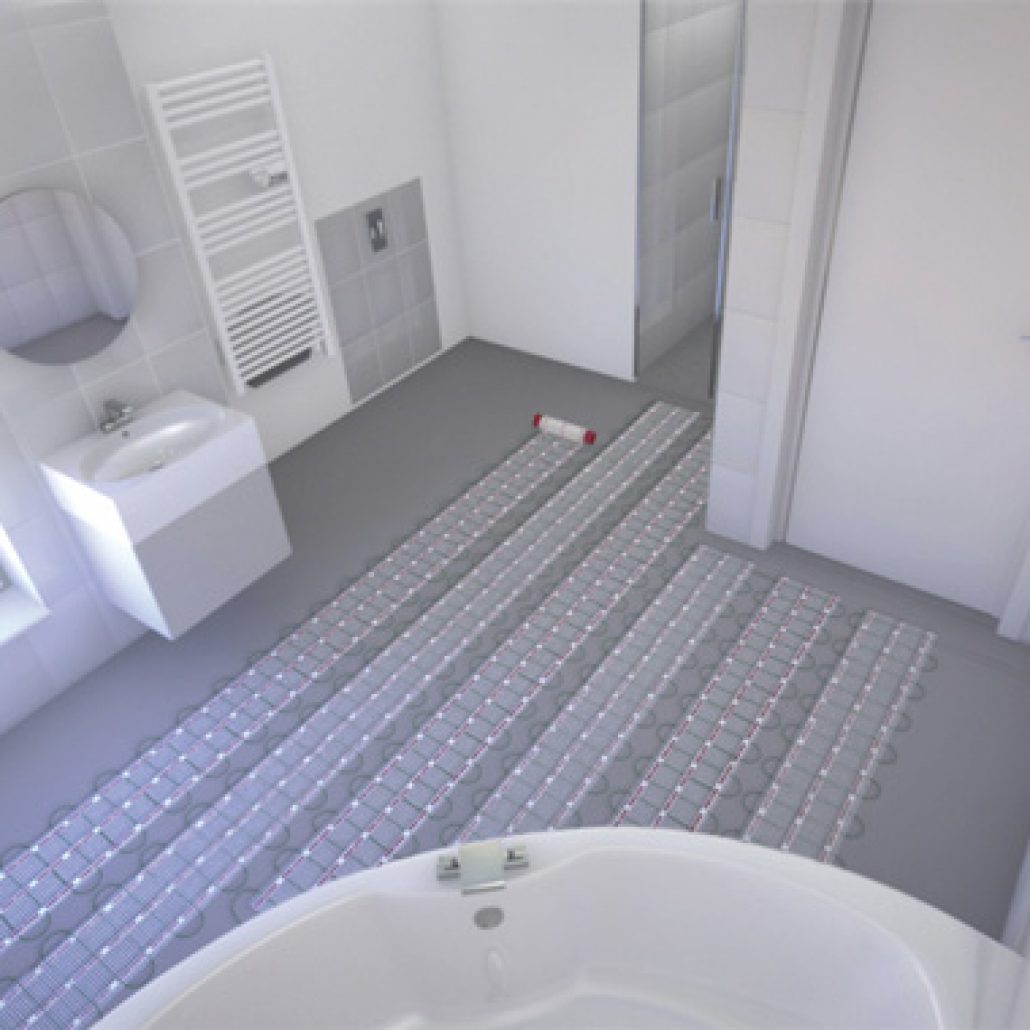 Stiebel Eltron are just one of the companies that Australian Hydronic Heating and Cooling works with to provide the most up to date and cost effective under tile heating products. Contact us now to see how we can work with you to add a bit of luxury to your bathroom.
For Professional & Reliable Service Call 24/7
Full Heating and Plumbing Services