Solar Hot Water & Heat Pump
Have you ever wanted to lessen your impact on the environment but been put off by the cost? Ever thought of converting to solar heating or a Heat Pump? Well, the great news is you can save between $300 and $700 on your electricity bill and install for as little as $1,395!!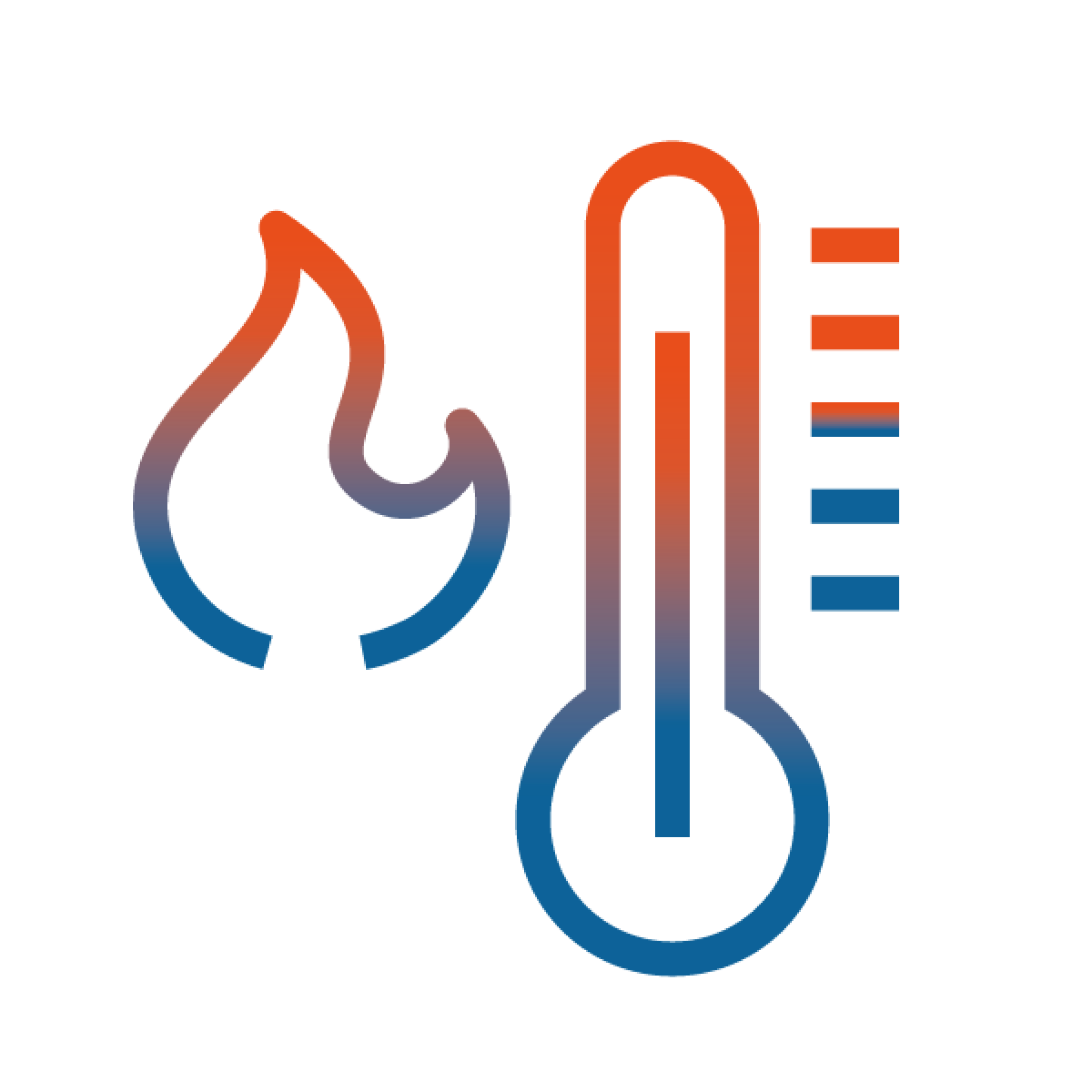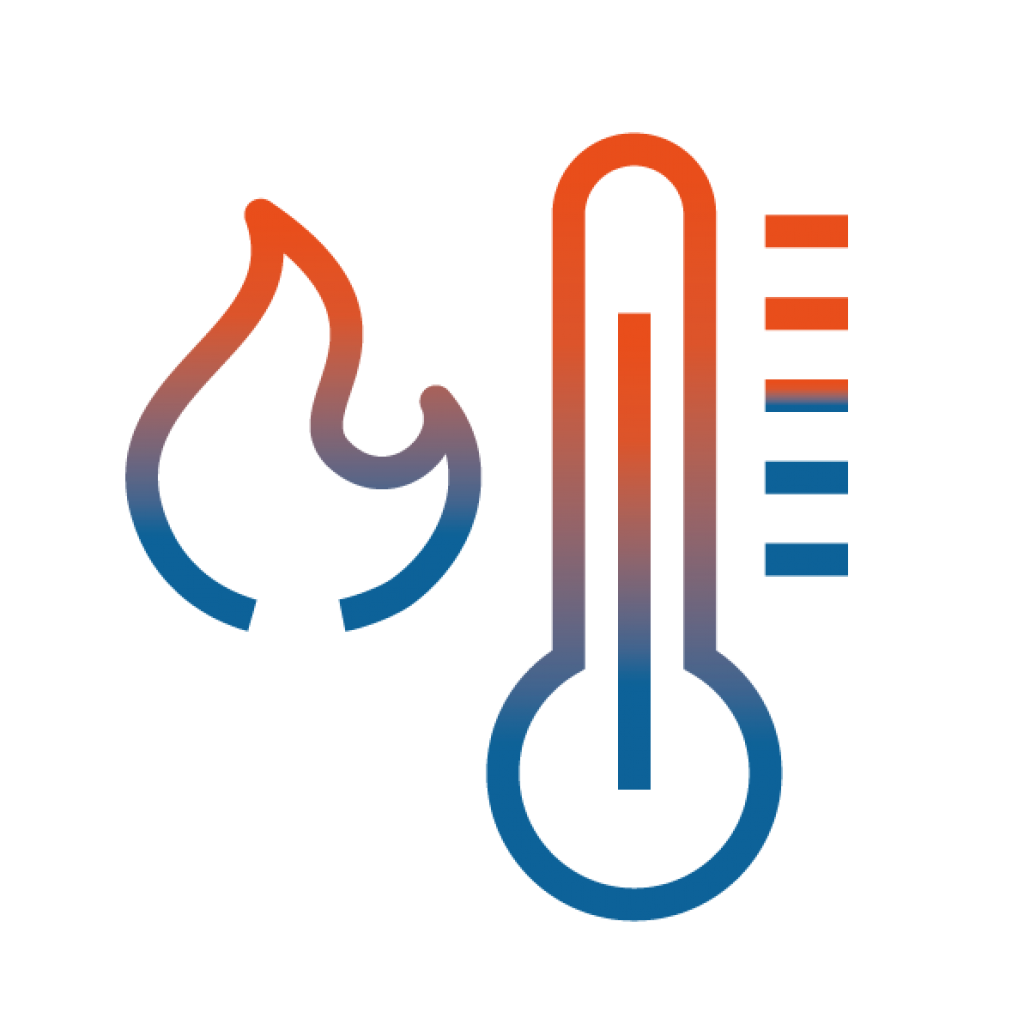 Call us for full information and installation 1300 76 53 39
Federal Government Rebates
Each solar system is independently tested to determine its solar contribution. The Australian Greenhouse Office awards Renewable Energy Certificates (RECs) according to how much energy each system saves compared to a conventional electric water heater. Each REC awarded is equivalent to the saving of 1000 kilowatt-hours of electricity over a 10 year period.
The Federal Government has legislated that RECs are applicable when a solar system is installed in a new home or replacing any existing hot water unit. Conditions do apply and these may vary from time to time due to legislative changes.
Ultimately the RECs awarded are traded/sold on the open market at a price which fluctuates according to supply and demand. Ask your Solar Consultant to find out the current market value and how you can claim back the RECs dollar value.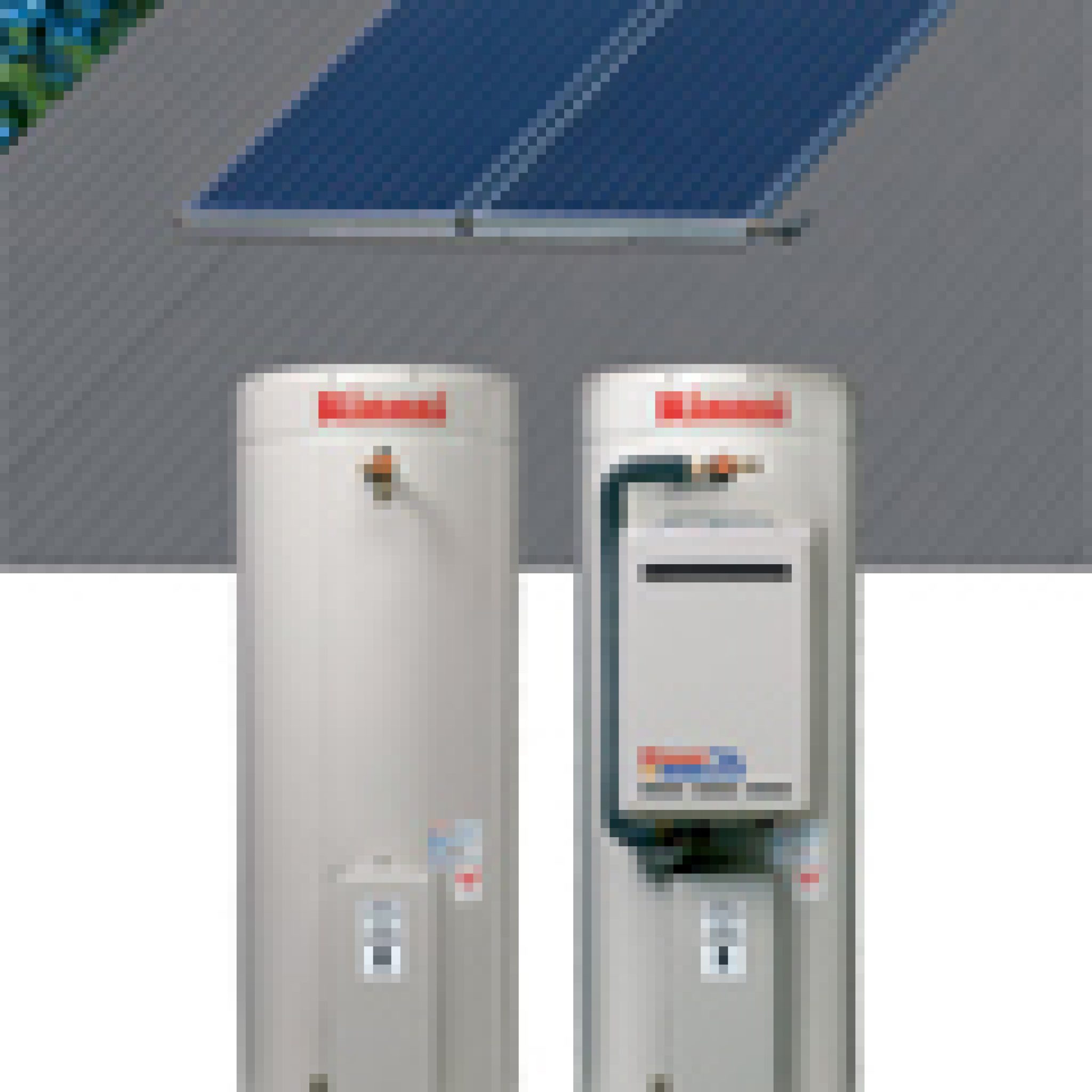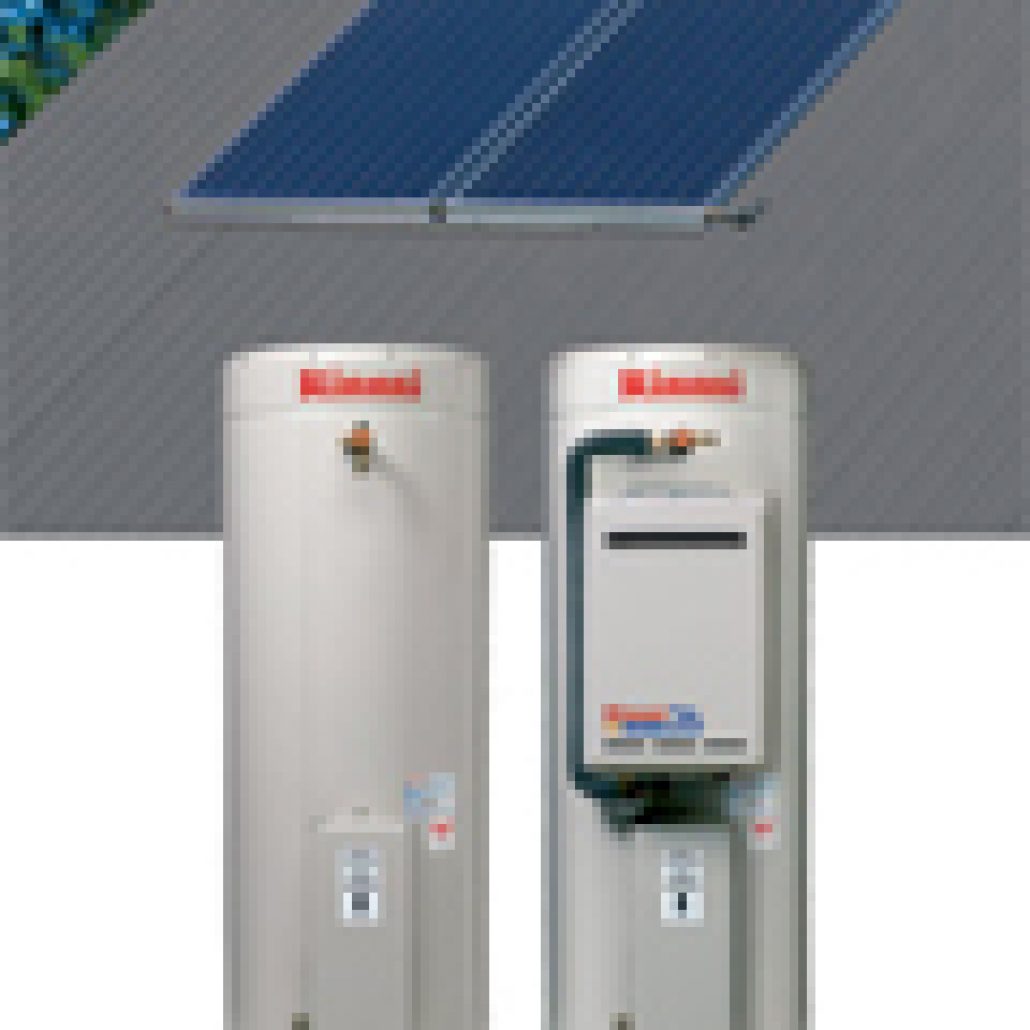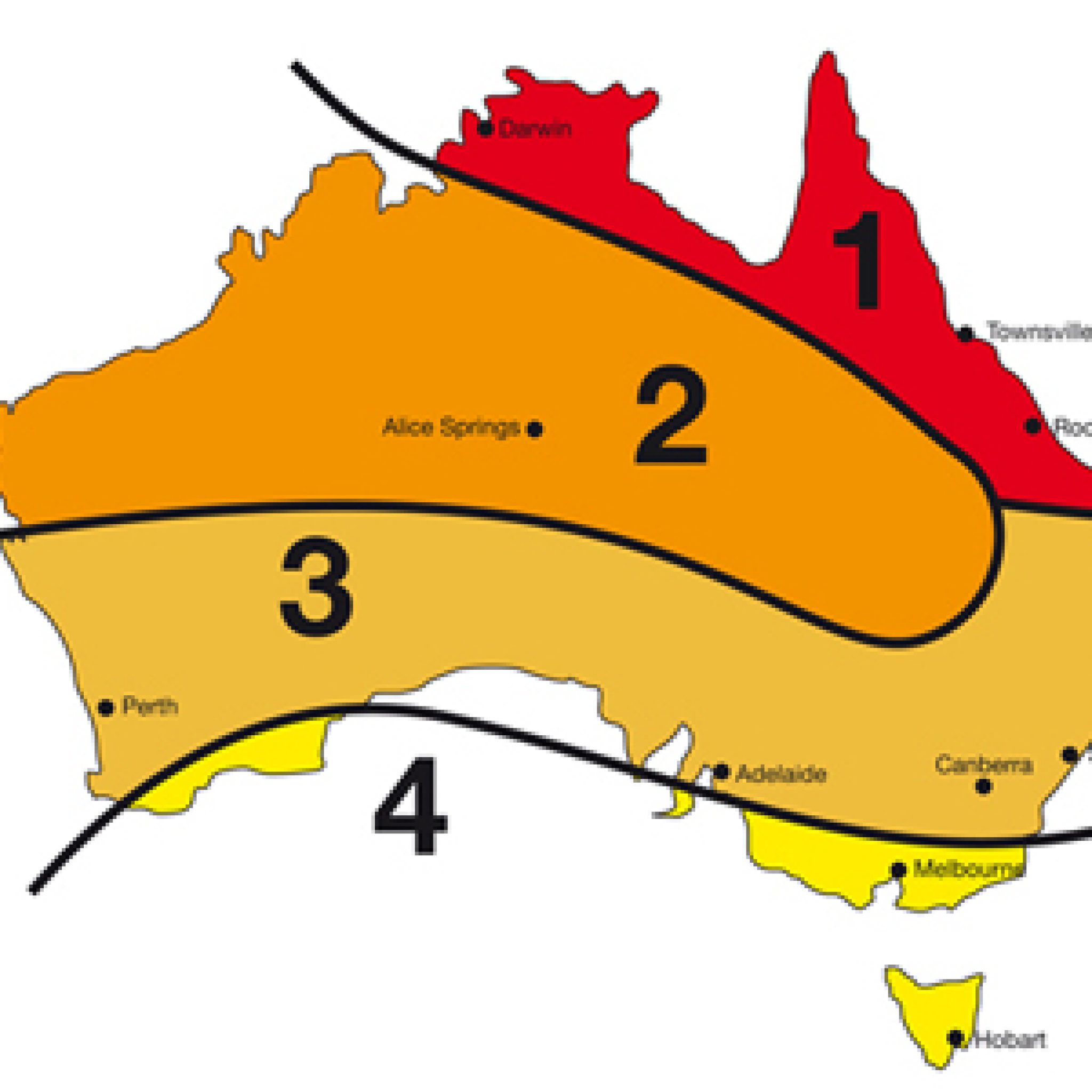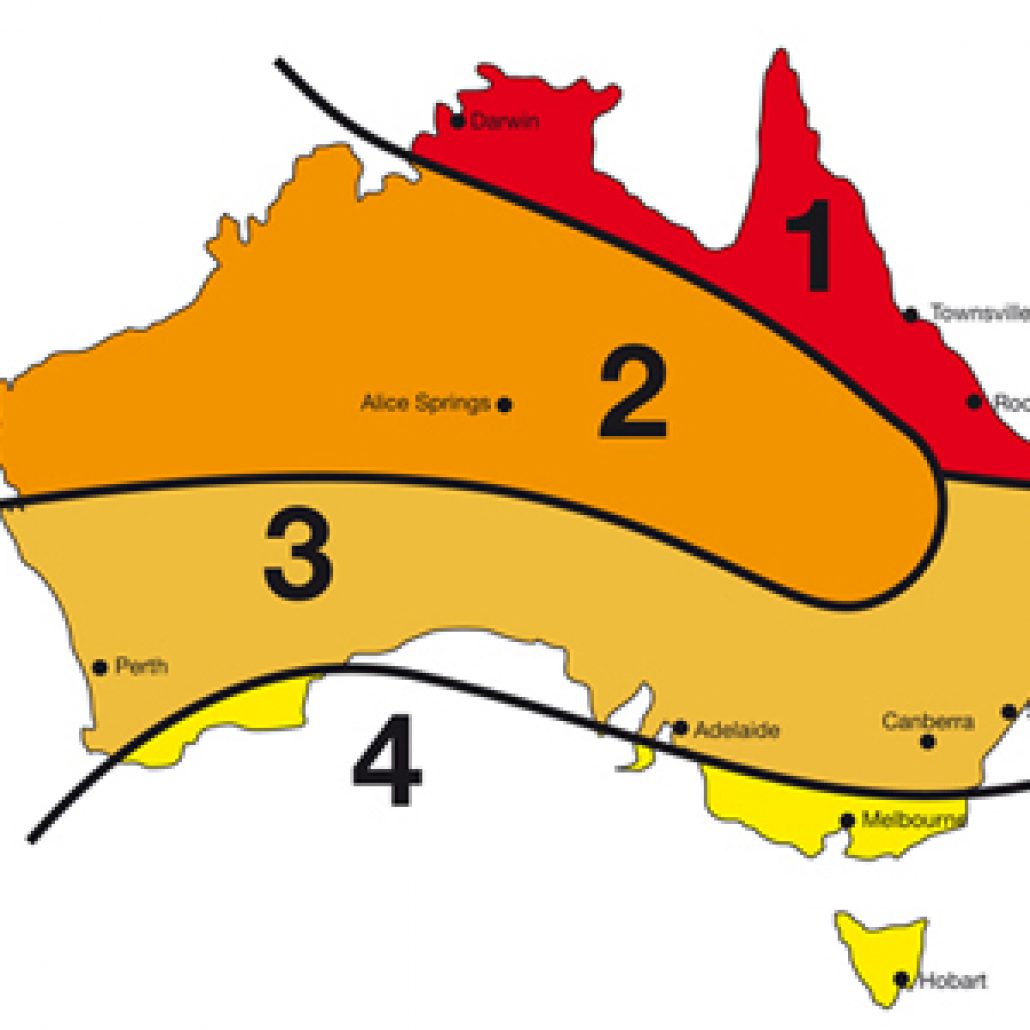 The number of RECs awarded to a particular solar system varies according to the amount of energy saved relative to an electric water heater installed in the same location. This is influenced by the amount of local solar gain and the local operating conditions. Darwin, for example, has more solar gain than Hobart, hence a particular system installed in Darwin will be assigned a higher number of RECs than if it were installed in Hobart.
For the purposes of REC assessment, Australia is divided into 4 solar zones as shown in the map below.
For existing homeowners, additional State Government incentives are often available when converting from electric, gas or solid fuel water heaters. These incentives vary from State to State, so contact your Solar Consultant for further information.
If you are unsure where the boundaries lie between zones, please refer to the Australian Government website www.orer.gov.au and follow the Solar Water Heater link to find a post code listing.If you are unsure where the boundaries lie between zones, please refer to the Australian Government website www.orer.gov.au and follow the Solar Water Heater link to find a post code listing.
When replacing an old hot water system you may also be eligible for a State Government rebates, sometimes on top of your REC's rebates. We recommend you contact your specialist solar installer in your area to advise you of the applicable rebates you may be eligible for. Your installer may also be able to pass these rebates on to you as a discount on the total job, all you have to do is sign the rebates over. It's that simple.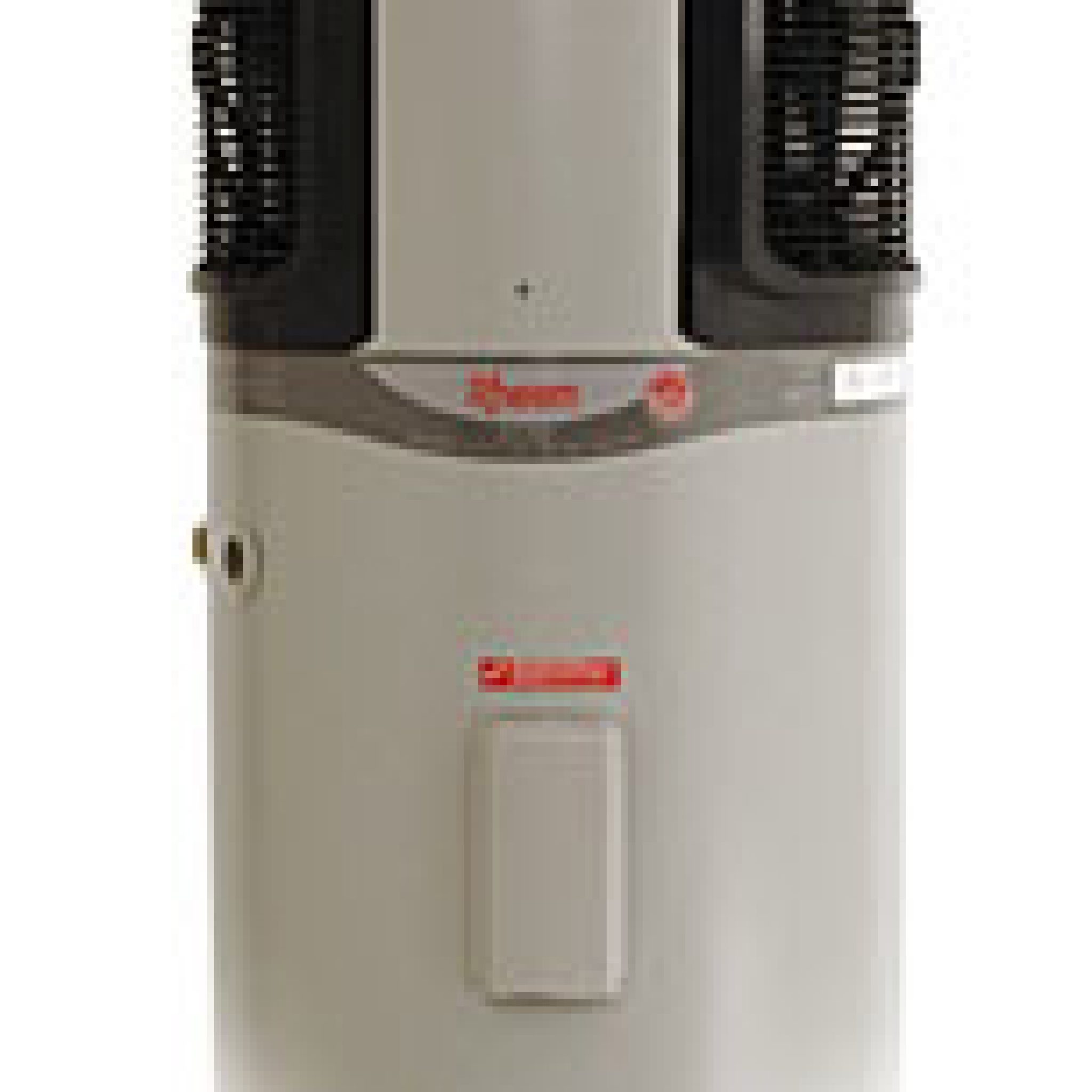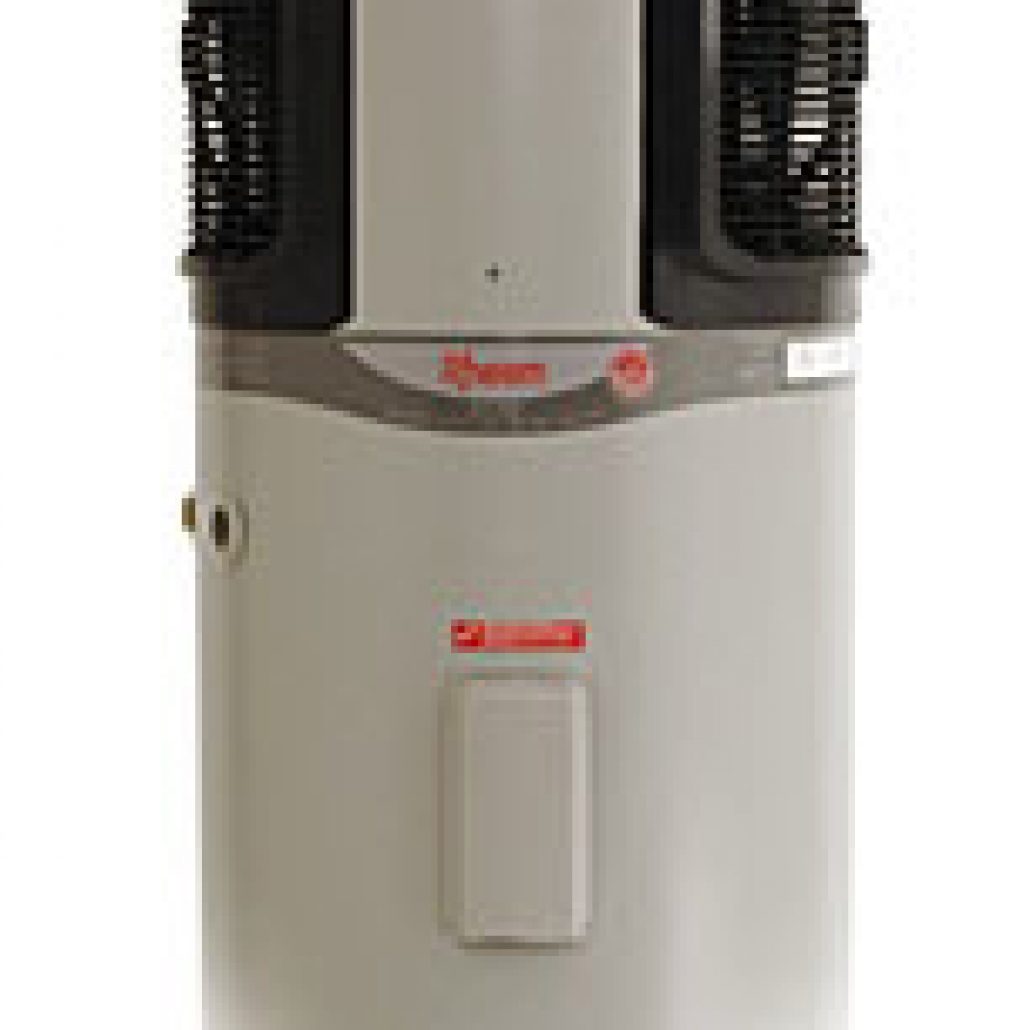 The Heat Pump water heater has been specifically designed for Australian environmental conditions by cleverly removing heat energy from the ambient air and storing in the water tank. In cold conditions the clever Heat Pump has a unique freeze mode which activates a booster element to ensure plenty of hot water is available, even on the coldest winter night.
ROTEX water and home heating system
ROTEX, now part of the DAIKIN group, is a manufacturer of innovative and environmentally responsible heating systems. Their ROTEX thermal store and ROTEX Solaris solar thermal system combine for both hot water and home heating. Australian Hydronic Heating and Cooling can supply and install a ROTEX system in your home.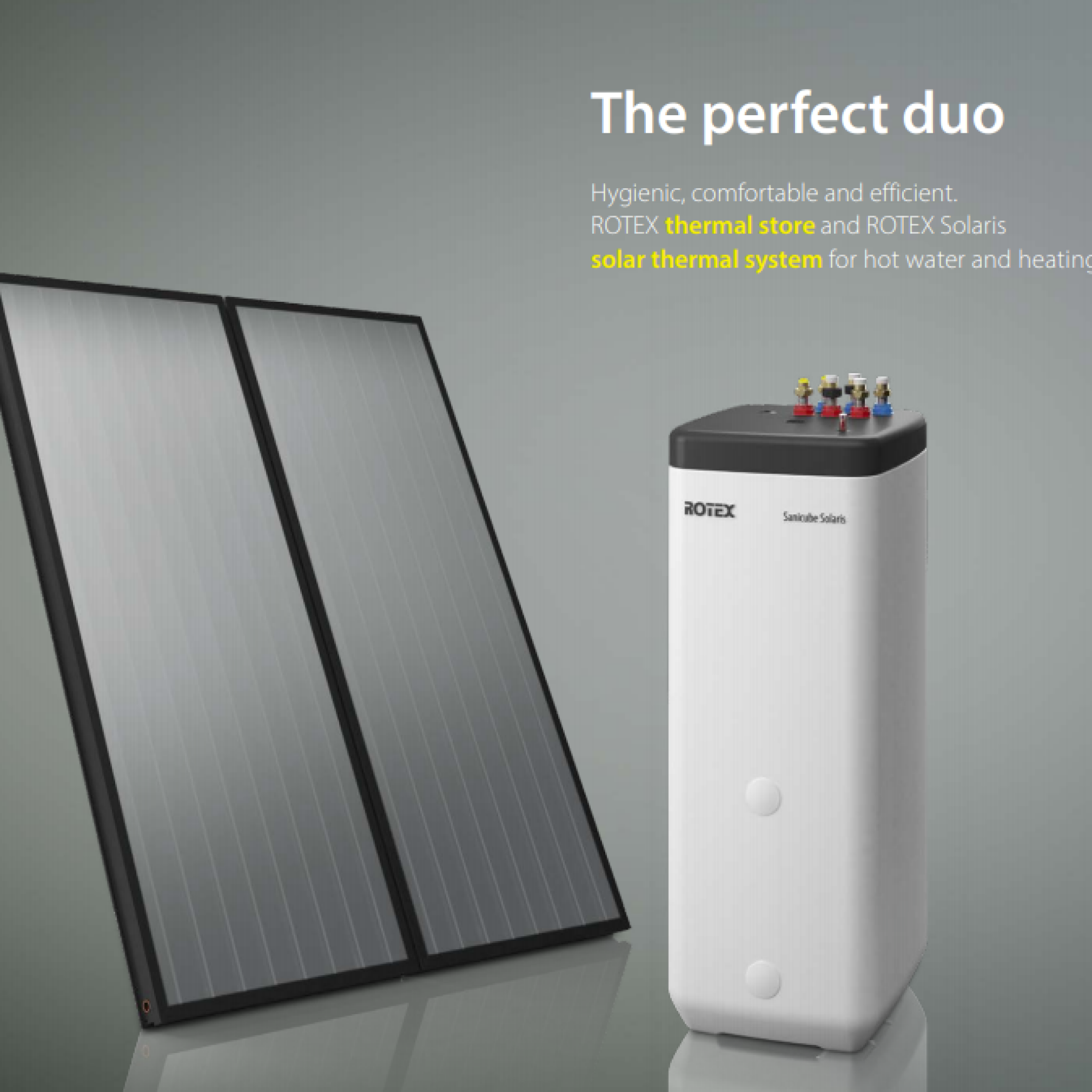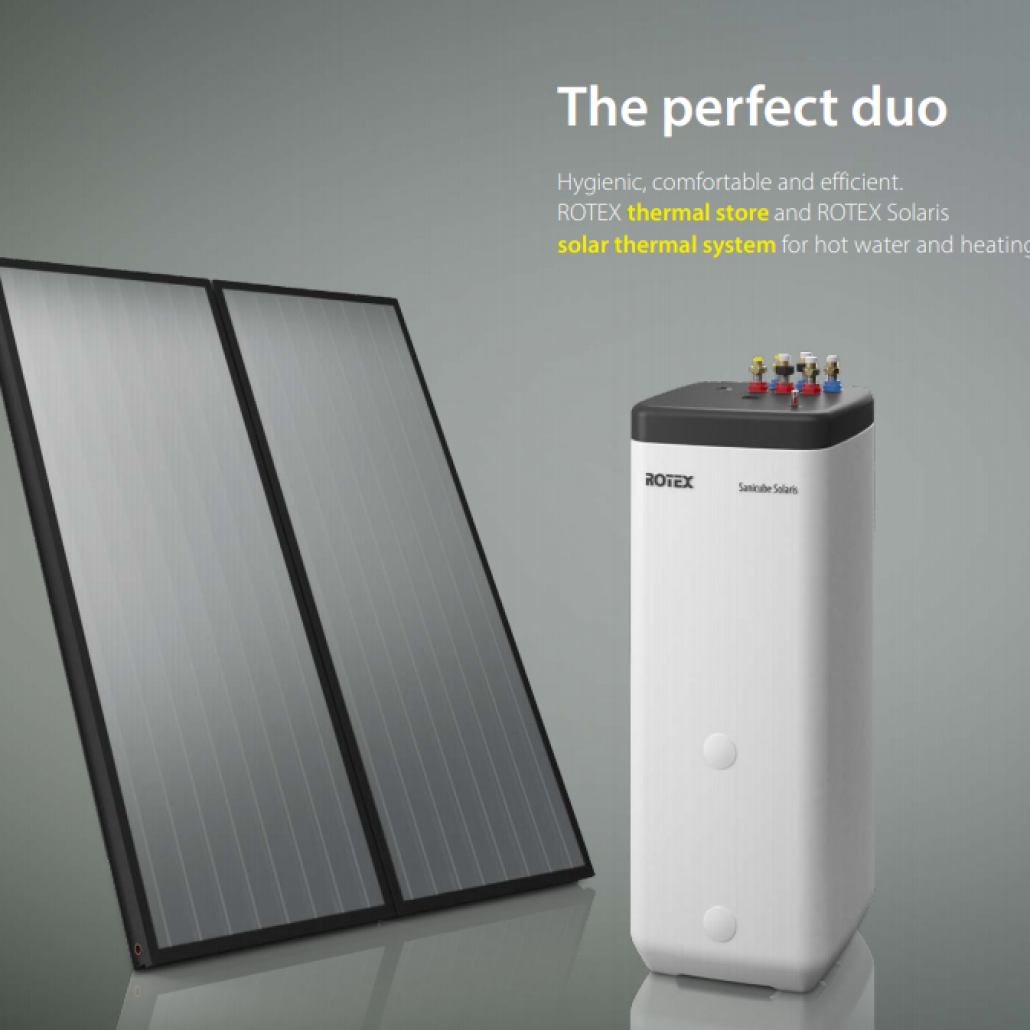 The ROTEX thermal store places special emphasis on water hygiene for showering, bathing, cooking or hand washing. The system ensures you have hot water available at the right volume and at the right temperature.
The thermal store system works in conjunction with the ROTEX Solaris solar panels to provide water heating and space heating backup, to be used for pressurised solar and drain-back applications. The Solaris solar panels convert almost all of the shortwave solar radiation into heat through their highly selective coating. 
The ROTEX thermal store comes in  two versions. The Sanicube Solaris is an ideal addition for an oil or gas condensing boiler. The HybridCube works specifically with a ROTEX air-to-water pump HPSU, designed for low flow temperatures. When either version is combined with Solaris Solar system they provide the highest level of energy efficiency thanks to low heat loses, perfect water hygiene and unlimited hot water.
The ROTEX Solaris is available in two different styles. The Solaris-P is a pressurised solar system which is simple to install and suits all applications and buildings. An additional plate heat exchanger is not required. The Solaris-DB is a direct Drain-Back system,  where the water in the store is supplied directly and without heat exchanger to the solar panels, heated and then stratified into the store. This increases the efficiency of the solar collectors and the entire utilisation of the installation.
In all ROTEX solar thermal stores, solar heating support has also been integrated ready for connection, alongside the solar hot water generation. If the solar heat is not consumed immediately, the ROTEX solar thermal store can store large volumes of solar heat and it is possible to use the heat for hot water or home heating hours later or even the next day.
For Professional & Reliable Service Call 24/7
Full Heating and Plumbing Services