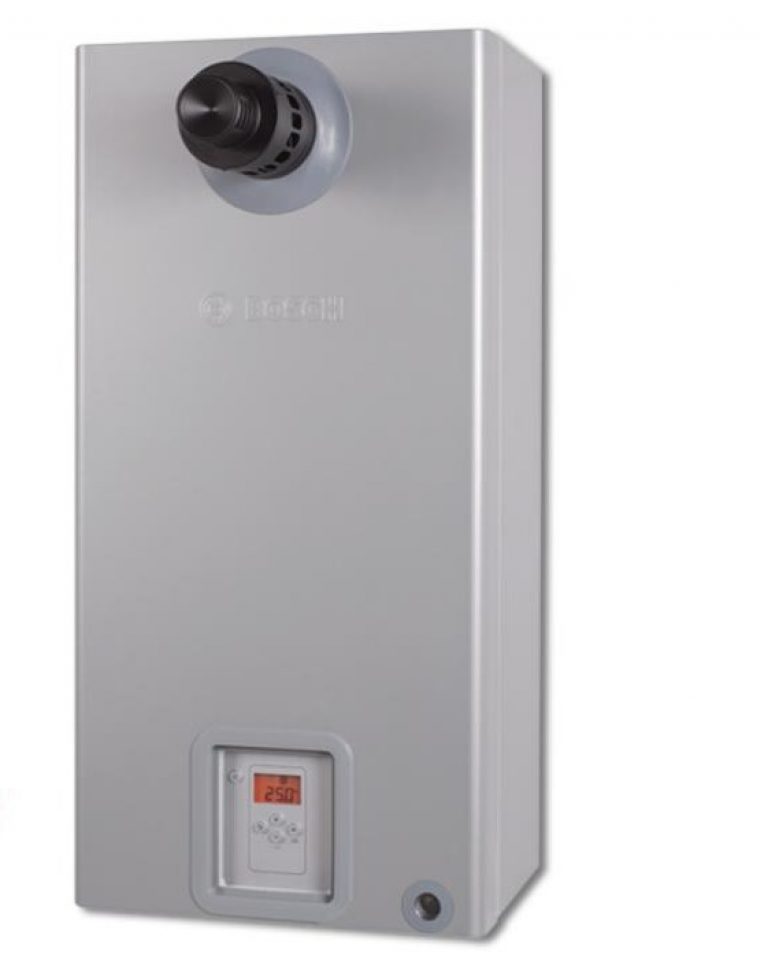 Bosch are a leading manufacturer of hydronic heating boilers and heat pumps. The Bosch SE External boiler is a wall hung traditional hydronic system for outdoor installation.
Made in Germany, Bosch boilers are the  only hydronic heating system approved by the
National Asthma Council's Sensitive Choice program.
If you are interested in this boiler, Australian Hydronic Heating and Cooling can source and install for you. Just give us a call or send us a message online.