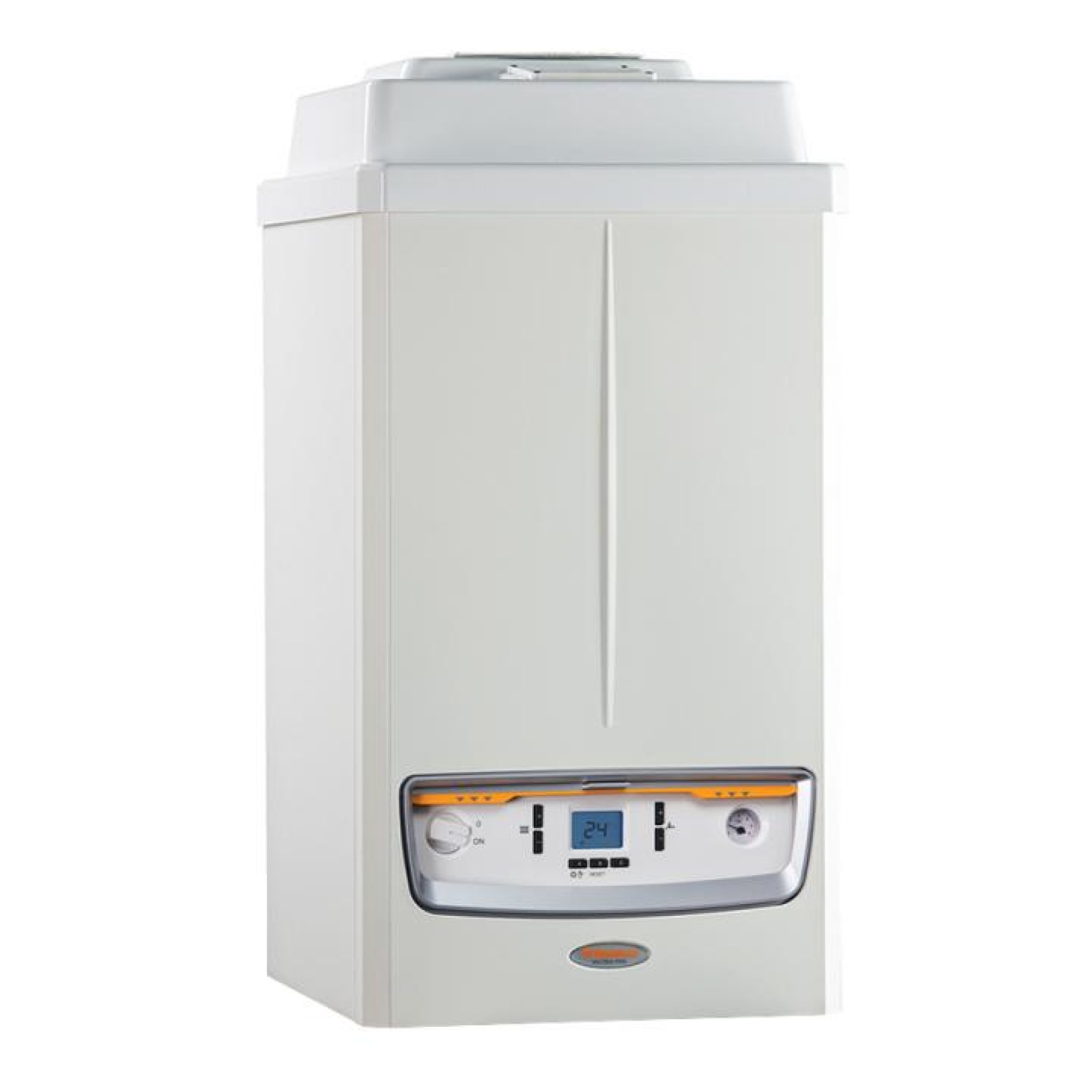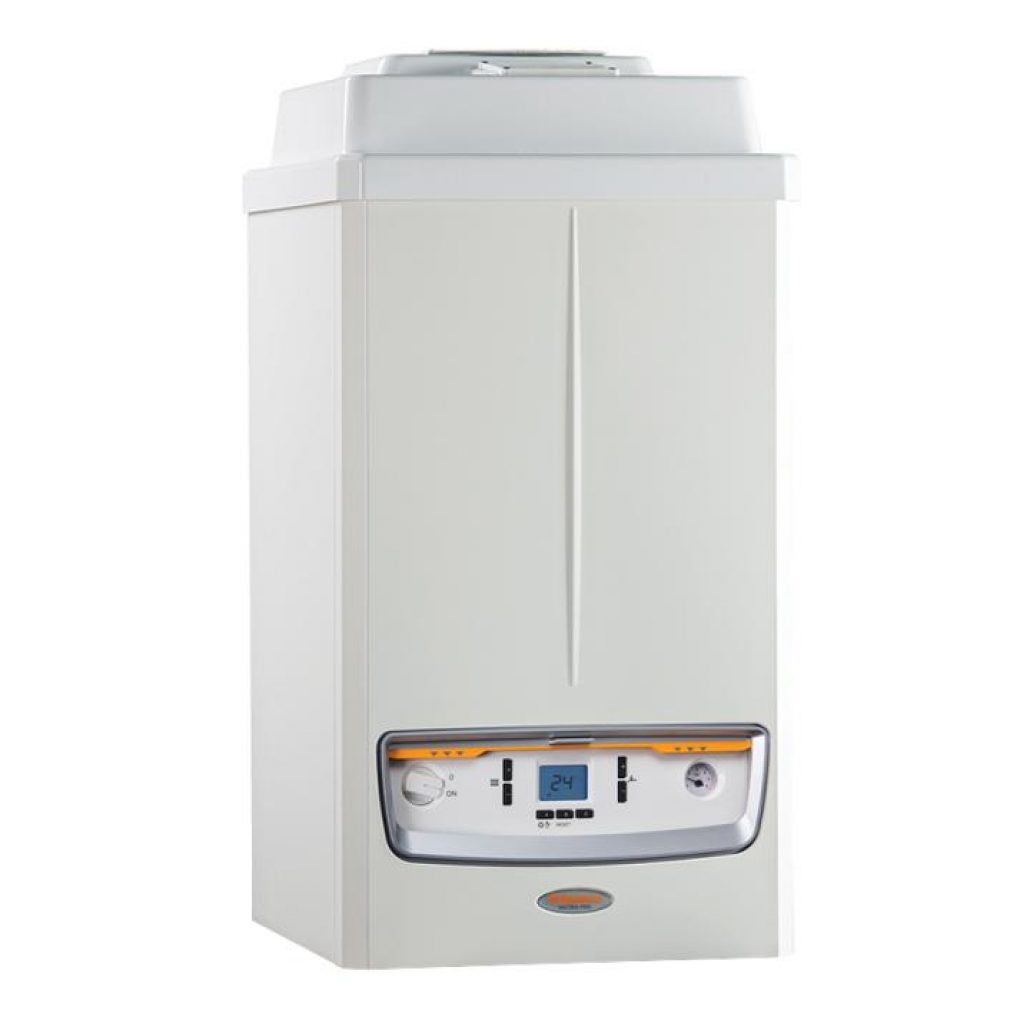 Immergas Vitrix Pro Boiler
55, 80, 100 and 120kW Models
The Vitrix Pro boiler from Immergas can be used in a cascade installation of up to 5 boilers. This makes it the ideal solution for commercial or large residential buildings.
With an anti-freeze kit as standard, the Vitrix Pro is certified for indoor or outdoor installation. With low emissions and reduced energy consumption it provides an environmentally friendly and cost efficient heating option. Installation is easy with a vertical sliding door protecting the control panel.
If you are interested in this boiler, Australian Hydronic Heating and Cooling can source and install for you. Just give us a call or send us a message online.