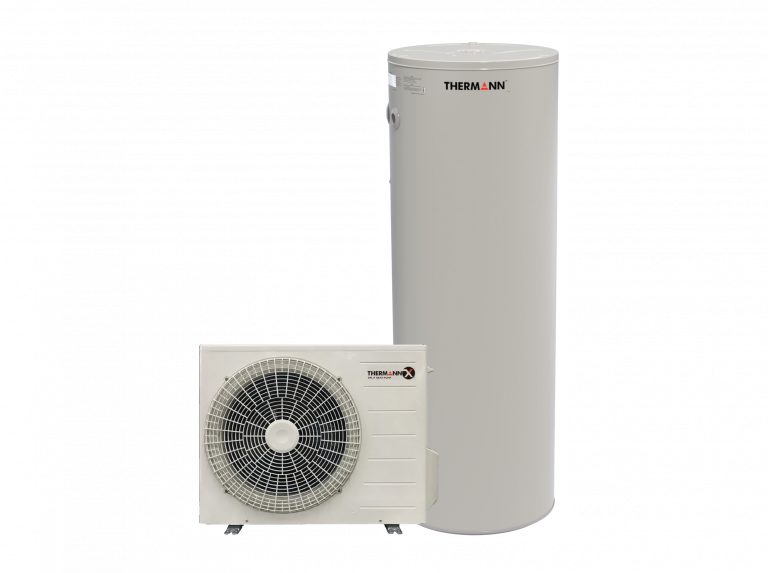 Thermann X Split heat pump
The X Split is Thermann's most efficient and eco-friendly heat pump hot water system, with the latest in Japanese heat pump technology. It is cheaper to run, better for the environment and reduces your carbon footprint. 
The Thermann X Split Heat pump is a flexible, quiet, and highly efficient hot water solution. By extracting heat from the air, it is up to 80% more efficient than that of a standard electric storage system.
If you are interested in this heat pump, Australian Hydronic Heating and Cooling,  owned by AJ's Plumbing, can source and install for you. Just give us a call or send us a message online.