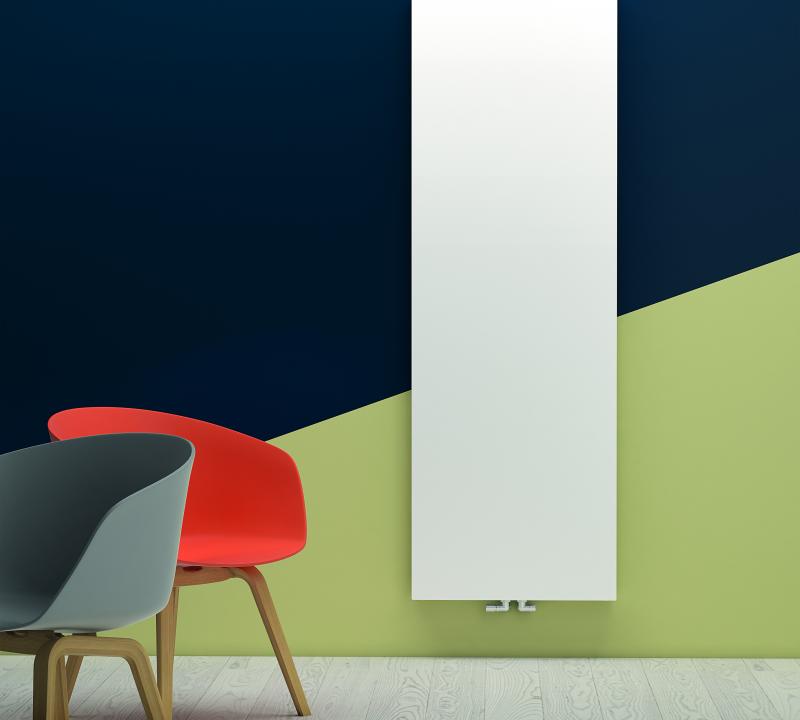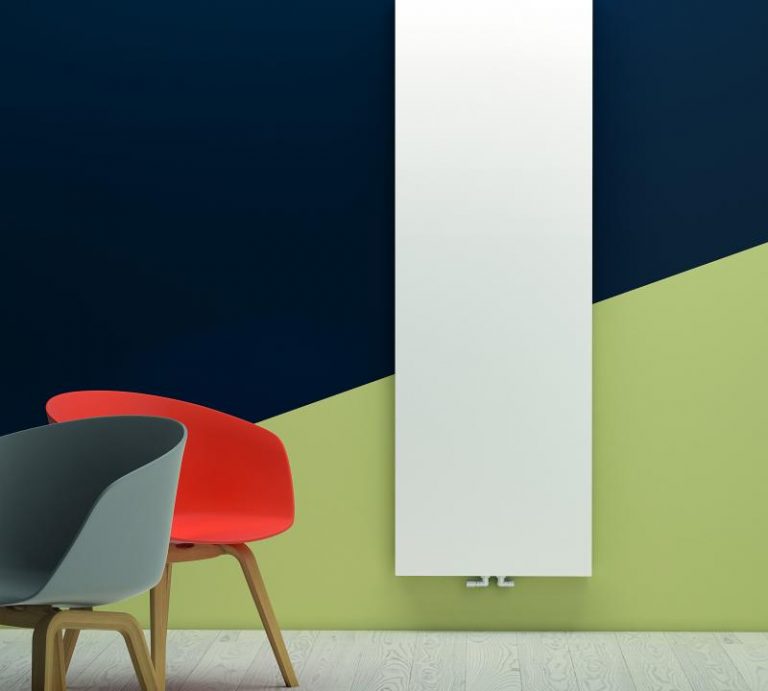 DeLonghi Linear Vertical Steel Panel Radiator
0.48kW up to 4.28kW Output
If you are looking for the clean, sleek. minimalist look then these linear vertical steel hydronic panel radiators from DeLonghi are perfect. With a perfectly smooth finish in high gloss white they can be blended in with any interior.
With a 30 year warranty guaranteeing high quality materials, they come in a range of sizes and work well where wall space is limited.
If you are interested in this radiator, Australian Hydronic Heating and Cooling can source and install for you. Just give us a call or send us a message online.