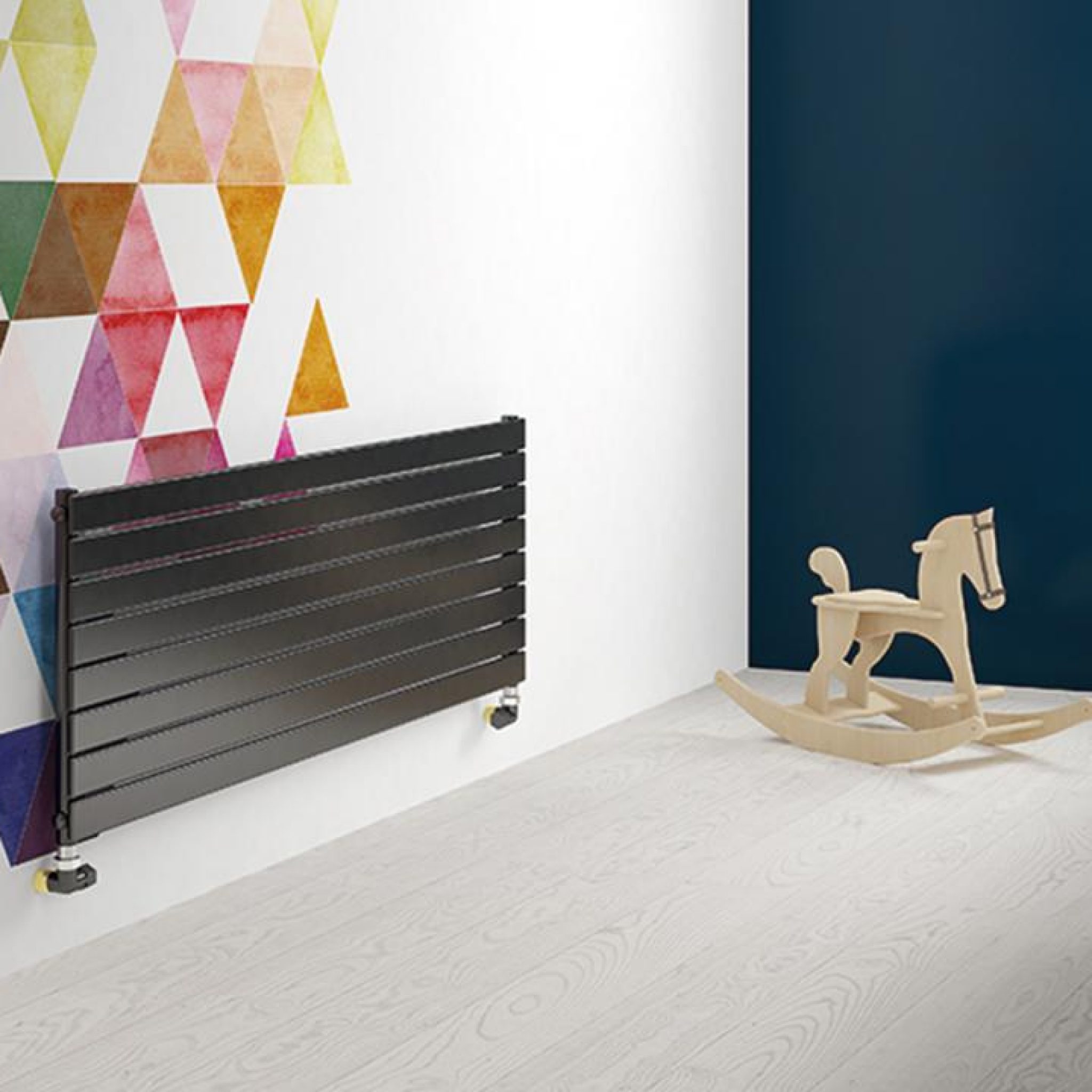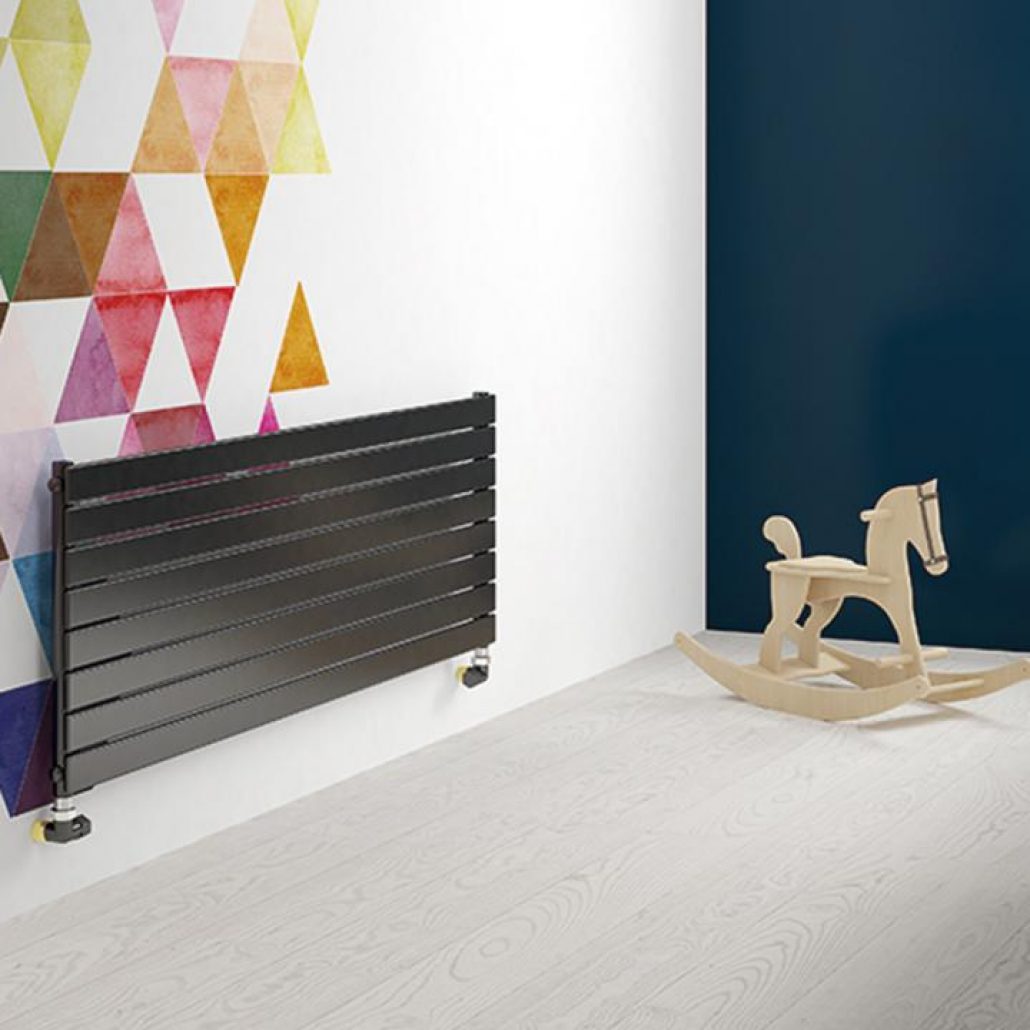 0.48kW to 3.65kw Output Models
The DeLonghi Miro radiator combines the tube-style of classic radiators with a modern linear design that suits both traditional and modern rooms.
The two opposing rows of 75mm flat tubes
produce a high heat output, creating
 a high efficiency radiator for rooms requiring the most
heat. These radiators are flat and linear and come in a range of colours.
If you are interested in this radiator, Australian Hydronic Heating and Cooling,  owned by AJ's Plumbing, can source and install for you. Just give us a call or send us a message online.