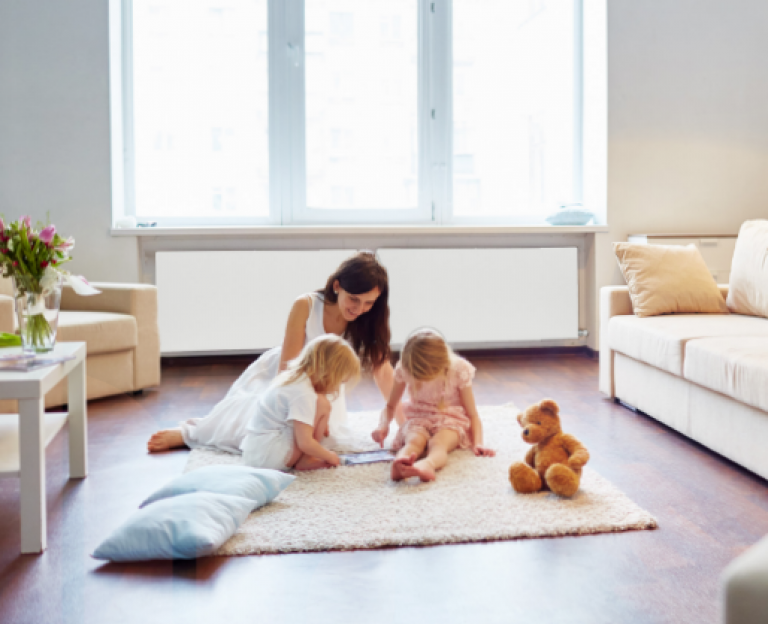 DeLonghi Safe Touch Steel Panel Radiator
0.23kW to 10.34kw Output Models
These safe touch radiators from DeLonghi are designed to be cooler to touch than standard radiators. This makes them ideal for homes with young children, schools, hospitals or aged care facilities.
With their narrow profile they also work well in hallways and come in a range of sizes and outputs.
If you are interested in this radiator, Australian Hydronic Heating and Cooling,  owned by AJ's Plumbing, can source and install for you. Just give us a call or send us a message online.