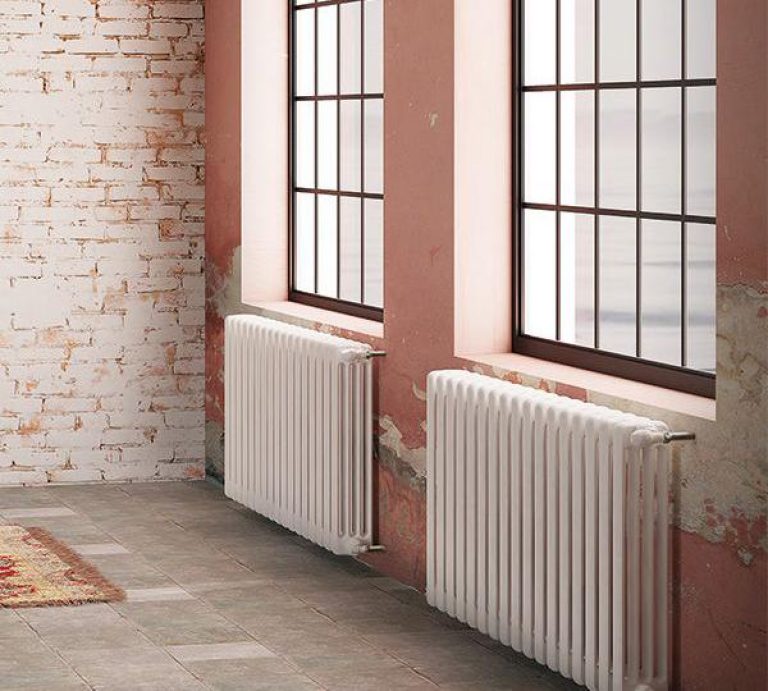 Delonghi Tubular Radiator
Looking to add a bit of style to your hydronic heating system? These tubular radiators from Delonghi combine style and function with a contemporary and elegant look.
A key feature of the tubular radiators is the perfectly smooth finish without any traces of weld joints, allowing the radiator to blend in with any interior décor.
Every De Longhi radiator has a 10 year guarantee against design or manufacturing defects from the date of installation.
If you are interested in this radiator, Australian Hydronic Heating and Cooling,  owned by AJ's Plumbing, can source and install for you. Just give us a call or send us a message online.