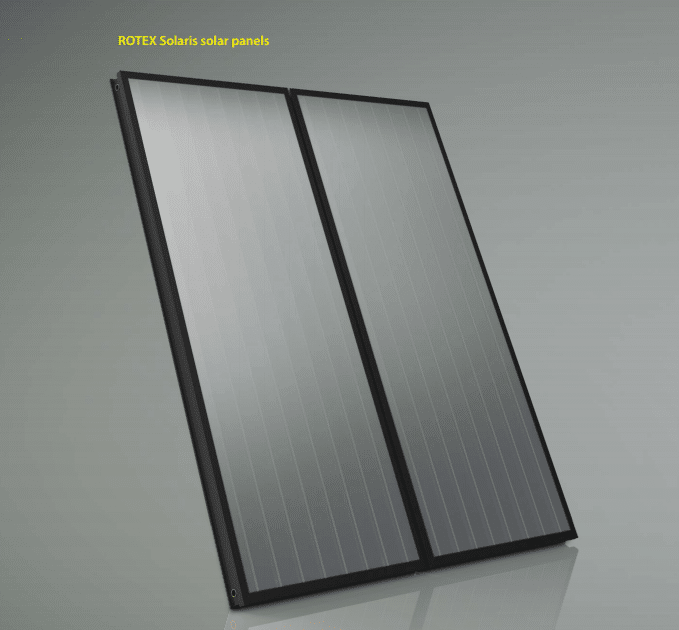 ROTEX Solaris Solar Panels
The ROTEX Solaris is a high-performance solar system for hot water and heating support, available in two different styles. The Solaris-P is a pressurised solar system which is simple to install and suits all applications and buildings. An additional plate heat exchanger is not required. The Solaris-DB is a direct Drain-Back system,  where the water in the store is supplied directly and without heat exchanger to the solar panels, heated and then stratified into the store. This increases the efficiency of the solar collectors and the entire utilisation of the installation.
If you are interested in this solar hot water system, Australian Hydronic Heating and Cooling can source and install for you. Just give us a call or send us a message online.