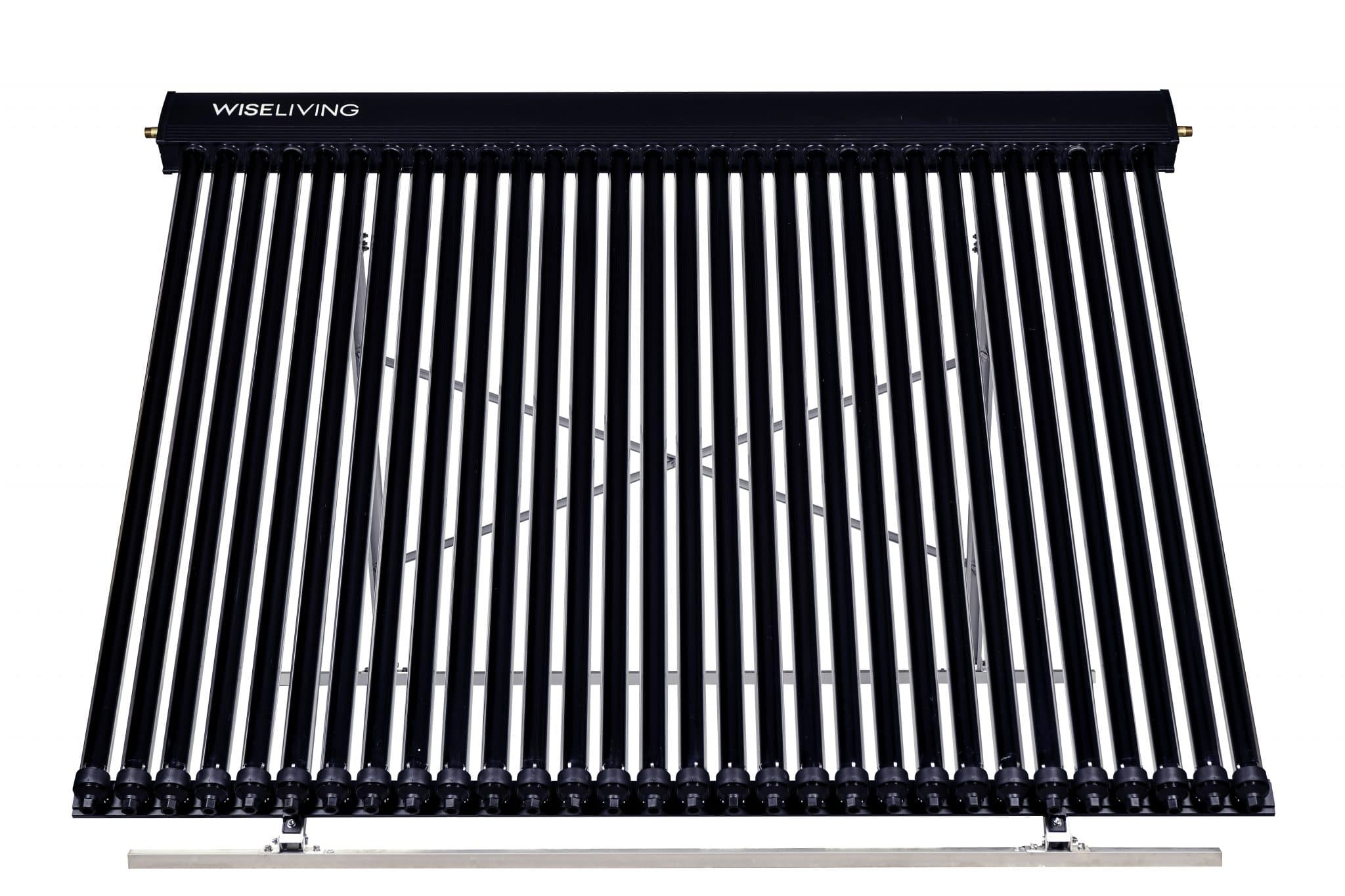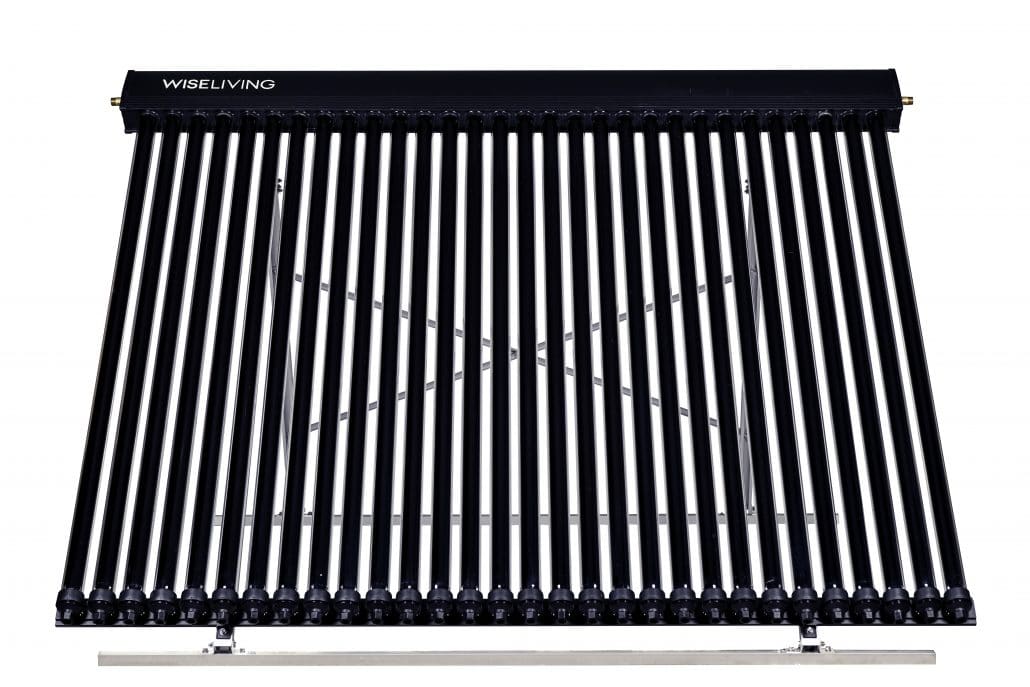 Wiseliving Evacuated Tube Solar Hot Water System
The Wiseliving Solar Hot Water System can be tailored to any needs from the smallest domestic units to larger industrial and commercial systems. The Evacuated Tube Systems come in 20 and 30 tubes sizing which addresses most domestic needs, and adjustable roof mounting frames are  available for installation on flat or near flat roofs.
Installing a Wiseliving Evacuated Tube Solar System can reduce your energy costs by up to 80% whilst reducing your carbon footprint.
If you are interested in this solar hot water system, Australian Hydronic Heating and Cooling can source and install for you. Just give us a call or send us a message online.