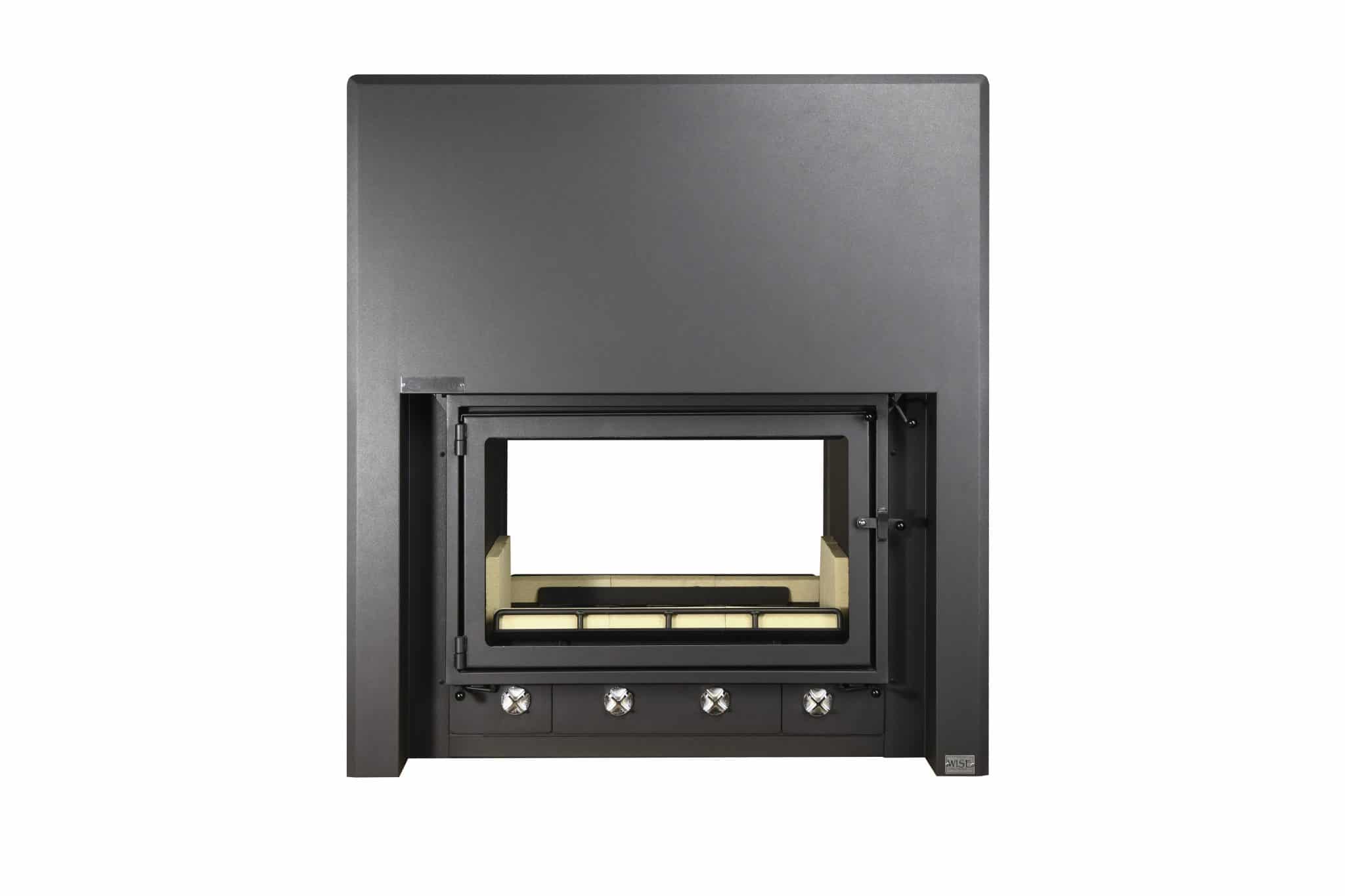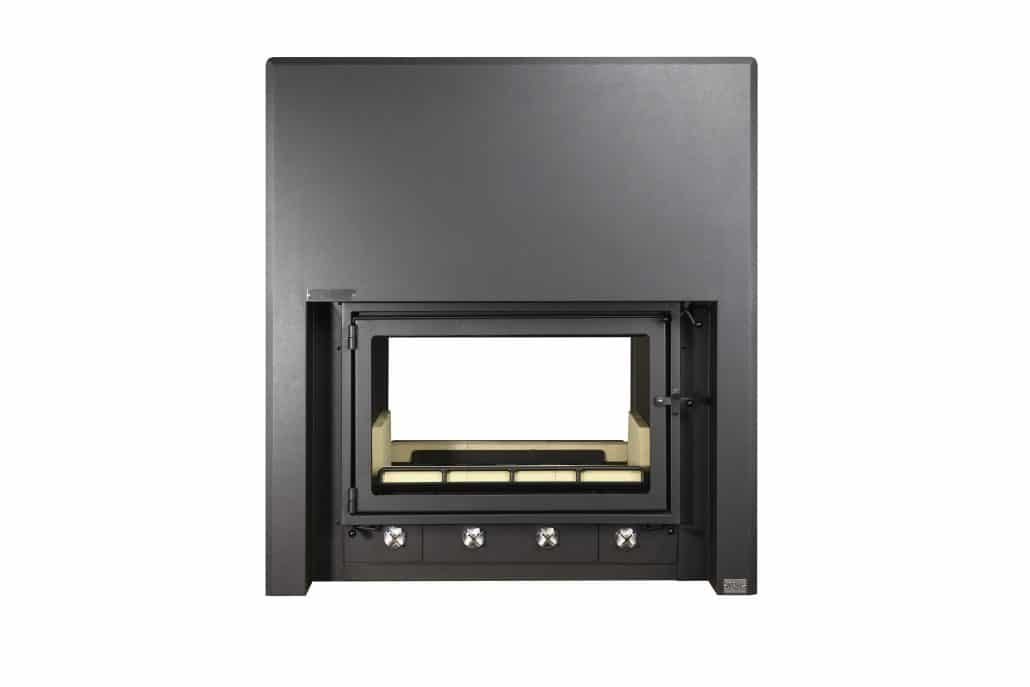 Wiseliving Christo Wood Heaters
The Wiseliving Christo range of wood heaters has the potential to provide the highest heat output of any wood burning heater and can warm up to 400 sqm of living area. With its large capacity firebox it allows for extended burn time between refueling.
The Christo range can have single or double doors (for use between two rooms), can be in-built or freestanding (using the freestanding firebox), and can even be used to heat domestic hot water. View the range of wood heaters below.
If you are interested in one of these wood heaters, Australian Hydronic Heating and Cooling can source and install for you. Just give us a call or send us a message online.